Restorative Dentistry in Boston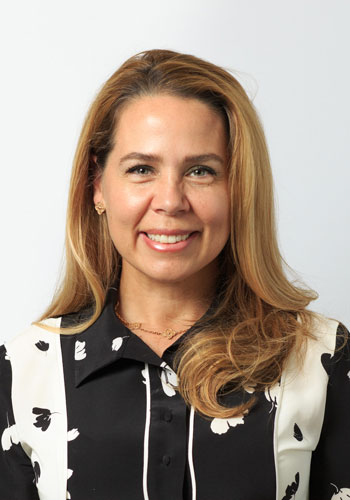 Carolina Mujica
D.M.D., C.A.G.S.
Dr. Carolina Mujica has been in practice since 2000. She received her D.M.D. from the Boston University Goldman School of Dental Medicine, as well as a Certificate of Advanced Graduate Study (C.A.G.S.) from the Advanced Education in General Dentistry Program (A.E.G.D.).
Dr. Mujica held a faculty position at Boston University and a dental practice within the school for more than five years. In addition, she was a Clinical Instructor in the A.E.G.D. Program and the Operative Dentistry and Esthetic Program. In 2005, she joined Dental Partners of Boston, where her emphasis has been on dental aesthetics and superior quality.
For Dr. Mujica, success begins with being a good listener, understanding the needs of each patient, and using in-house multi-specialty resources to tailor a treatment plan, and carry it out. Through her dedicated continuous care, Dr. Mujica ensures her patients' well-being, function, and happiness.
Dr. Mujica is a proud member of the Dental Partners of Boston team. Dr. Mujica is certified by the American Academy of Facial Esthetics in the therapeutic use of Botulinum Toxin (Botox & Xeomin) to treat TMJ, headache, and orofacial pain. She also performs cosmetic enhancements, decreasing the appearance of aging by reducing muscle movement. In addition, she uses dermal fillers to achieve a more relaxed and smooth facial appearance while still allowing freedom of expression.
Dr. Mujica is a recipient of the 10-Under-10 award from the Massachusetts Dental Society, which honors those who significantly contribute to their profession, their community, and organized dentistry. In 2015, Dr. Mujica was honored with one of the highest awards by the prestigious Schwartz Center for Compassionate Healthcare. The mission of the organization is to promote compassionate care so that patients and their caregivers can relate to one another in a way that provides hope to the patient, support to caregivers, and sustenance to the healing process.
Dr. Mujica was born and raised in Venezuela. At present, she lives in Brookline with her husband and two children. When she is not at the office, she enjoys volunteering at non-profit organizations and participating in sports activities such as spinning and running.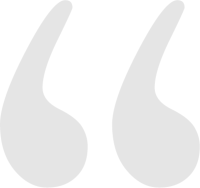 Dr. Mujica is the most caring dentist I have ever been to. She explains every aspect of procedures and gives you honest advise, and answers every question with details and patience. Everyone in this office takes careful Covid precautions and make you feel safe!
…I will have the tooth restoration completed with Dr. Mujica, as reported in my previous review, she is a total "Rock Star" dentist. Total trust in Dental Partners of Boston!
★★★★★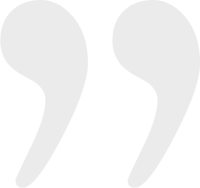 PERFORMED SERVICES
COSMETIC DENTISTRY
GENERAL DENTISTRY
PREVENTIVE DENTISTRY
SPECIALTY DENTAL CARE