Frequently Asked Questions
At Dental Partners of Boston, we firmly believe that our patients deserve not only exceptional dental care but also a comprehensive understanding of every aspect of their treatment. Our dedicated team is always ready to assist you in making well-informed decisions about the treatments we recommend. During consultations, we take the time to address your concerns and provide detailed answers to all your questions. Understanding that many patients share similar inquiries, we have compiled this list of frequently asked questions to provide you with quick and accurate information. We are committed to ensuring you have all the knowledge you need, so if you still find yourself with questions, please do not hesitate to reach out to us.
---
Insurance and Financial Matters
---
Dental Procedures and Services
---
Practice Policies and Appointment Information
Make your smile one of your greatest assets. Schedule a consultation today.
Procedure Doctors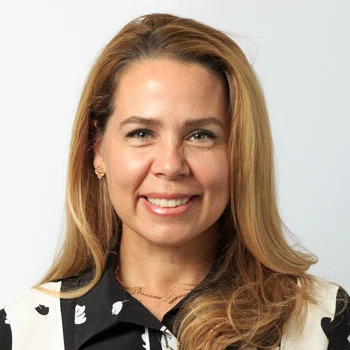 Carolina Mujica
D.M.D., C.A.G.S.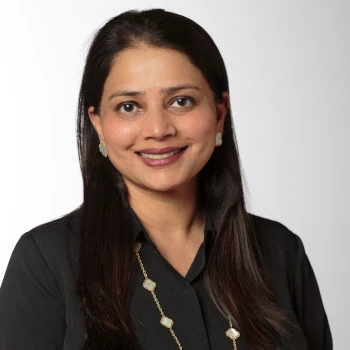 Divya Bhargava
D.M.D., C.A.G.S.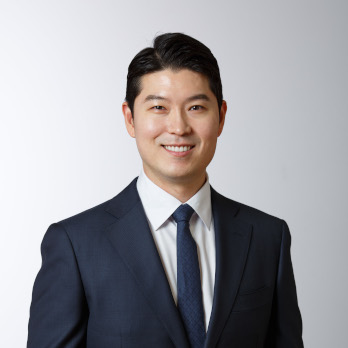 Inkyu Han
D.M.D.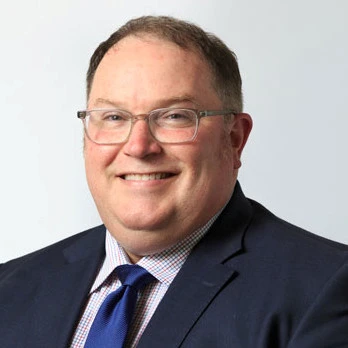 Michael G. O'Toole
D.M.D., M.M.Sc.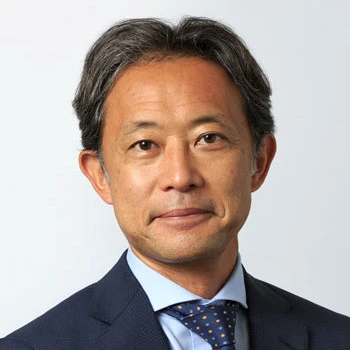 Shiro Kamachi
D.M.D.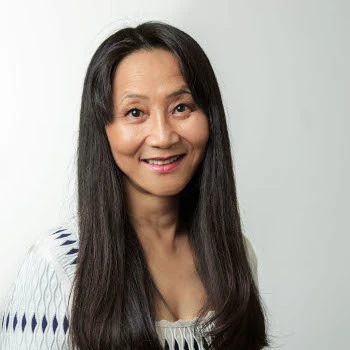 Kumiko Kamachi
D.M.D., C.A.G.S.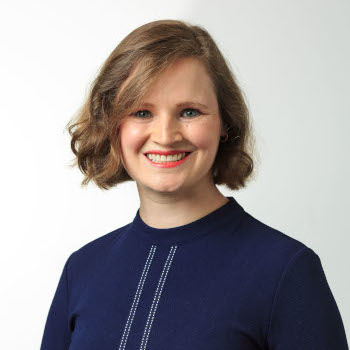 Carly F. Park
D.M.D.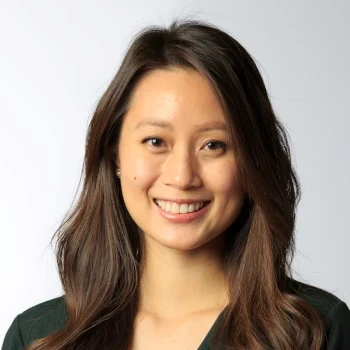 Jessica Lau
D.M.D.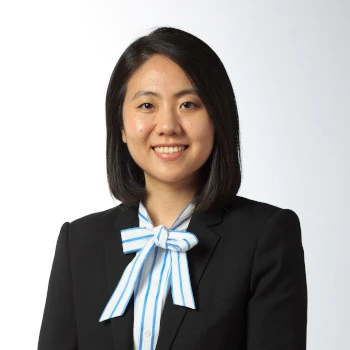 Sarah S. Kim
D.M.D., M.S.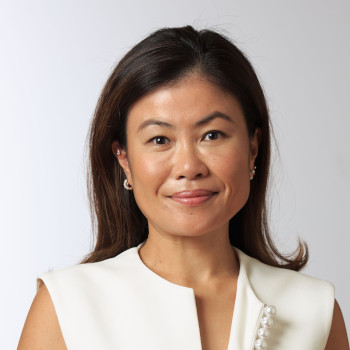 Yuko Otsubo
D.M.D., B.D.S., M.S.D.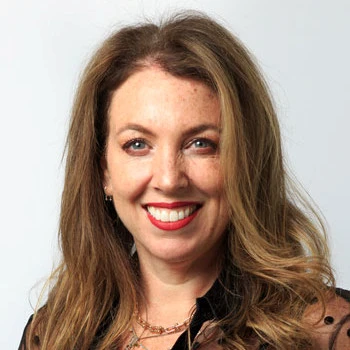 Yael Frydman
D.M.D.