SCHEDULE
A DENTAL
APPOINTMENT
SCHEDULE AN APPOINTMENT
Please fill out the form below and we'll have a member of our staff contact you shortly.
REQUEST AN APPOINTMENT WITH DENTAL PARTNERS OF BOSTON
At Dental Partners of Boston we are excited to assist you to create and maintain a bright, healthy, and beautiful smile. Please complete the appointment request form and our scheduling coordinator will contact you shortly to confirm your appointment. You can also call our Boston dental office during office hours.
PROVIDING IMPLANT DENTISTRY
AND PERIODONTIC CARE IN BOSTON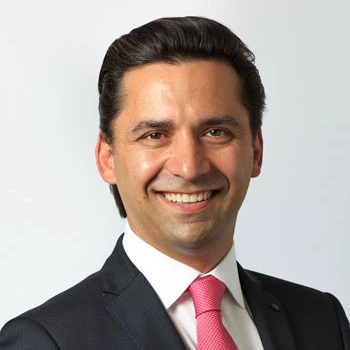 Sergio A. Guzman
D.M.D., M.S.D.
PROVIDING RESTORATIVE
DENTISTRY IN BOSTON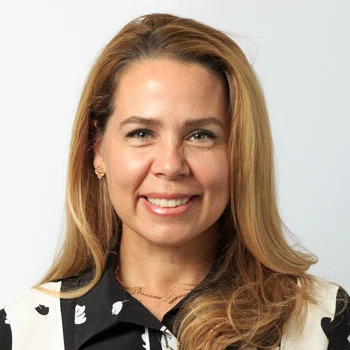 Carolina Mujica
D.M.D., C.A.G.S.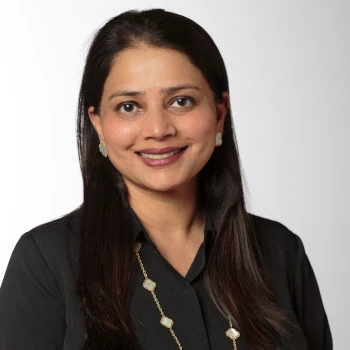 Divya Bhargava
D.M.D., C.A.G.S.
---
PROVIDING PROSTHODONTIC CARE IN BOSTON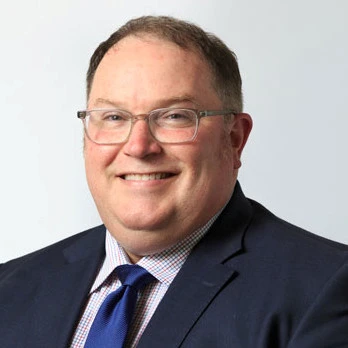 Michael G. O'Toole
D.M.D., M.M.Sc.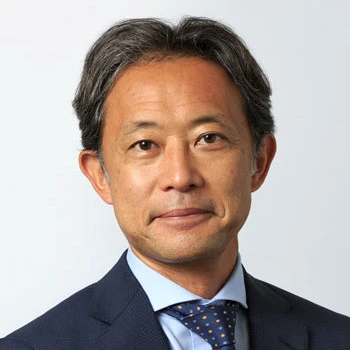 Shiro Kamachi
D.M.D.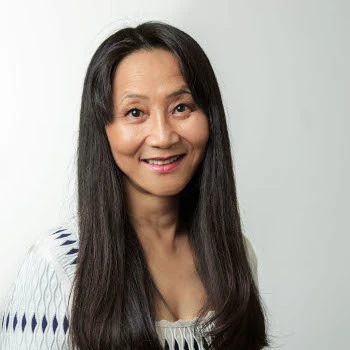 Kumiko Kamachi
D.M.D., C.A.G.S.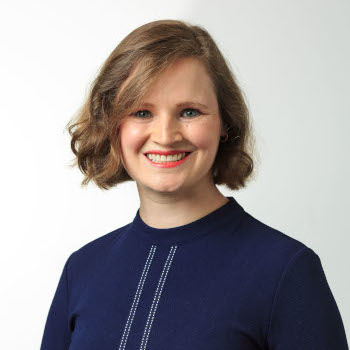 Carly F. Park
D.M.D.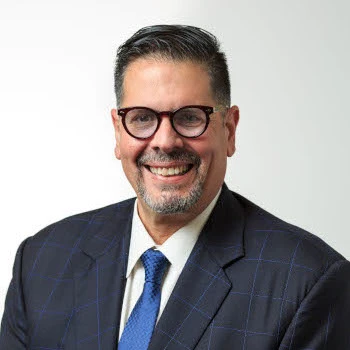 Jose L. Rivera-Zayas
D.M.D.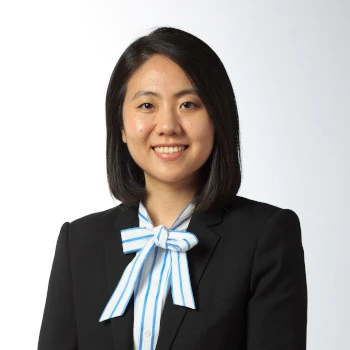 Sarah S. Kim
D.M.D., M.S.
---
PROVIDING ORTHODONTIC
CARE IN BOSTON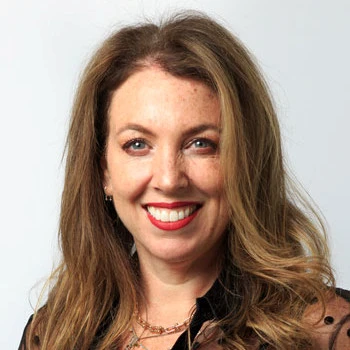 Yael Frydman
D.M.D.
PROVIDING ENDODONTIC
CARE IN BOSTON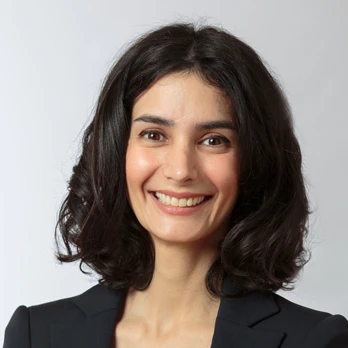 Niusha Nikkholgh
D.M.D., C.A.G.S.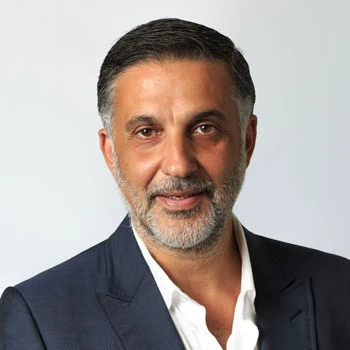 Mani Moulazadeh
D.M.D.