SCHEDULE
A DENTAL
APPOINTMENT
Request an appointment with Dental Partners of Boston
At Dental Partners of Boston, we're thrilled to help you achieve and maintain a bright, healthy, and beautiful smile. Booking an appointment with us is now easier than ever.
For New Patient Exams and Dental Cleanings and Existing Patient Dental Cleanings, simply click the button below:
For all other appointment requests, please complete the form, and our scheduling coordinator will get in touch with your shortly to confirm your appointment.
We're dedicated to providing you with a seamless dental care experience, and we're continually improving our online booking options. Stay tuned for move convenient ways to manage your appointments in the near future.
SCHEDULE AN APPOINTMENT
Please fill out the form below and we'll have a member of our staff contact you shortly.
Thank you for choosing Dental Partners of Boston, We look forward to serving you and enhancing your smile!
Feel free to contact us during office hours if you have any questions or need assistance.
PROVIDING IMPLANT DENTISTRY
AND PERIODONTIC CARE IN BOSTON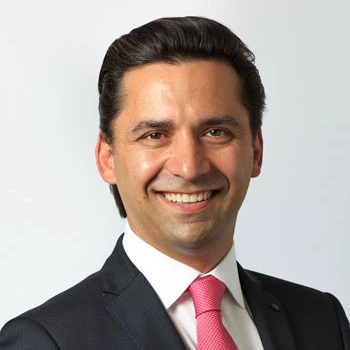 Sergio A. Guzman
D.M.D., M.S.D.
PROVIDING RESTORATIVE
DENTISTRY IN BOSTON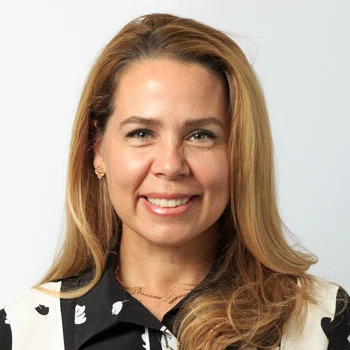 Carolina Mujica
D.M.D., C.A.G.S.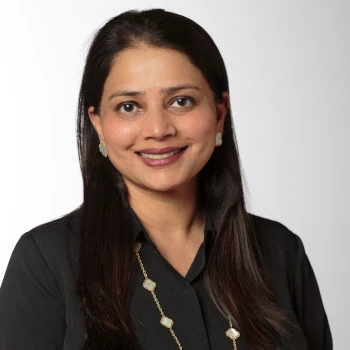 Divya Bhargava
D.M.D., C.A.G.S.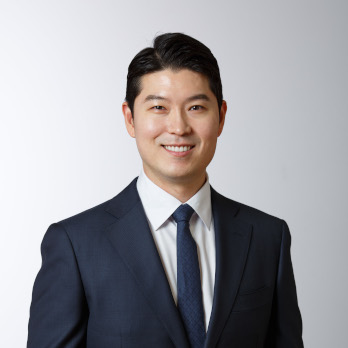 Inkyu Han
D.M.D.
---
PROVIDING PROSTHODONTIC CARE IN BOSTON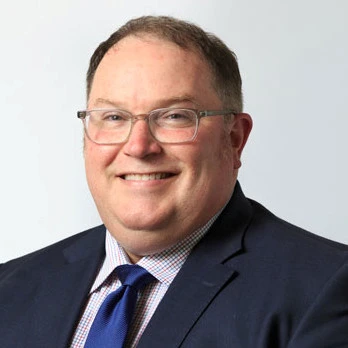 Michael G. O'Toole
D.M.D., M.M.Sc.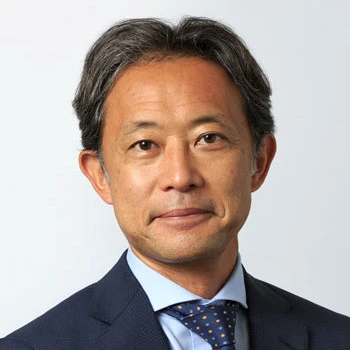 Shiro Kamachi
D.M.D.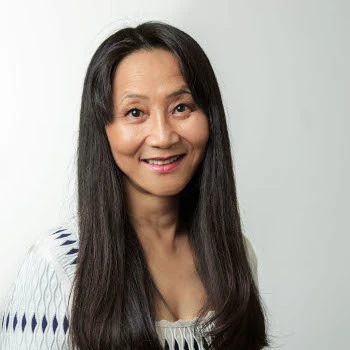 Kumiko Kamachi
D.M.D., C.A.G.S.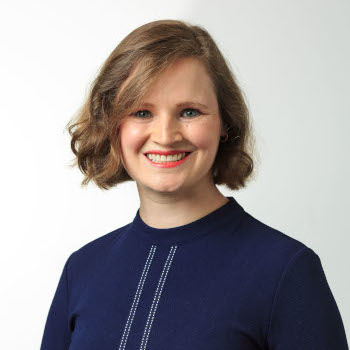 Carly F. Park
D.M.D.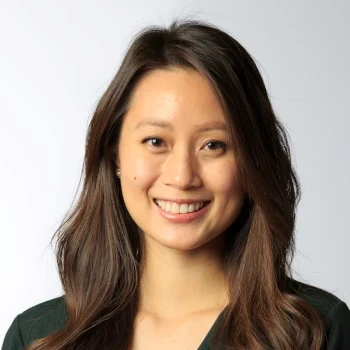 Jessica Lau
D.M.D.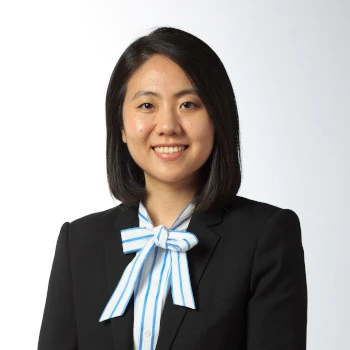 Sarah S. Kim
D.M.D., M.S.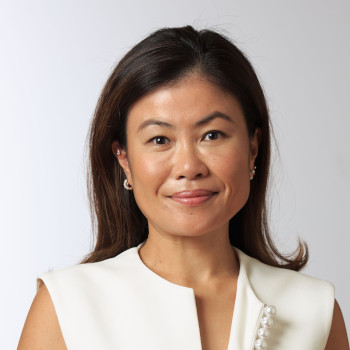 Yuko Otsubo
D.M.D., B.D.S., M.S.D.
---
PROVIDING ORTHODONTIC
CARE IN BOSTON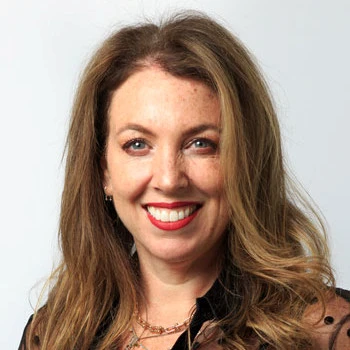 Yael Frydman
D.M.D.
PROVIDING ENDODONTIC
CARE IN BOSTON