What Is Prosthodontics?
Prosthodontics is the creation and placement of dental prosthetics. Our prosthodontists in Boston treat, rehabilitate, and maintain the comfort, health, appearance, and function of damaged or missing teeth. Some of the treatments include dental crowns, veneers, teeth whitening, dental implants, and more.
Why Choose Us
We are a group of award-winning dentists that covers a full range of specialties.
Our dynamic team approach guarantees you the very best care we have to offer.
We are all committed to excellence and exceeding the expectations of our patients.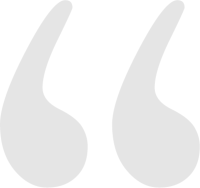 This by far is the best dental office I've been to. They are awesome people and make the who experience enjoyable. Highly recommend this place for all your dental needs. I highly encourage everyone to go here instead of their current dentist.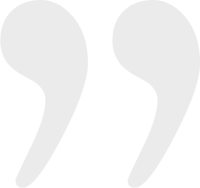 What Do Prosthodontists Do?
The structure and appearance of your teeth are important. If not taken care of, your teeth can affect your smile and confidence. Dental Partners of Boston prosthodontists offer these services:
Dental veneers consist of a compilation of several thin ceramic layers which replace the original tooth enamel, and an adhesive layer. To apply a veneer, a very small amount of the original tooth enamel must be removed, usually less than a millimeter. This is essential as it creates room for the porcelain veneer to fit within the mouth and most accurately restore natural tooth function while creating an even better appearance than the original tooth. Veneers are a very successful option in many situations where the original tooth has developed poor color, and shape, has been fractured, and for other situations where the tooth position has been compromised.
Inlays and Onlays are very similar. An inlay restoration is a custom-made filling utilized to repair damage to the tooth's biting surface. Onlays are used when both the tooth's biting surface and one or more of the chewing cusps require repair. Inlays and onlays are used in teeth that have been damaged by decay or trauma. They make suitable replacements for fractured older fillings and have the added benefit of being a more conservative treatment approach than crowns because they don't require much of the tooth structure to be removed. Inlays and onlays can be made of porcelain, gold, or composite resin. These pieces are bonded to the damaged area of the tooth. An inlay is appropriate when a regular filling will not suffice. Both inlays and onlays are more protective and stronger than a filling.
A dental crown is used to entirely cover or "cap" a damaged tooth. Besides strengthening a damaged tooth, a crown can be used to improve its appearance, shape, or alignment. A crown can also be placed on top of an implant to provide a tooth-like shape and structure for function. Porcelain or ceramic crowns can be matched to the color of your natural teeth.
A healthy smile can be a great asset.
A smile also has other day-to-day benefits.
Dental bridges are commonly used to replace one or more missing teeth. The span of the space where the teeth are missing. Bridges are cemented to the natural teeth or implants surrounding the empty space. These teeth, called abutments, serve as anchors for the bridge. A replacement tooth, called a pontic, is attached to the crowns that cover the abutment. Bridges come in different materials and can be decided at the time of the visit.
Dentures are removable false teeth that fit snugly over the gums to replace missing teeth. They help with chewing and eliminate potential problems caused by gaps. Dentures should be removed once a day to be cleaned. Dentures can be made of acrylic resin, metal, or a combination of acrylic and metal. When it is no longer possible to keep healthy teeth dentures are a good option and can restore peace of mind and help to achieve a happy smile.
As the name implies, mouth reconstruction refers to rebuilding and/or replacing all of the teeth in a patient's mouth. Full mouth reconstructions combine esthetics with the science of restorative dentistry to improve the health, function, and beauty of the mouth. There are a number of patients who would require a full mouth reconstruction. These patients may exhibit multiple missing teeth, numerous teeth with large fillings that are failing or have decay, cracked or broken teeth, or badly worn teeth due to teeth grinding or other habits.
A Complete Smile Makeover is custom-designed for each patient, depending on their needs, goals, and existing oral and health condition. A complete smile makeover is not itself a single procedure or a set series of procedures, it's a combination of pre-selected treatments that vary from patient to patient. Some patients may require extensive reconstructive work while needing veneers combined with other interventions that will target a specific area. A complete smile makeover can include procedures from cosmetic dentistry, gum contouring, dental implants, and others.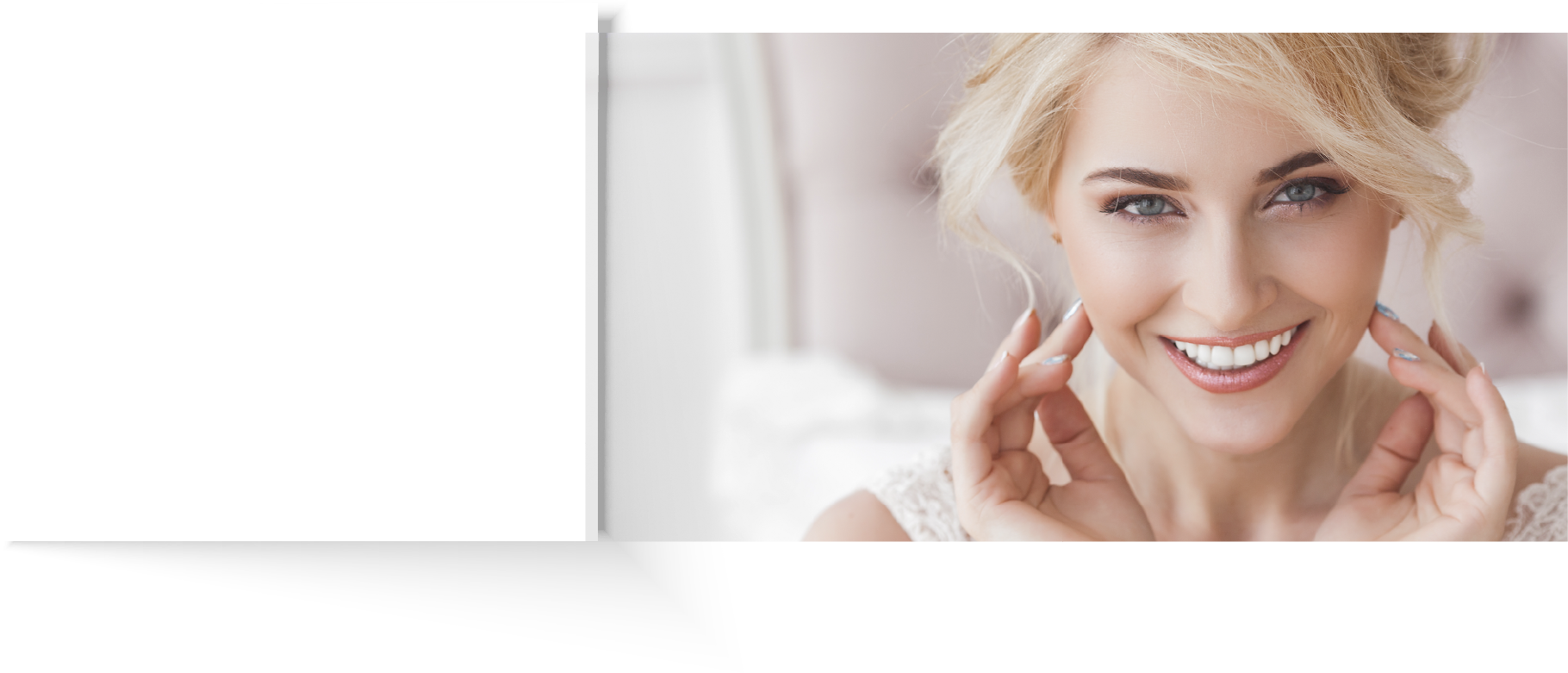 Do I Need Prosthodontic Care?
Prosthodontics can be right for any patient who is suffering from missing or damaged teeth. Dental Partners of Boston are dedicated to the highest standards of care in tooth restoration and replacement. Oral rehabilitation is crucial to a patient's quality of life. If you have missing or deficient teeth, prosthodontic care is crucial.
How Do I Receive Prosthodontic Care?
Dental prosthetics can be obtained by scheduling an appointment with a prosthodontist at Dental Partners of Boston. During an initial assessment, we'll determine your needs and lay out a treatment plan. From there, we'll set you up with another appointment to begin treatment. An impression of the patient's mouth is usually taken if dentures or a replacement tooth is needed. This mold is used to create any prosthodontics that is necessary. All of the above prosthodontic procedures can be done in our office. We will make sure that all of your needs and concerns are met and will help you find the smile you have been wishing for.
Thinking About an Appointment?
If you've been thinking about making an appointment with Dental Partners of Boston, you can schedule one today. Our prosthodontists are prepared to assist patients with numerous services. Should you have any questions about prosthodontics, please contact us as we are happy to address any concerns you have.
Procedure Doctors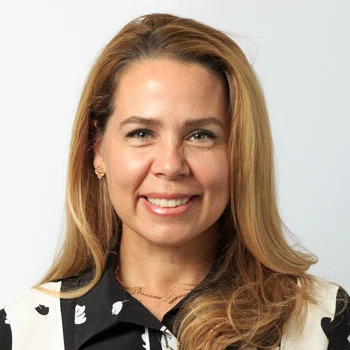 Carolina Mujica
D.M.D., C.A.G.S.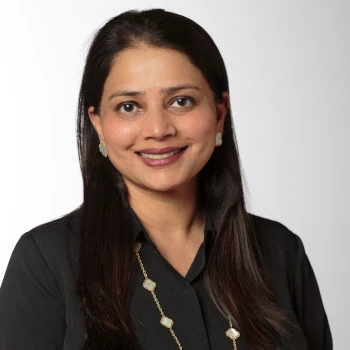 Divya Bhargava
D.M.D., C.A.G.S.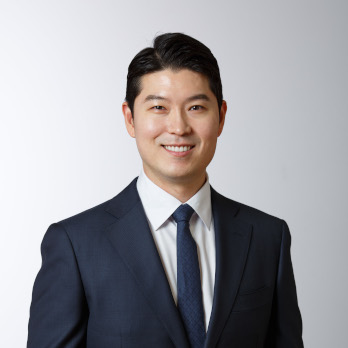 Inkyu Han
D.M.D.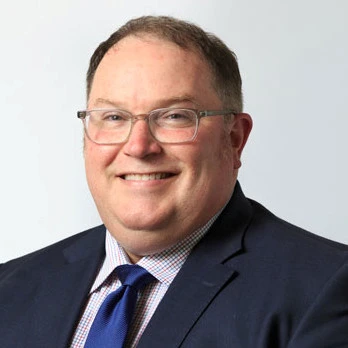 Michael G. O'Toole
D.M.D., M.M.Sc.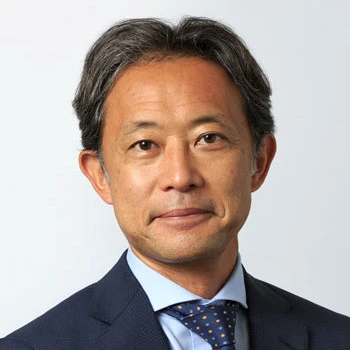 Shiro Kamachi
D.M.D.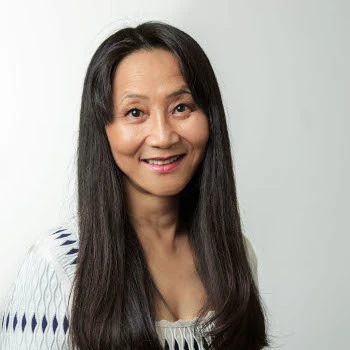 Kumiko Kamachi
D.M.D., C.A.G.S.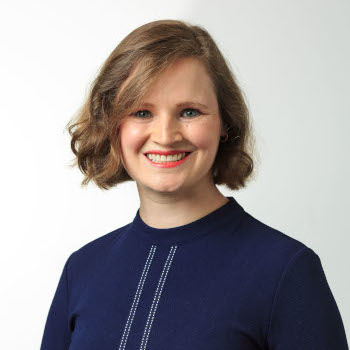 Carly F. Park
D.M.D.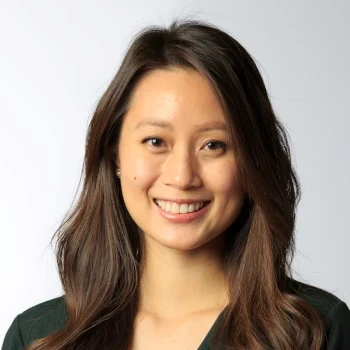 Jessica Lau
D.M.D.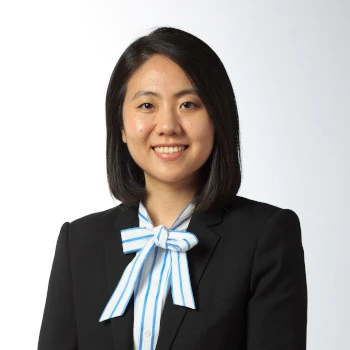 Sarah S. Kim
D.M.D., M.S.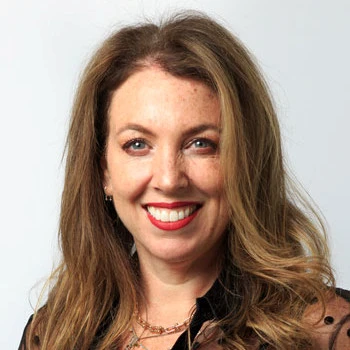 Yael Frydman
D.M.D.