DENTAL PARTNERS
OF BOSTON

AT CHARLES RIVER
DISCOVER THE DENTAL PARTNERS OF BOSTON DIFFERENCE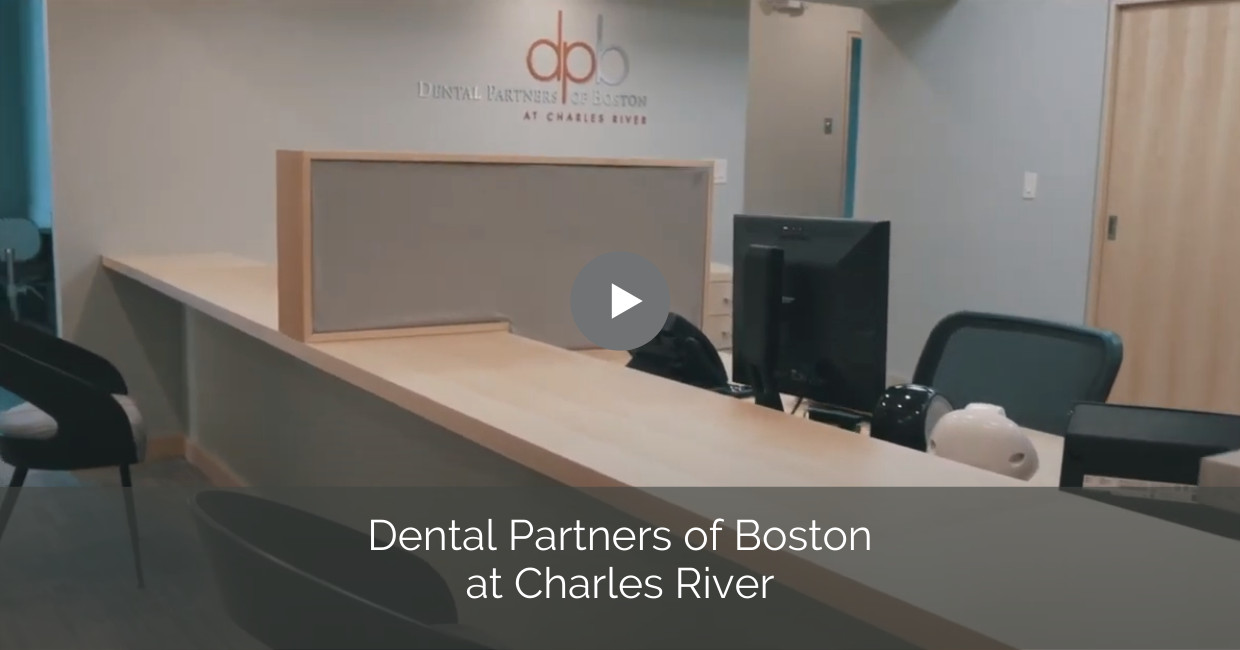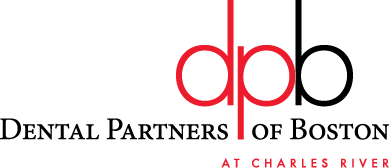 ---
Charles River
50 Staniford Street #303
Boston, MA 02114
(617) 606-6420
Hours
7 AM to 4:30 PM
Monday through Friday
Experience the very best dentistry has to offer. Contact us today.
At Dental Partners of Boston, we offer a range of services to help you maintain or improve your oral health. Whether you need preventive care or restorative treatments, we have the expertise and equipment to assist you. We understand that choosing a dental office can be challenging, so we strive to create a comfortable, friendly environment where you can communicate your needs and concerns. Our staff and dentists are highly trained and knowledgeable and will provide you with personalized care. Our goal is to make your visit a positive experience.
ONE OF THE BEST DENTAL PRACTICES IN BOSTON!
We offer high-quality dental care for patients of all ages in Boston. Whether you need cosmetic, general, or preventive dentistry, we have the expertise and the equipment to meet your oral health needs. You can find our Charles River dental office near Massachusetts General Hospital, or visit one of our other two locations in the city center.
OUR SPECIALISTS SET US APART
Finding a place to receive high-quality dental healthcare is important for people of all ages. You want to ensure that you are getting treated by experts who care about you and your comfort. We provide that and more. Our office is a unique practice that offers multidisciplinary dental healthcare. Our doctors are committed to providing you with individualized care and attentiveness.
Our ability to give each patient dental care in many areas, such as orthodontics, general dentistry, and more, sets us apart and makes us a well-regarded dental practice in the Boston area, including Charles River. Our team of specialists works together across disciplines to provide you with great dental care. Our office is a great place to take the whole family. We can provide check-ups and x-rays for kids, orthodontics for teens, and teeth whitening services for adults. As our team works together, they communicate about patients to create an atmosphere of synergy. Our approach also allows patients great convenience as they won't have to go to multiple locations depending on the type of procedure they need to have done.
OUR DENTISTS PROVIDE DEPENDABLE CARE
Our practice brings together specialists across many areas of dentistry in one location. Our team will work together to help each patient receive the care they need. With the help of our specialists, you will reach an individualized dental health care plan that addresses your needs and concerns. Our services address teeth, gums, jaw, and more.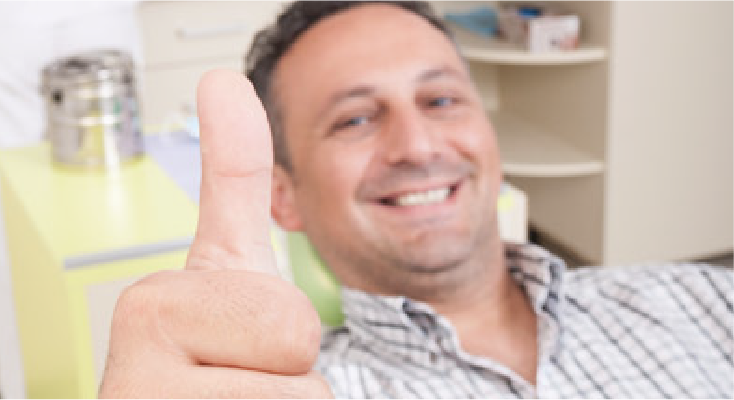 COMPLETE ORAL EXAMS
Complete oral exams will ensure you keep your smile bright and healthy. The exam consists of digital x-rays, oral cancer screening, gum disease evaluation, tooth decay screening, occlusion analysis, and smile analysis.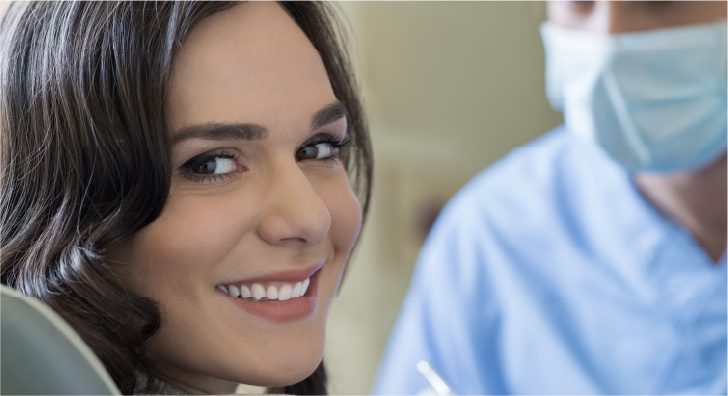 TEETH WHITENING
There are methods available to whiten teeth that have been discolored or stained. We proudly offer both take-home and in-office teeth whitening options that will give you a bright, white, and beautiful smile.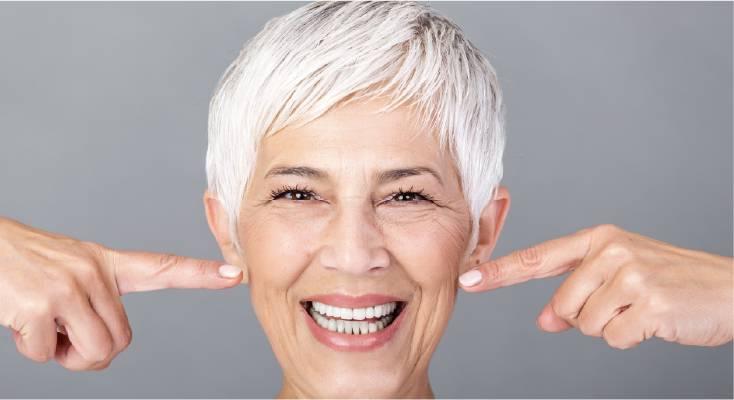 DENTAL CROWNS
Misaligned, discolored, and misshaped teeth can be repaired with the use of dental crowns. We strive to provide high-quality crowns; a great treatment option to restore your smile, and protect or cover damaged teeth.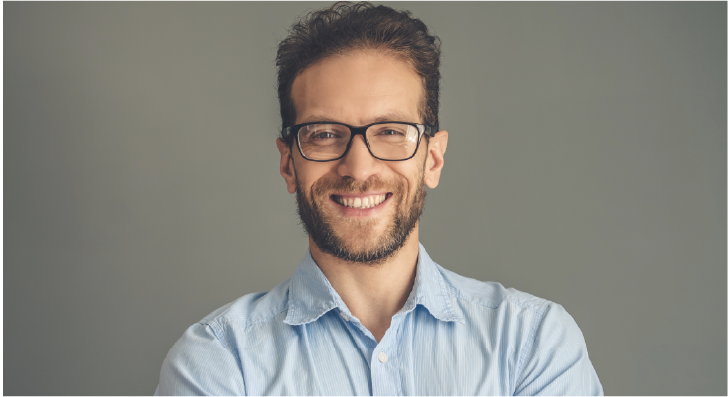 RECEDING GUMS TREATMENT
It is important to avoid the complications that come from gum recession. We are committed to helping you by providing effective treatments and cleaning techniques that will promote healing and healthy gums.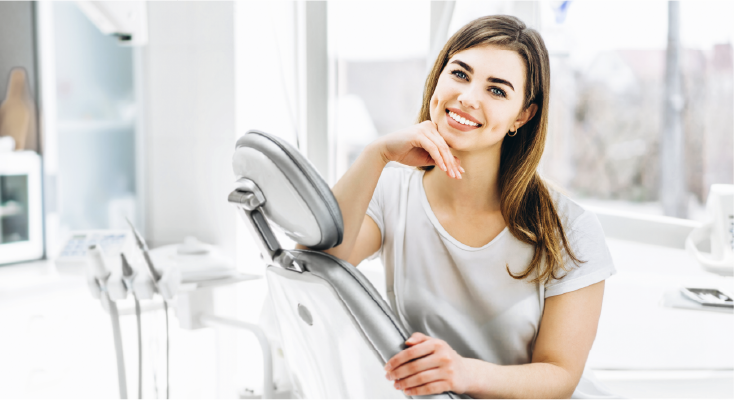 COMPLETE SMILE MAKEOVERS
If your teeth have been damaged due to injury or disease, or if you have always wanted to improve the look of your smile, we proudly offer multiple solutions to help you achieve a bright and beautiful new smile.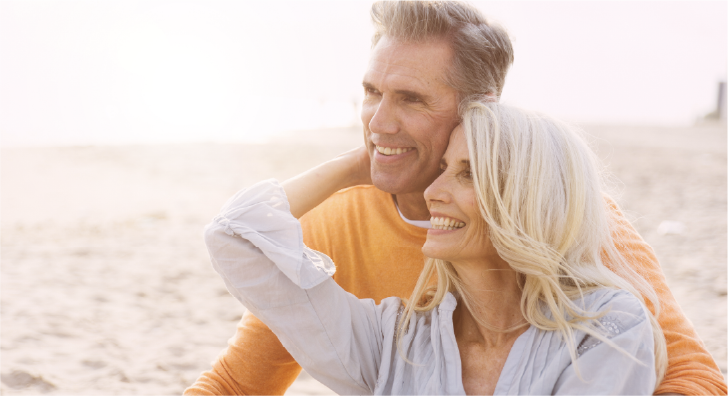 DENTAL IMPLANTS
Extremely beneficial for people who are suffering tooth loss, dental implants will fully restore dental functionality and oral health by replacing missing those missing teeth. Dental Implants look and feel natural.
CALL US ABOUT OUR CHARLES RIVER LOCATION
Please give us a call to learn more about the dental services we offer or to schedule an appointment. Our friendly and helpful staff are happy to answer any questions you might have.
Popular Landmarks Along the Charles River in Boston
Boston is beautiful and rich in history. The next time you visit Dental Partners of Boston in Charles River for a dental appointment, consider visiting some of these historical locations.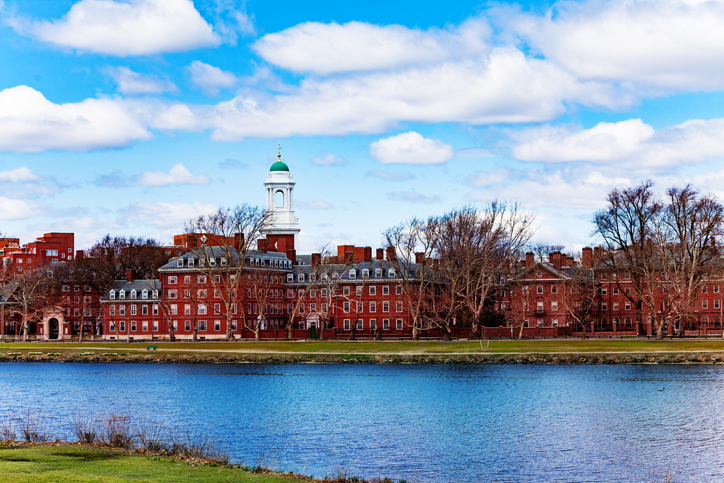 Harvard University is one of the most prestigious universities in the world and its campus is located along the Charles River. Visitors can take a tour of the campus, visit the Harvard Museum of Natural History, or simply relax on the banks of the river and enjoy the view. Harvard University, Boston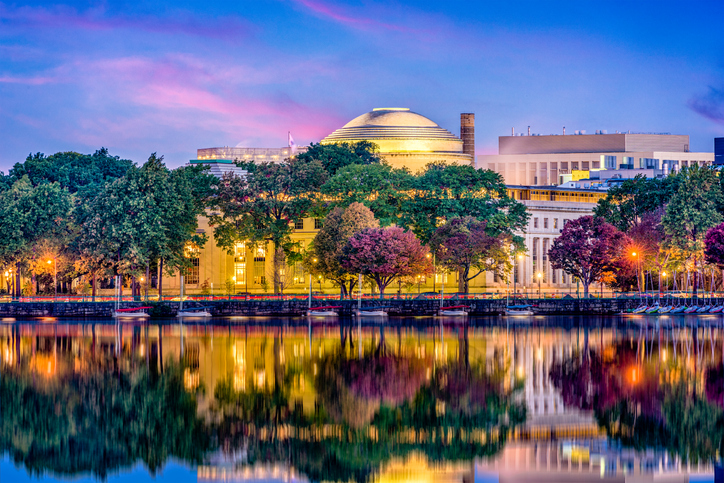 Massachusetts Institute of Technology (MIT) is another world-renowned university located along the Charles River. MIT is known for its engineering and science programs and its campus is home to many iconic buildings, including the Great Dome. Massachusetts Institute of Technology (MIT), Boston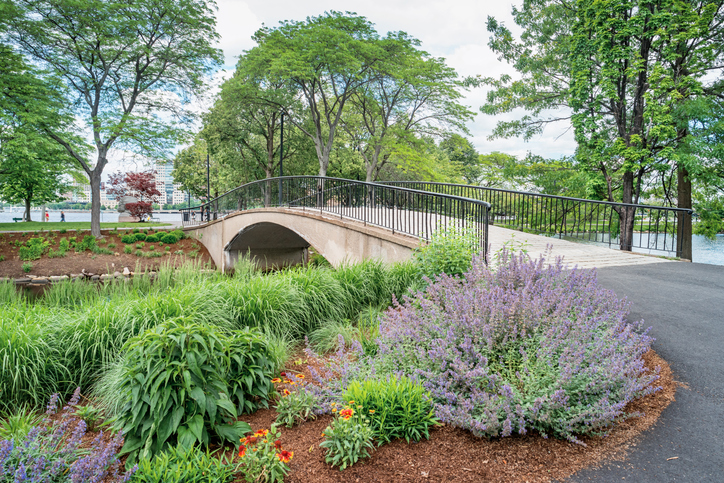 Charles River Esplanade is a 3-mile-long park that runs along the Charles River. The Esplanade is a popular spot for walking, running, biking, and rollerblading. It is also home to a number of attractions, including the Hatch Shell, a bandstand that hosts free concerts throughout the summer, and the Longfellow Bridge, a beautiful suspension bridge that offers stunning views of the city.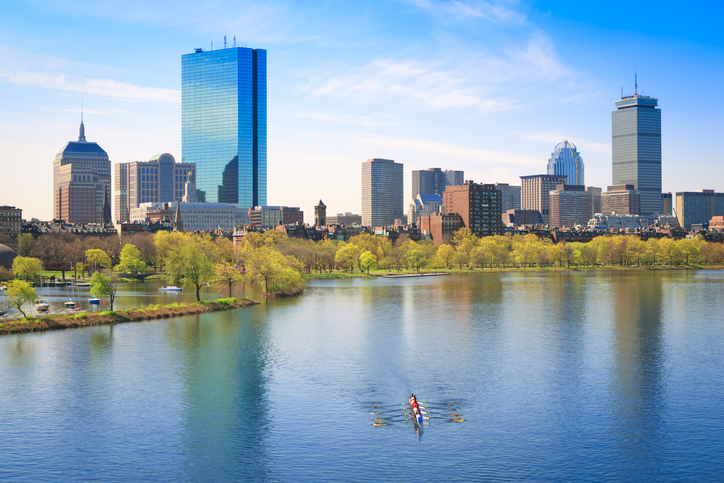 John Hancock Tower is a 60-story skyscraper that is one of the tallest buildings in Boston. The tower offers stunning views of the city and the Charles River. Visitors can take a tour of the observation deck or simply admire the view from the ground.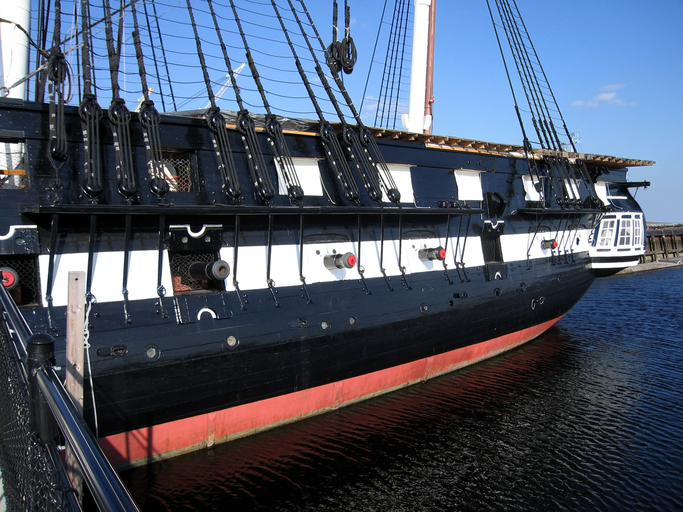 USS Constitution is a historic warship that is now a museum. The Constitution is the oldest commissioned warship afloat in the world and it is a popular tourist attraction. Visitors can tour the ship and learn about its history.
These are just a few of the many landmarks that can be found along the Charles River in Boston after you visit Dental Partners of Boston for your dental appointment. There is something for everyone to enjoy, whether you are interested in history, or culture, or simply want to enjoy the beauty of the river.