Dental Implants
In Boston
What Are Dental Implants?
Dental implants are small titanium posts that replace tooth roots. These posts bond solidly to the jawbone and are capped with natural-looking crowns. This procedure has made a tremendous difference in the lives of patients at Dental Partners of Boston. The procedure requires precise surgical techniques, quality components, and uncompromising patient care.
Why Choose Us
We are a group of award-winning dentists that covers a full range of specialties.
Our dynamic team approach guarantees you the very best care we have to offer.
We are all committed to excellence and exceeding the expectations of our patients.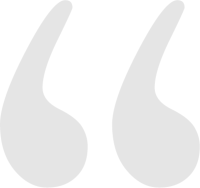 In my personal experience I've found the service at DPB to be thoroughly satisfactory. The care I've received in all these years has been exemplary! They are skillful and efficient which is comforting to me, and I have recommended them to friends who have appreciated the same experience.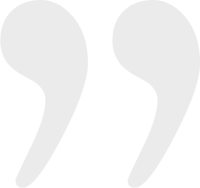 Dental Implants Restore Function and Aesthetics
Dental implants are extremely beneficial for patients suffering tooth loss. Whether you are missing one or more teeth, dental implants restore full functionality and give you a beautiful, natural smile. Additionally, they restore all the health benefits of your natural teeth making them true tooth replacements. Their extraordinary success rate (95%) makes them our top choice for tooth/teeth restoration.
Benefits
An important benefit of both single and multiple dental implants is the prevention of bone loss after tooth extraction or loss. The lack of bone support from tooth loss can affect changes in facial features. Dental implants help prevent these potential effects. Additionally, implant-supported crowns outlast crowns on natural teeth due to the implant's natural resistance to decay.
During the last decade, the practice of dental implantology has become one of the most indispensable areas of mainstream dentistry. It is the ideal solution to replace missing teeth. Patients are delighted with the feel, functionality, and appearance of their teeth. It is a wonderful procedure that is genuinely life-changing for patients suffering from tooth loss.
Whether you are missing one or more of your teeth, dental implants allow our dentists to restore full functionality and give you a beautifully natural smile.
Contact us for an appointment and see how dental implants can change your life. Eat, speak, and experience life with an implant that feels just like a natural tooth.
How Dental Implants Work
Dental implants are changing the way people live! Let our experienced, knowledgeable Boston implant dentists help you rediscover the comfort and confidence to eat, speak, laugh, and enjoy life. After all, everyone deserves a perfect smile.
Dental implants fuse directly with your jawbone, making them the sturdiest tooth replacement there is. The result is a permanent, stable, and aesthetic solution.
An implant, much like a natural tooth root, is a kind of screw that holds the tooth in place to the bone. In this way, they bond with your natural bone, which is part of why it is such an effective procedure. The implanted screws are then able to become a stable foundation for as many new teeth as you might need. That means that we at Dental Partners of Boston are even able to replace a full set of teeth, which is necessary in some cases. No matter how bad your dental situation might have become, dental implants offer a great solution.
Single-Tooth Dental Implant
Dental implants are the best and most innovative solution to missing teeth in modern dentistry. Every day, we see mouths healed and lives changed. They can fasten bridges and dentures in place, as well as serve as replacements for individual teeth. If you are missing a single tooth, we can use a single implant to give you a permanent replacement without damaging adjacent teeth.
Osseointegrated dental implants are particularly successful as a means of replacing your tooth. This kind of implant is a small metal fixture that is affixed to your jawbone, and it can support one or multiple teeth. These implants use biocompatible materials so that your bone grows around them and between the ridges fusing them in place as strong as a natural tooth would, if not stronger. This kind of implant is effective in a considerable percentage of patients.
Multiple Teeth Implants
Of course, you might require more than one implant. If that is the case, then you can be sure that we will have options available to you. If you need multiple teeth implants, much of the structure of the implants and the process behind them are the same as a single-tooth implant, with some small differences. It might be helpful to know what those differences are.
Dental implants have changed the way people live. At one time, the only solutions for multiple missing teeth were dentures that slipped or bridges that damaged healthy teeth and didn't last. But at Dental Partners of Boston, we offer an alternative. Let our experienced, knowledgeable Boston implant dentists help you rediscover what it's like to eat, speak, laugh, and enjoy life as you normally would.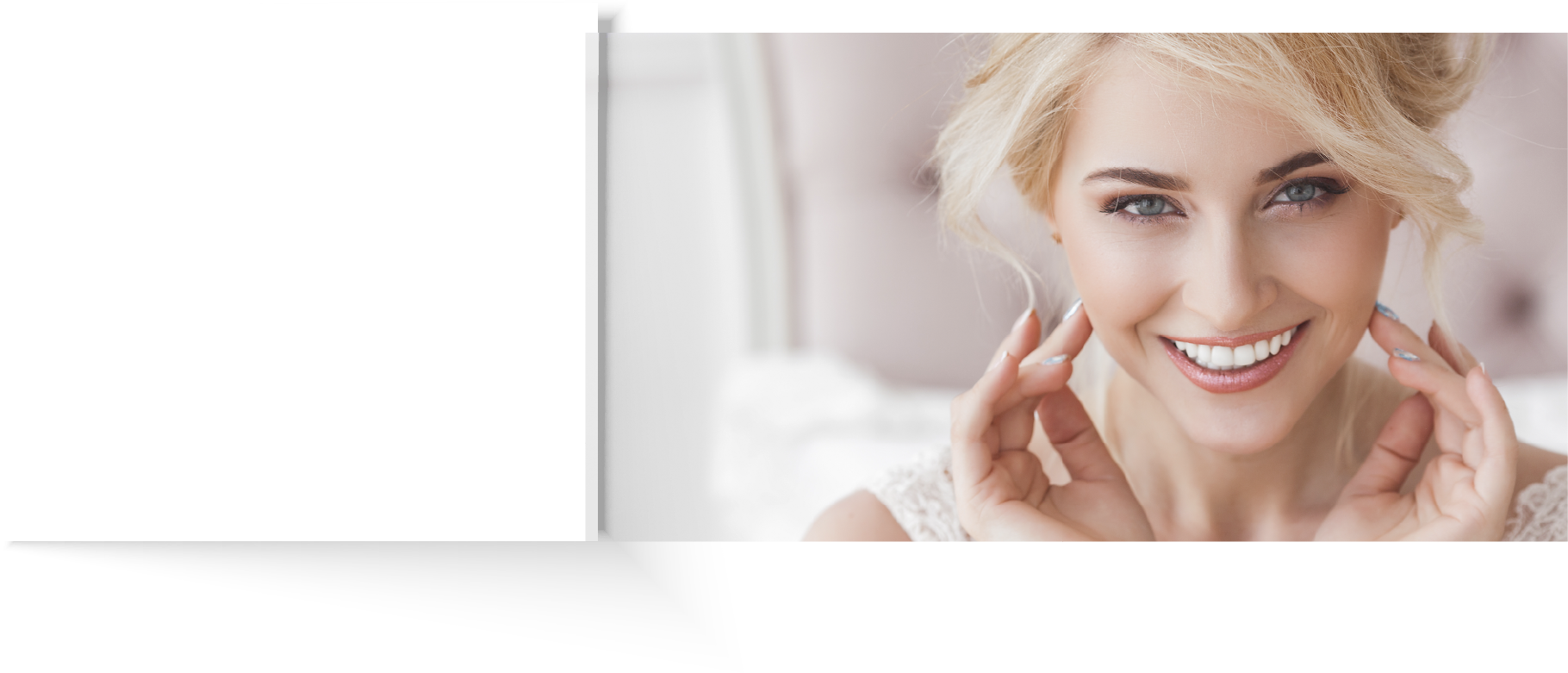 Full Arch Replacement
However, as helpful as dentures can be for those suffering from tooth loss, they present challenges of their own. Traditional dentures require a special cleaning regimen, can be uncomfortable to wear, are prone to slipping, and sometimes even fall out. However, with advances in dental implant technology, we can offer better alternatives at Dental Partners of Boston. As a more stable, permanent alternative to traditional dentures, a full arch replacement can return your smile to its youthful appearance and functionality. This is altogether a much more pragmatic and complete solution and a more permanent one too. You will find that this is considerably better than dentures. It's something you might want to think about if this situation applies to you.
Immediate Dental Implants
Patients who've lost teeth because of injury, gum disease, or any other reason know the distress of losing the beautiful aesthetics of their natural smile as well as the trouble of trying to eat or speak properly. Dental implants have become a revolutionary solution for missing teeth, but the traditional process can take up to a year for the implant to completely integrate with the bone. Luckily, Dental Partners of Boston offers the next step in dental implant technology. Immediate dental implants can provide new teeth in a single office visit.
Teeth In One Visit
Teeth in One Visit is the immediate functional loading of dental implants. This procedure is gaining high popularity throughout the world for both professionals and patients interested in reducing or even eliminating the waiting period for dental implants. If you need quick treatment, this may be an option for you.
In many cases, you will have the initial temporary bridge inserted within 12 hours – a significant improvement on the four to six months that you might wait in other circumstances. Then the permanent set around the six-month mark.
If you have any questions about dental implants in Botson, please contact us to schedule a consultation today.
Teeth In an Hour
Dental implants have been the standard for replacing missing teeth for many years. But typically, the process of getting dental implants has taken months to complete due to a multi-step process that requires your jaw and gums to heal between steps. Significant advances in technology can now circumvent the long wait time with a process known as Teeth-In-An-Hour. Dental Partners of Boston offers this procedure to our patients. With this revolutionary service, you can expect to receive your dental implants in the very same visit in which your unhealthy teeth are removed. Schedule a consultation for this particular process.
Covering the Cost of Dental Implants
Dental implants are the optimal, permanent restoration technique for full upper or lower jaw replacement. With just a small number of implants, we can place a full denture to replace an entire row of teeth. Because of their stability, implant-retained dentures allow you to eat, drink, talk, and smile with complete confidence.
At the same time, we know just how important it is for you to have confidence in the cost of the procedure. That's why we are happy to offer you a range of payment options, with a wide variety of accepted payments. We work in a close relationship with many dental insurers, and we are always happy to work out a payment plan with you. This ensures that you have complete confidence in every aspect of the implant procedure.
Peri-Implantitis and LAPIP
Dental implants are the gold standard when it comes to permanent tooth replacement, and Dental Partners of Boston offers them to our patients. Our diverse and knowledgeable staff creates a unique environment that allows us to provide complete, comprehensive treatment in every aspect of dental care.
Peri-Implantitis is a bacterial infection that can form around dental implants. It is similar to gum disease which can affect a natural tooth and gum. We will provide you with more information about what to watch for. We also schedule after-care appointments to check for any infections as you heal.
Procedure Doctors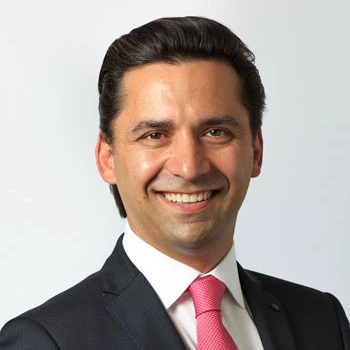 Sergio A. Guzman
D.M.D., M.S.D.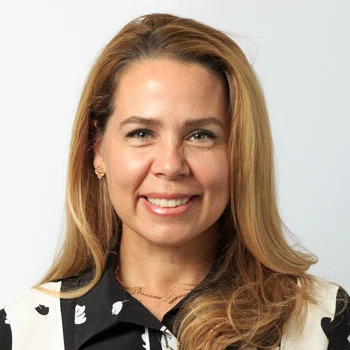 Carolina Mujica
D.M.D., C.A.G.S.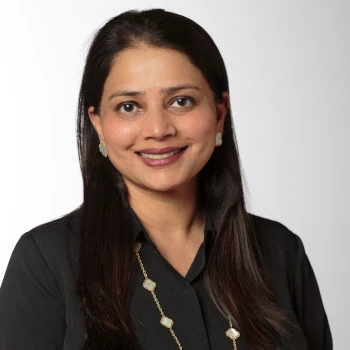 Divya Bhargava
D.M.D., C.A.G.S.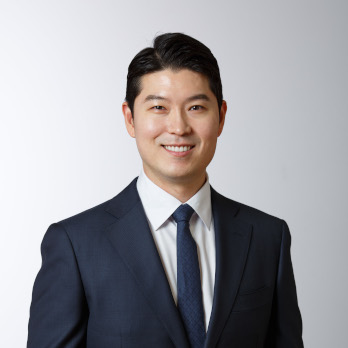 Inkyu Han
D.M.D.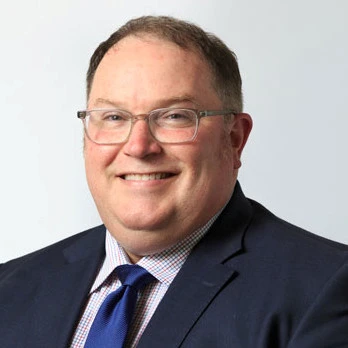 Michael G. O'Toole
D.M.D., M.M.Sc.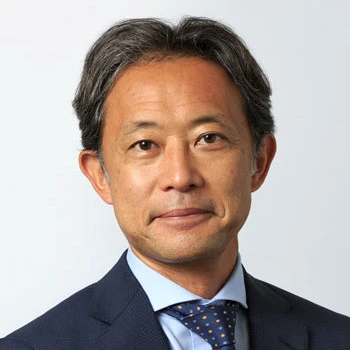 Shiro Kamachi
D.M.D.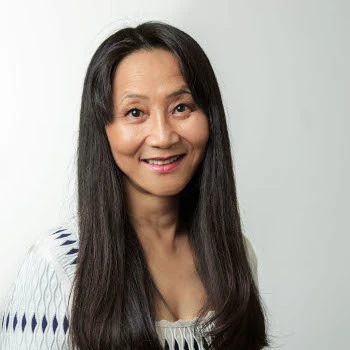 Kumiko Kamachi
D.M.D., C.A.G.S.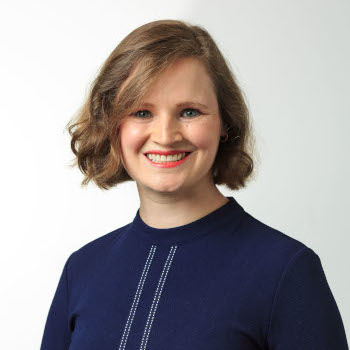 Carly F. Park
D.M.D.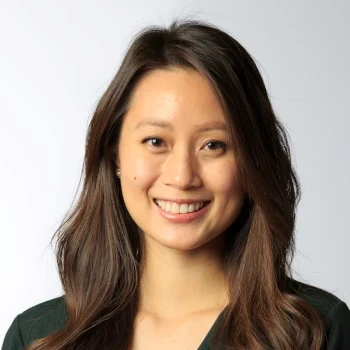 Jessica Lau
D.M.D.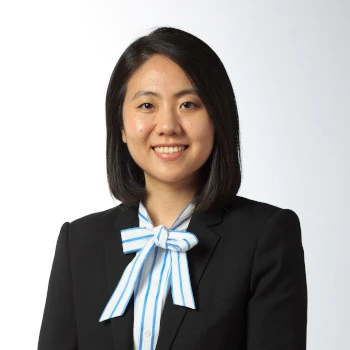 Sarah S. Kim
D.M.D., M.S.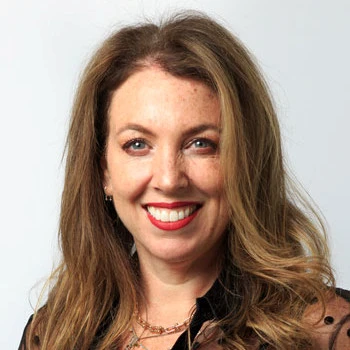 Yael Frydman
D.M.D.