Full Arch Replacement
In Boston
As helpful as dentures can be for those suffering from tooth loss, they present plenty of problems of their own. Traditional dentures require a special cleaning regimen, can be uncomfortable to wear, are prone to slipping, and sometimes even fall out. However, with advances in dental implant technology, we are able to offer better alternatives at Dental Partners of Boston. As a more stable, permanent alternative to traditional dentures, a full arch replacement can return your smile to its youthful appearance and functionality.
Why Choose Us
We are a group of award-winning dentists that covers a full range of specialties.
Our dynamic team approach guarantees you the very best care we have to offer.
We are all committed to excellence and exceeding the expectations of our patients.
How Dental Implants Revolutionized Dentures
Dental implants consist of small, durable metal posts, which are anchored in the bone of your jaw in much the same way a natural tooth root would be. These implants are stable, sturdy, and permanent, providing a reliable base to which a fixed dental bridge or removable denture can be fastened. Talk to your periodontist at Dental Partners of Boston to find out if you're a candidate for Teeth in One Visit.
A fixed bridge is a permanent replacement for an entire arch of teeth anchored to several implants in your upper or lower jaw. Like natural teeth, it will be fixed in place and will allow you a freedom and confidence that dentures can't provide.
Removable overdentures are held securely in place by a bar and clip, or by one of many other attachments currently available. As the name suggests, they can be taken out to clean as needed.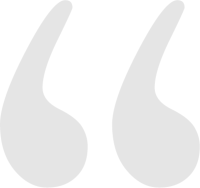 From check in to check out, by far the most professional in customer service. Five stars. Thank you.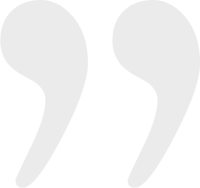 Advantages of a Full Arch Replacement Using Dental Implants
When comparing dental implants to traditional dentures, the pros are readily apparent.
Permanence: Dental implants are permanently fixed to your jaw. They do not need to be removed and, with proper care, will last a lifetime.
Stability: Your fixed bridge or implant secured denture will not shift, slide, or fall out in the way that traditional dentures can. It will not need to be glued in place. You will be able to eat, talk, and smile comfortably, just as you could with natural teeth.
Easier eating: Because you don't have to worry about holding them in place, dental implants allow you to bite and chew more freely, so that you can continue to enjoy the same foods you always have.
Bone health: After tooth loss, the bone that once supported the tooth roots begins to deteriorate. The installation of dental implants helps to halt this process and preserves your healthy bone.
Easy cleaning: While dentures must be regularly removed and cleaned, a fixed bridge remains in your mouth and is easier to maintain, much like natural teeth.
Aesthetics: Dental implants allow your teeth to be replaced with an alternative that looks and feels natural. Your appearance and your confidence will both improve when you can smile without fear.
A healthy smile can be a great asset.
A smile also has other day-to-day benefits.
Make an appointment
If you would like to consult with us about alternatives to traditional dentures and whether a fixed bridge may be right for you, please call Dental Partners of Boston or click here to schedule your consultation today. See our Contact Us page for directions to our office.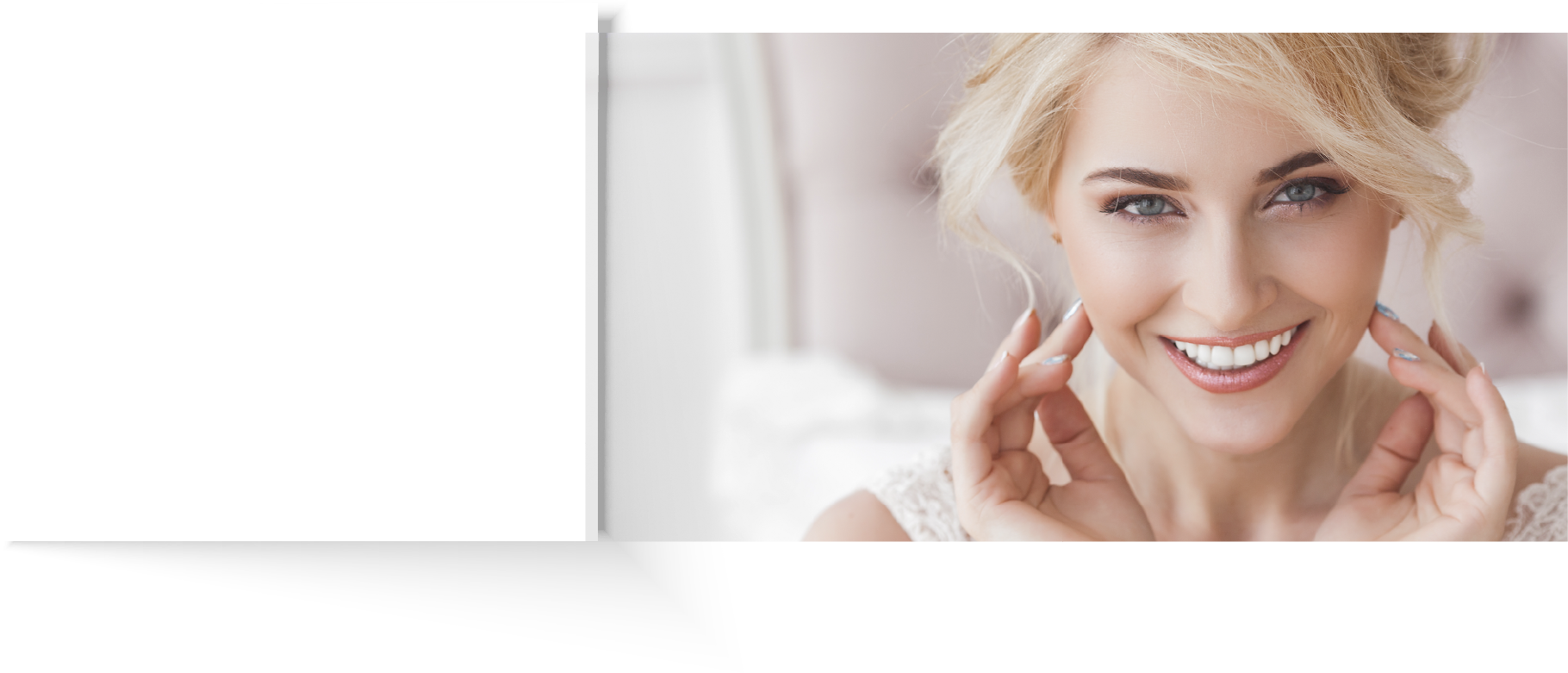 Procedure Doctors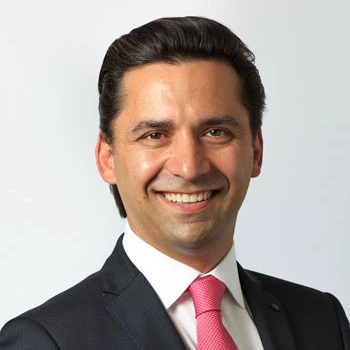 Sergio A. Guzman
D.M.D., M.S.D.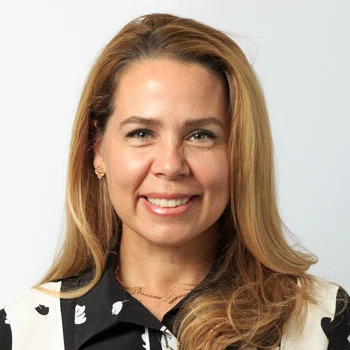 Carolina Mujica
D.M.D., C.A.G.S.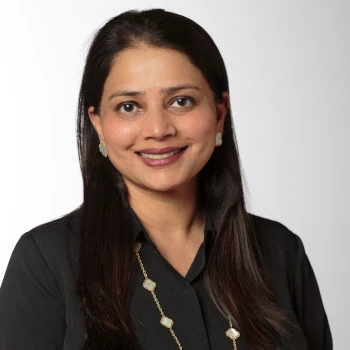 Divya Bhargava
D.M.D., C.A.G.S.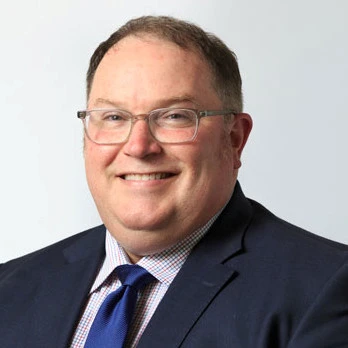 Michael G. O'Toole
D.M.D., M.M.Sc.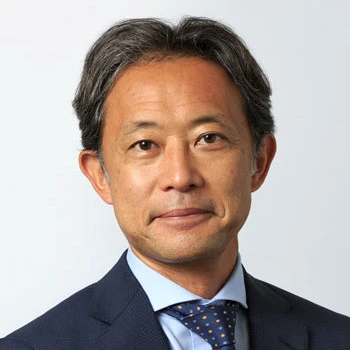 Shiro Kamachi
D.M.D.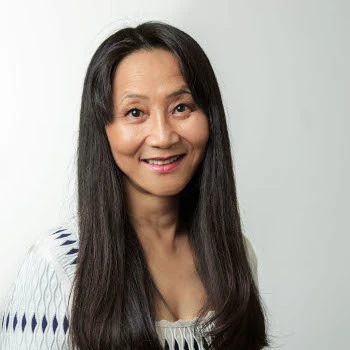 Kumiko Kamachi
D.M.D., C.A.G.S.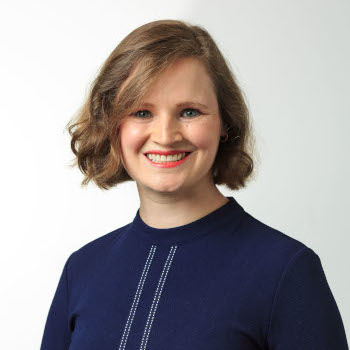 Carly F. Park
D.M.D.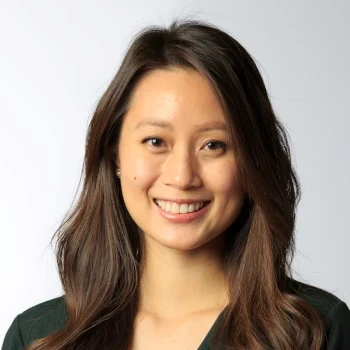 Jessica Lau
D.M.D.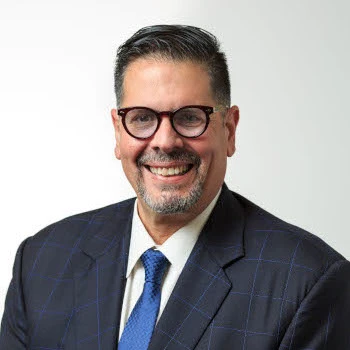 Jose L. Rivera-Zayas
D.M.D.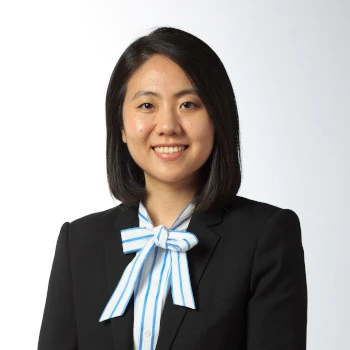 Sarah S. Kim
D.M.D., M.S.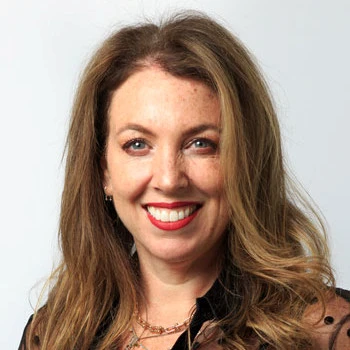 Yael Frydman
D.M.D.