Sometimes oral surgery is the best option to improve your dental health. Our team of specialists collaborates to create a personalized plan that provides long-term, high-quality results. We offer many different types of oral surgery, and with so many specialty doctors in one office, we exceed expectations. That is why many patients are calling us one of the best dentists in Boston.
Why Choose Us
We are a group of award-winning dentists that covers a full range of specialties.
Our dynamic team approach guarantees you the very best care we have to offer.
We are all committed to excellence and exceeding the expectations of our patients.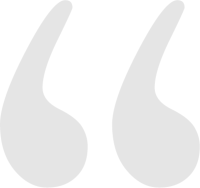 In my personal experience I've found the service at DPB to be thoroughly satisfactory. The care I've received in all these years has been exemplary! They are skillful and efficient which is comforting to me, and I have recommended them to friends who have appreciated the same experience.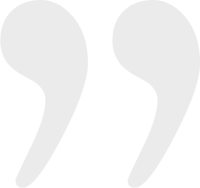 The following are some of the oral surgery procedures we perform at our dental offices in Boston.
Dental Implants
If you have lost one or more permanent teeth, dental implants are an important option to consider. Dental implants can restore the aesthetics of your smile, but they are also good for your overall health. When you ignore a missing tooth, the bone in your jaw weakens. Without teeth stimulating the bone, it doesn't grow or stay dense. This puts your other teeth at risk of becoming loose and falling out. A loss in bone mass can also make your face look sunken. Eating and speaking can also become difficult if you don't address missing teeth.
Dental implants can address all of these problems. A dental implant is a titanium post that functions as a tooth root. The bone fuses with the post and creates a strong foundation for prosthetic teeth. Crowns, which look and feel like your natural teeth, are attached to the titanium post. You'll be able to eat and speak as you could before, and your smile and confidence will be restored.
Dental Partners of Boston also offer immediate dental implants. What used to take multiple procedures to complete can now be done in one visit under the right circumstances. If you're looking for dental implants in Boston, give us a call today!
Emergency Dental Care
When you have a dental emergency, it is crucial that you visit a dentist as soon as possible. Time is a major factor in what options are available to a patient, as well as how effective the emergency procedure will be. Teeth can get chipped, knocked out, or pushed deep into the gums. You may also lose a filling or a crown, or experience a toothache due to a serious infection. At Dental Partners of Boston, we prioritize dental emergencies. Give us a call to schedule an appointment. Even if our office is closed, our answering service can forward your message to the dentist on call.
Periodontal Disease Treatments
Good oral health means more than maintaining your teeth. You also need to consider your gums and jawbone. Many people have gum disease, also known as periodontal disease, and don't even know it. But if the infection is left untreated, there are many negative consequences. Chronic bad breath, receding gums, sensitive teeth, pain while chewing, and loose teeth are just some of the risks associated with periodontal disease.
The periodontal team at Dental Partners of Boston is well-equipped to provide world-class periodontal care to ensure that your gums and bones are healthy. We offer scaling and root planing, soft tissue grafting, bone grafting, and LANAP (Laser-Assisted New Attachment Procedure).
Wisdom Tooth Extractions
Most people will need their wisdom teeth removed at some point in their lives. If not removed, wisdom teeth can grow sideways or become trapped under the gums (impacted). They can also create a flap of gum tissue that traps bacteria and food, leading to infection. Finally, impacted wisdom teeth can damage surrounding bone and teeth. The staff at Dental Partners of Boston are highly trained and experienced with wisdom teeth extraction.
Each doctor at Dental Partners of Boston has his or her specialization, which allows us to offer many different surgical options without sacrificing quality. We believe that a dental procedure is all about the patient. We work hard to help you stay comfortable during the oral procedure and to be satisfied with the results when it is done. If you have any questions about any type of oral surgery, please don't hesitate to contact our office for more information or to schedule an appointment.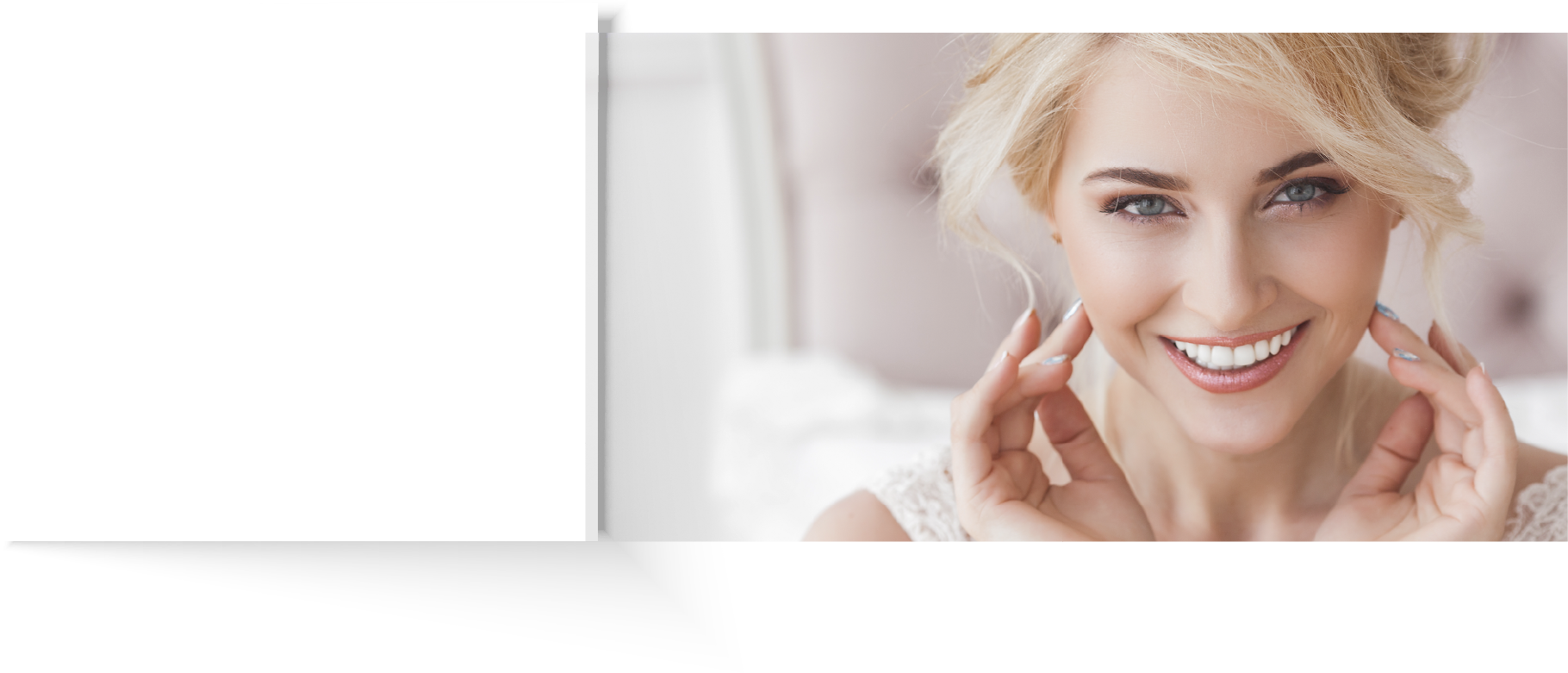 Procedure Doctors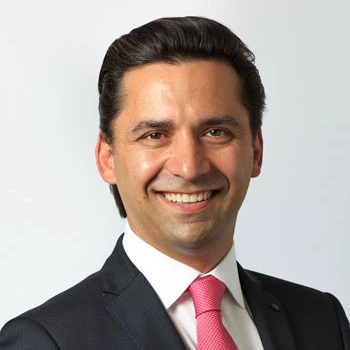 Sergio A. Guzman
D.M.D., M.S.D.