JOIN DENTAL PARTNERS OF BOSTON AS THE NEXT STEP IN YOUR CAREER
Feel energized when you arrive at any of our locations, where the ambiance sets the tone for success. We strive to be the finest patient-centered practice and understand that it takes every one of us to wear the tee shirt. We're successful because our community has had the best experience.
We strive for clarity to help make your day go smoothly. Each morning starts in a huddle where the team reviews the day, sharing information and identifying any situations needing extra attention — loose ends could change a team member's experience.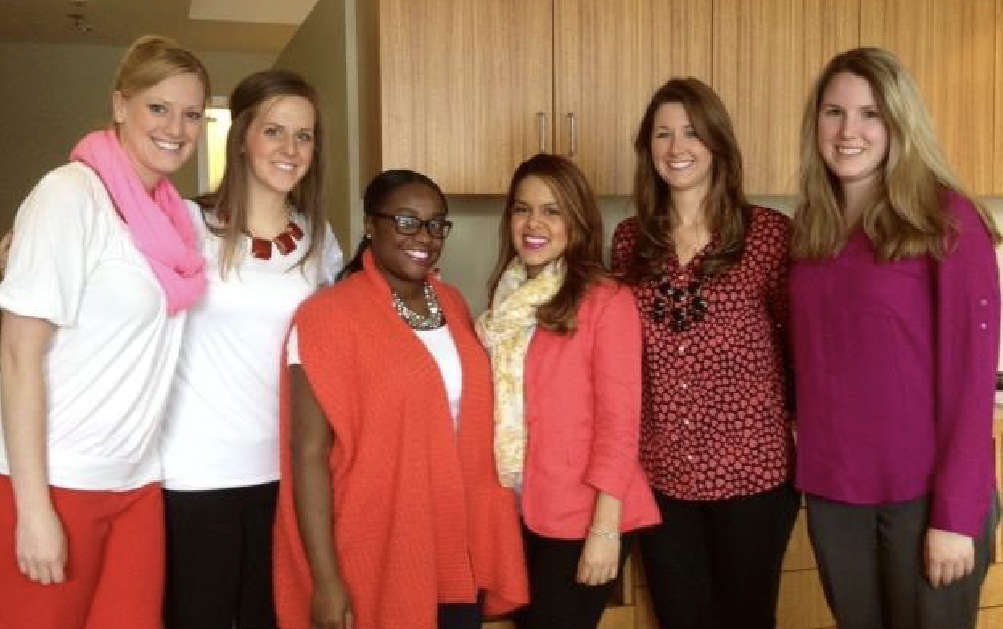 EMPOWERMENT
We want you to feel empowered. So, we encourage our team members to be leaders and to take risks to resolve issues that support our patients.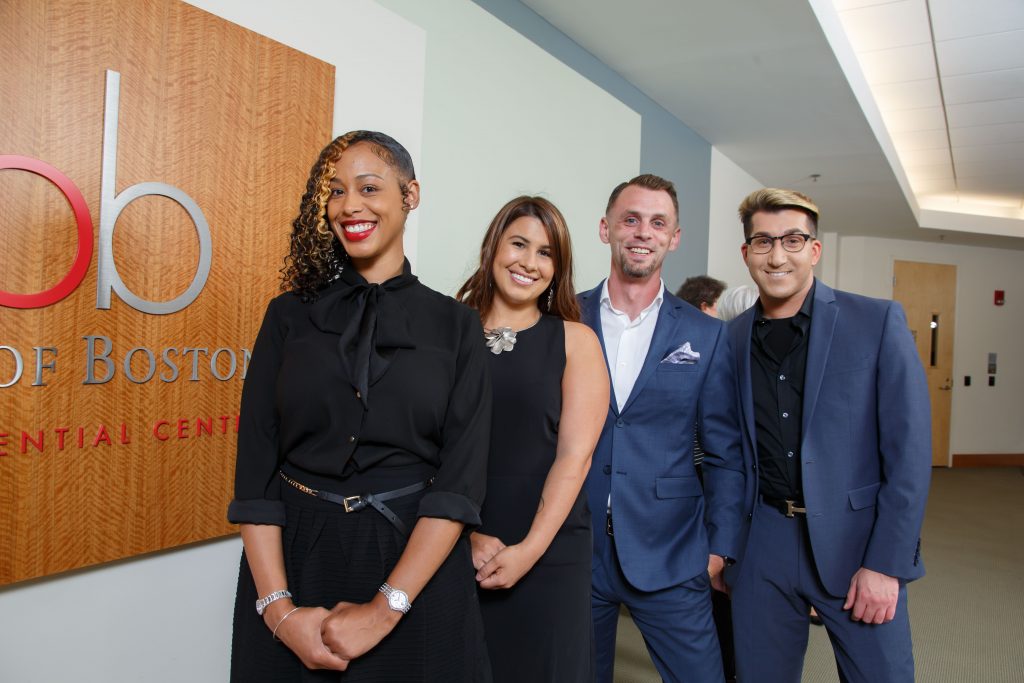 SUPPORT
You are not only an employee of Dental Partners of Boston. You are a client of our Management Team. We will be here to support your efforts and to provide the best customer care experience.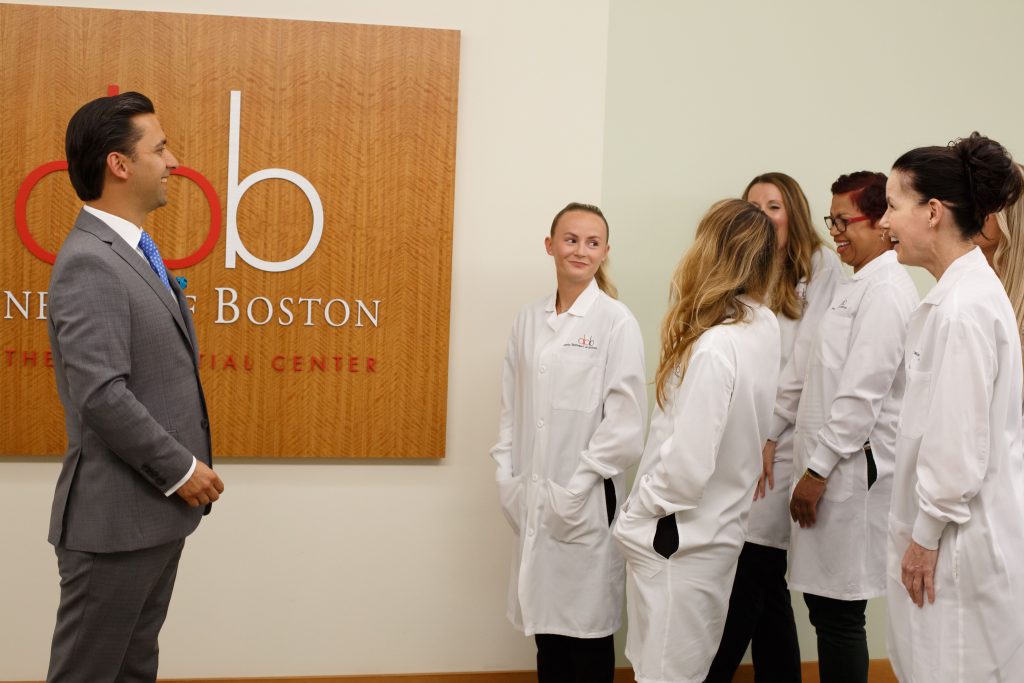 HANDS-ON MANAGEMENT
You will not go through layers to get to the person who can help you; Management is not down the street or in another city; they are in each location, every day, working with you. They know what you need because they need it too!
People Before Profit
We want to know what you are trying to accomplish. We understand that your life and workspace overlap. You may be looking for a flexible schedule, a specific location, or an opportunity for advancement. Our patient community wins when you are happy, and your compensation supports your goals. We pride ourselves on putting people before profit.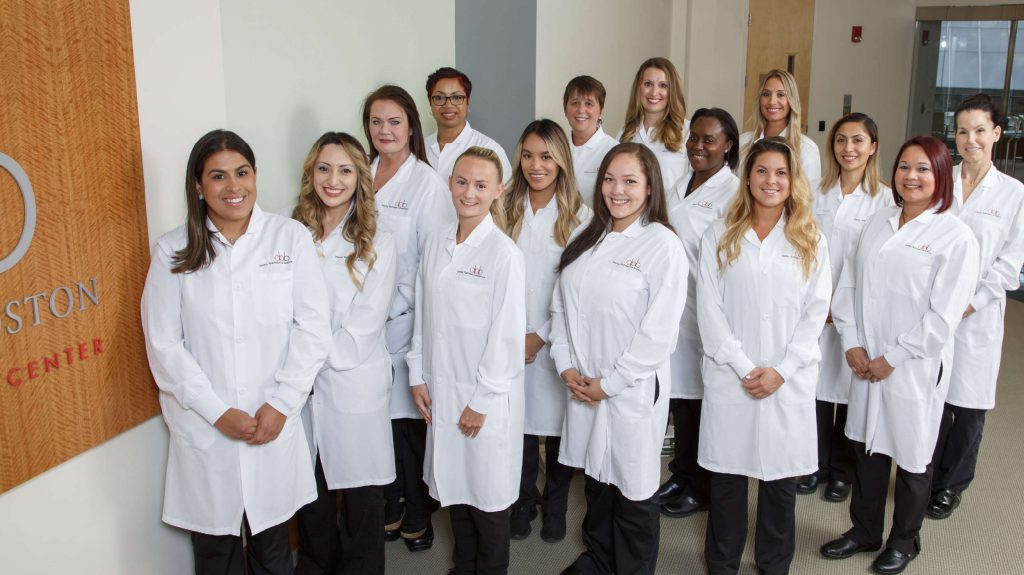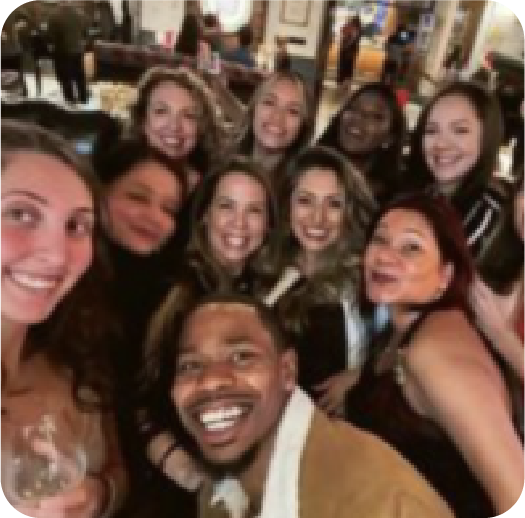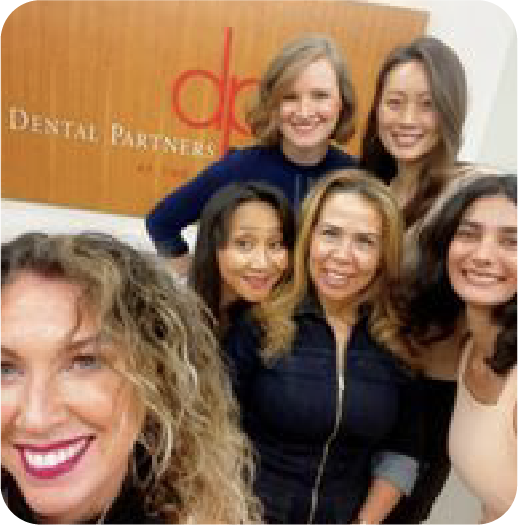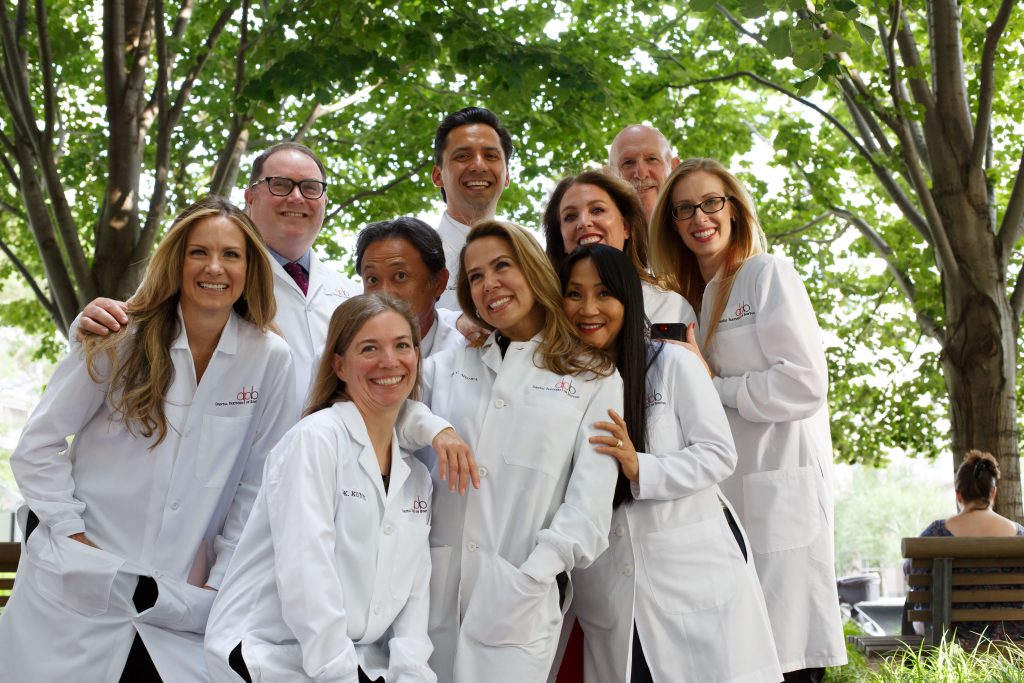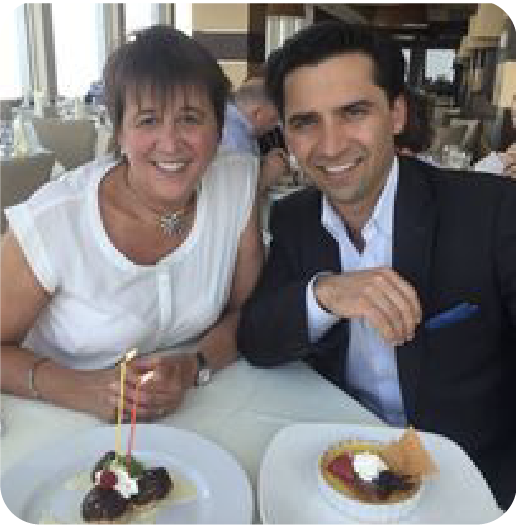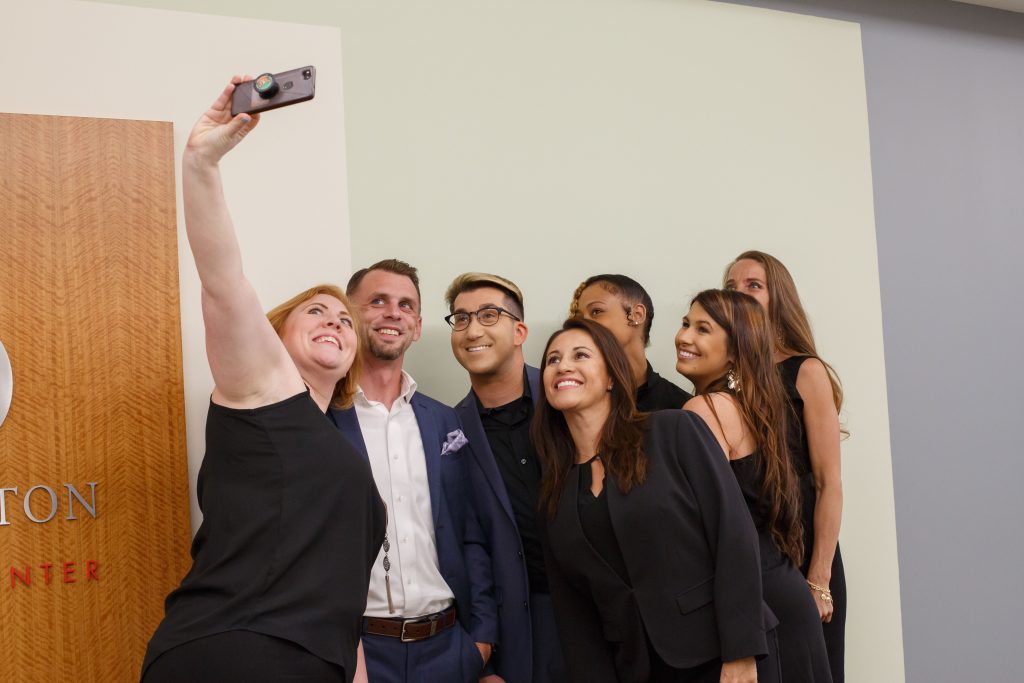 IT'S ABOUT THE RELATIONSHIP
We will do our best to keep our end of the employment agreement. We are not asking you to clock out, arrive later or leave sooner because the schedule looks different from the day before. We agreed to your compensation. We realize that you have commitments and depend upon your salary. We believe in doing what's right, not convenient. Contact us today about submitting your application materials. We look forward to hearing from you!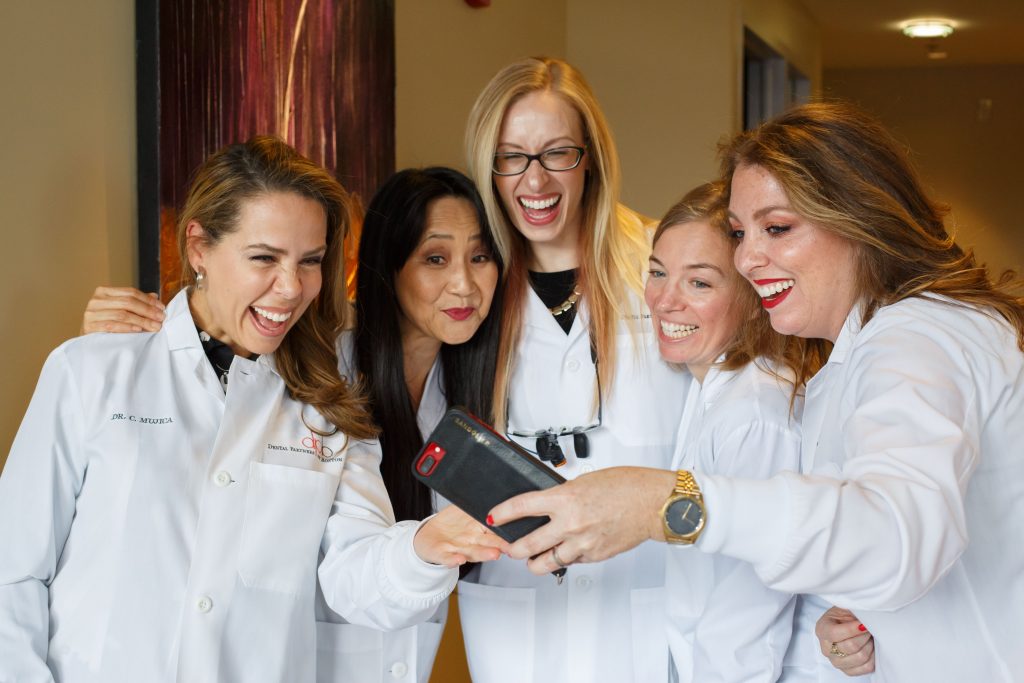 Join us in our goal to provide the best possible care to our patients.
It's our commitment to excellence that sets us apart from other dental practices in Boston. We are interested in the well-being of every patient and believe that the work we do makes all the difference in their lives. Join us in this important purpose and know that you are serving people who come to us for complete dental care in a work place that believes in you, and encourages you to do the very best work that you are capable of.