Temporary Dentures
In Boston
Your smile is a big part of you, and having healthy teeth is a real physical and mental confidence booster. If a patient comes to us about missing teeth, or needing a tooth extraction, we provide solutions to fill the gaps and keep their mouth healthy and comfortable for life.
At Dental Partners of Boston, we aim to take care of all your missing teeth worries. We help you get right back to smiling with no worries as soon as possible. If you've had a tooth pulled and just had temporary dentures fitted, or you've spoken to a dentist about your upcoming procedure and want to know more, we aim to answer your questions with the information below. Of course, you can always contact us to schedule a consultation and we will be happy to discuss your questions further.
Why Choose Us
We are a group of award-winning dentists that covers a full range of specialties.
Our dynamic team approach guarantees you the very best care we have to offer.
We are all committed to excellence and exceeding the expectations of our patients.
What Are Temporary Dentures?
Dentists use temporary dentures after a tooth extraction to fill the gap as the area heals. The temporary dentures allow the patient to have a full set of teeth during that time. After the healing period, the patient has the option to replace the tooth with a set of permanent dentures.
Why Would A Patient Need Temporary Dentures?
A patient could need a set of temporary dentures for aesthetic or practical reasons. Temporary dentures allow a patient to go about their daily life after tooth extraction.
And of course, there are a few pros and cons with temporary dentures, but one of the main benefits is how useful they are during the healing stage after extraction. Temporary dentures allow a patient to get used to wearing a set of dentures.
Overall, temporary dentures allow patients less disruption to their daily lives after an extraction. It helps with eating and speaking and allows a patient to feel that they can smile confidently.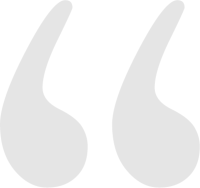 I appreciate the team's concern and support in my continuous treatment. They explain every step in detail and is guiding me in the best direction for my dental upkeep and possible improvement options. I feel understood and listened to.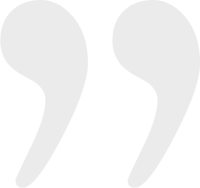 How Does A Prosthodontist Make Temporary Dentures?
Before a patient's tooth extraction appointment, our Boston Prosthodontist prepares temporary dentures specifically for the patient.
This is done via a bite impression, as well as determining the natural shade of a patient's teeth. We will also take measurements of the patient's jaw as well as another impression of their upper and lower mouth arches.
Our dentists send these impressions and measurements to a lab to have the temporary denture manufactured before the patient comes back in for their tooth extraction appointment. The temporary denture is immediately fitted after a tooth or multiple teeth are pulled.
The dental lab makes dentures from a variety of resins, which are perfectly safe and durable enough to replace natural teeth.
Temporary dentures will let you go about your daily life the way you want to while you heal.
Are Temporary Dentures Difficult To Wear?
In the first few weeks during the healing process following a patient's tooth extraction, the temporary denture requires a number of refittings. Apart from adjusting to the required cleaning and care needs, most patients are able to get on with life.
Of course, as you heal, your jaw bone may naturally change shape because of the missing tooth or teeth. This means your temporary dentures may no longer fit as well as they did at first. This can cause the dentures to become loose and uncomfortable. If this happens, give us a call for adjustments.
Patients need to care for their mouths during this adjustment period. Patients should use a brush to gently rub their gums, tongue, and palate before inserting their dentures every morning. This helps to keep the circulation healthy in the mouth and helps keep plaque from building up underneath the surface. All in all, this process ensures your mouth and dentures are kept clean and a lot more comfortable to keep using.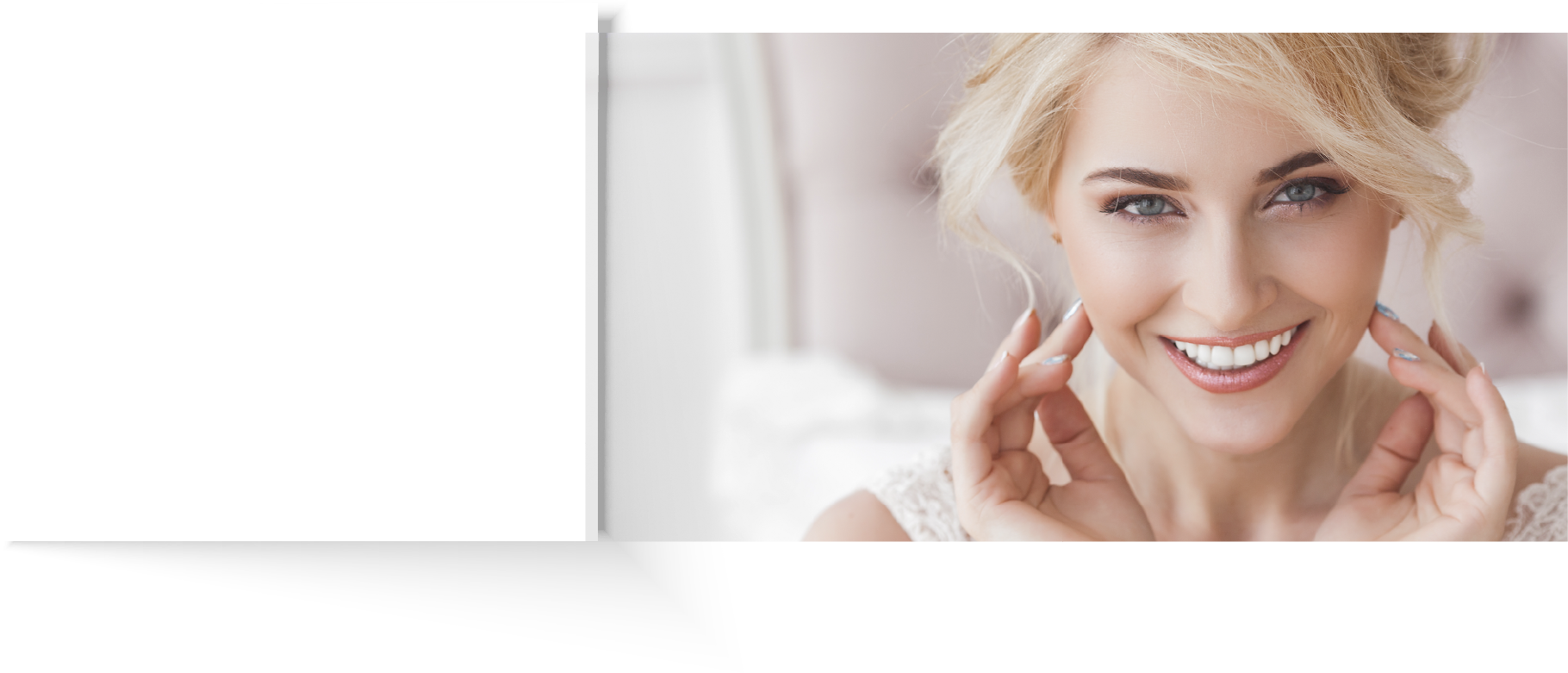 Are Temporary Dentures Difficult To Maintain?
Dentures, just like teeth, need regular cleaning. To keep temporary dentures clean, patients should brush them once a day and soak them overnight. Allowing this to become part of your normal oral hygiene routine ensures you maintain a healthy and happy smile.
To clean your dentures correctly, hold your temporary set over a half-filled sink of water to make sure they have a soft landing if accidentally dropped. Use a soft-bristled toothbrush and a non-abrasive cleaner (no bleach) to clean your temporary dentures. Avoid using toothpaste as it may scratch the surface of your dentures, make them look dull, and wear out sooner.
If you're unsure about how to take care of your dentures, talk to our Prosthodontist in Boston about the right products and techniques. We're happy to help.
Partial Denture Adjustments
After the initial adjustments to ensure your denture fits well, you may infrequently need to have your denture adjusted again in the future. As you age, your mouth changes shape, and bone or gum ridges can recede or shrink. This affects the fit of your denture, which means it will need to be adjusted. If you feel that your denture doesn't fit as well as it used to, call us to schedule an appointment.
Schedule An Appointment Today!
We are happy to talk to you about any dental procedures you're planning to receive to answer any questions or provide a second opinion. If you want to talk to a dentist, feel free to schedule an appointment with us now.
Dental Partners of Boston is one of the best dental practices in Boston. We know some patients have worries about visiting the dentist and we want to put your worries to rest. Be sure to get in contact with our team of dental professionals to talk about your temporary denture needs today.
Procedure Doctors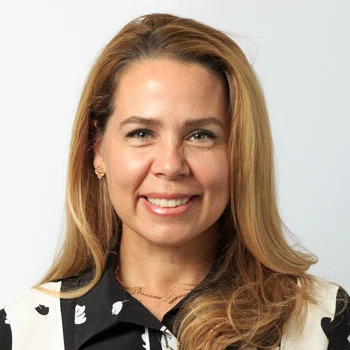 Carolina Mujica
D.M.D., C.A.G.S.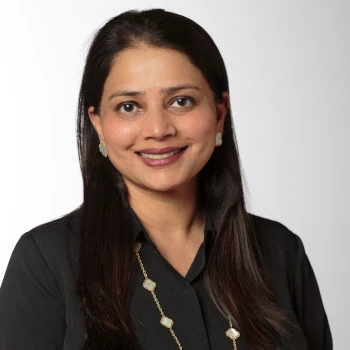 Divya Bhargava
D.M.D., C.A.G.S.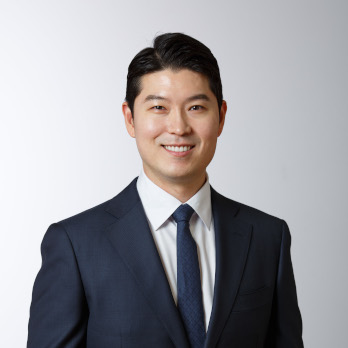 Inkyu Han
D.M.D.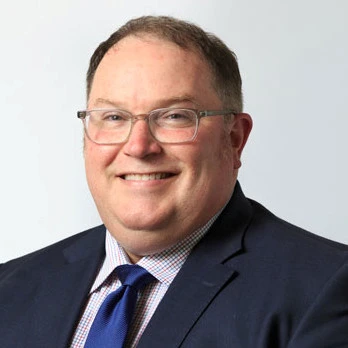 Michael G. O'Toole
D.M.D., M.M.Sc.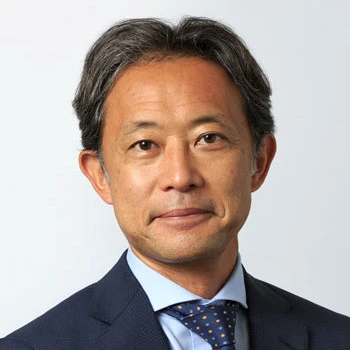 Shiro Kamachi
D.M.D.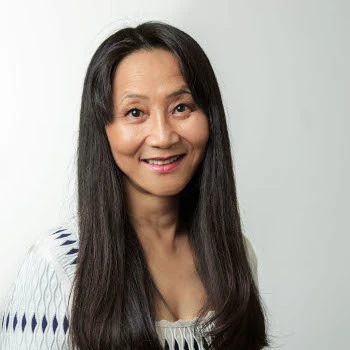 Kumiko Kamachi
D.M.D., C.A.G.S.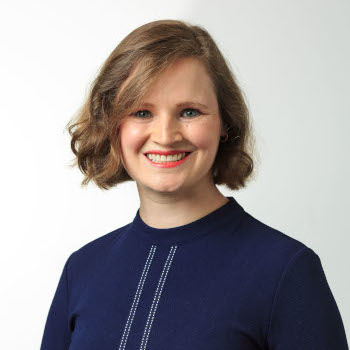 Carly F. Park
D.M.D.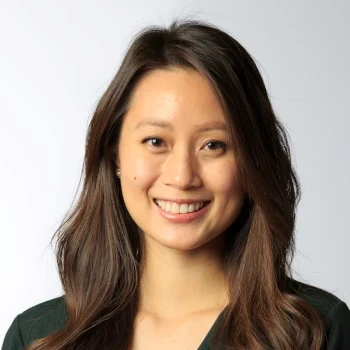 Jessica Lau
D.M.D.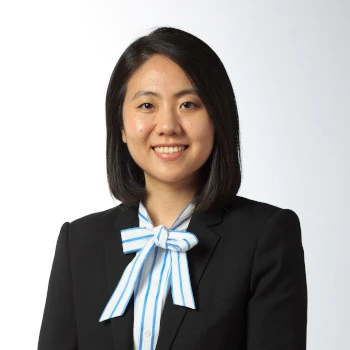 Sarah S. Kim
D.M.D., M.S.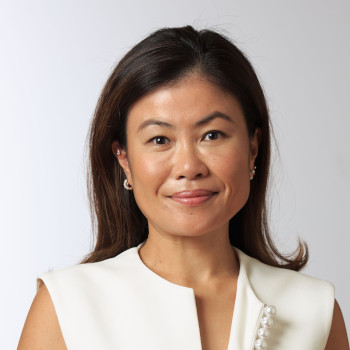 Yuko Otsubo
D.M.D., B.D.S., M.S.D.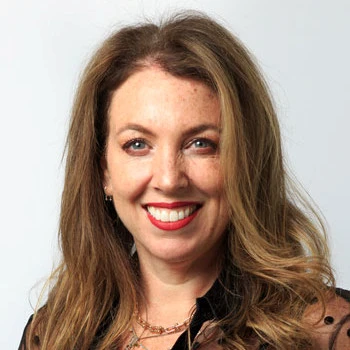 Yael Frydman
D.M.D.