Procera® AllCeram Crowns
in Boston
Today, more and more patients are asking for dental crowns that don't contain metal. Today's advanced all-ceramic crowns are much stronger than they used to be, and the aesthetic benefits are undeniable. This is why Dental Partners of Boston is one of the unique practices that offers Procera® AllCeram crowns.
Why Choose Us
We are a group of award-winning dentists that covers a full range of specialties.
Our dynamic team approach guarantees you the very best care we have to offer.
We are all committed to excellence and exceeding the expectations of our patients.
How Our All-Ceramic Crowns Are Made
These crowns are made using a densely sintered ceramic material, which makes your new tooth both strong and beautiful. Once we've carefully measured the area around the site of the dental crown, we work with specialized technicians who use computer-aided design and machining to provide a precise fit. These all-ceramic crowns can be used for virtually all single-tooth restorations you would use any other type of crown for, both front and rear teeth. Procera crowns can:
Stabilize and protect a cracked tooth
Rebuild a tooth with significant loss of mass due to decay, injury, or wear
Repair a tooth that has been weakened due to a root canal treatment
Cover a discolored or misshapen tooth
Cap a dental implant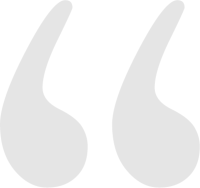 My experience at Dental Partners of Boston is always great! I've had various types of work done over the last 2-3 years and would recommend the team to anyone. While at DPB, I always feel very comfortable and in good hands.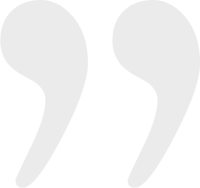 Benefits of Procera® AllCeram Crowns
No Metalic Blotches in Your Smile – Though crowns that contain metal are very strong, they can detract from an otherwise beautiful smile. Porcelain-metal crowns can conceal some of the unnatural-looking alloys, but they typically leave a dark line around the base of your tooth. All-ceramic or all-porcelain crowns look nearly identical to your natural teeth.
Our Ceramic Mimics Natural Enamel – The ceramic material used in Procera® AllCeram crowns is translucent, so it gives off a subtle shine as your own natural teeth do. They can also be tinted to match the shade of your teeth exactly. They are ideal to use alongside other cosmetic dental treatments.
Hypoallergenic – The ceramic used is bio-compatible and the risk of allergic reaction is minimal, which often comes into play when crowns make contact with gums.
Enhanced Durability – The advanced technology behind Procera's ceramic makes these crowns much more durable than traditional all-ceramic crowns, so they wear better and last longer.
Protective of Other Teeth – The techniques used to create Procera crowns leave them incredibly smooth so they don't wear opposing teeth like other crowns sometimes can.
A healthy smile can be a great asset.
A smile also has other day-to-day benefits.
Make an Appointment Today
To find out more about how a Dental Partners of Boston dentist can renew your smile using Procera AllCeram crowns, please schedule an appointment with our Boston dentist's office today.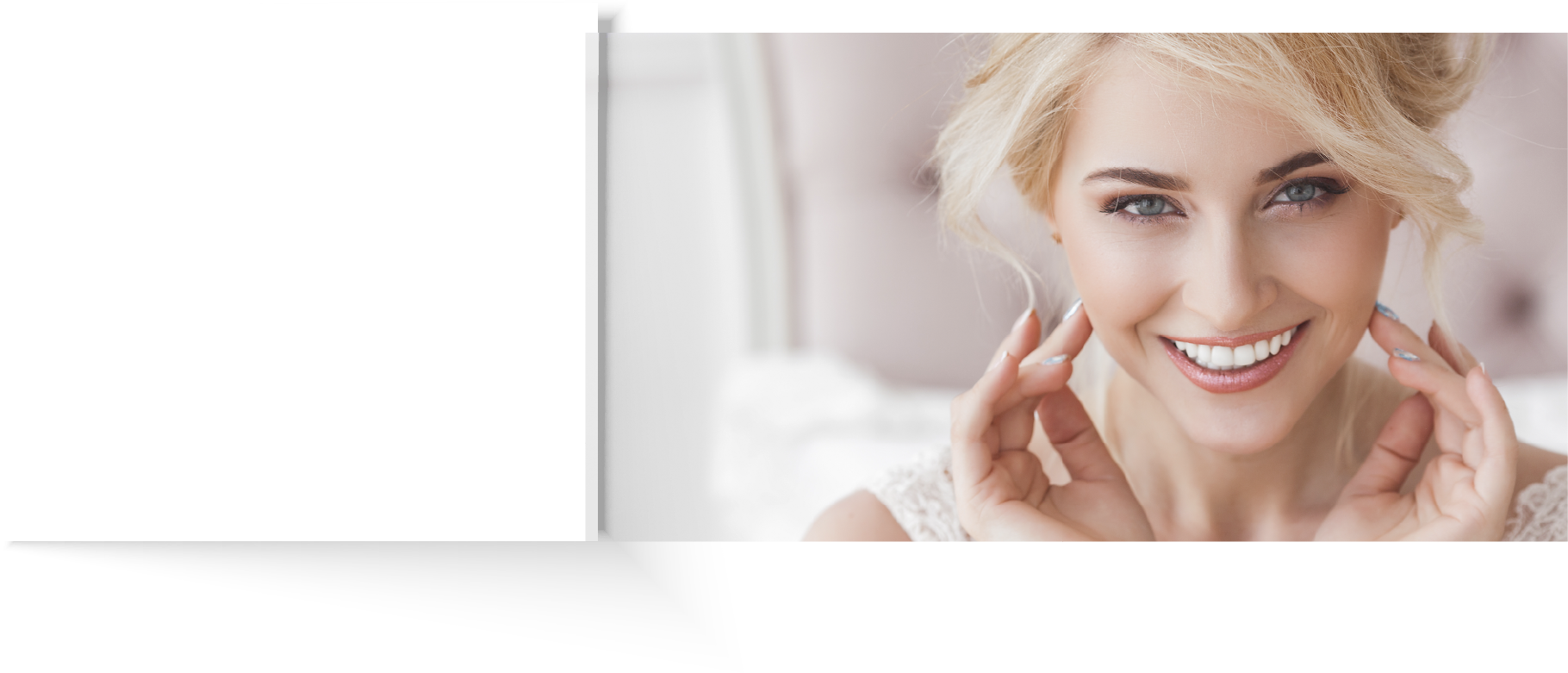 Procedure Doctors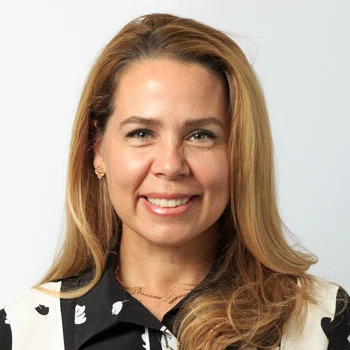 Carolina Mujica
D.M.D., C.A.G.S.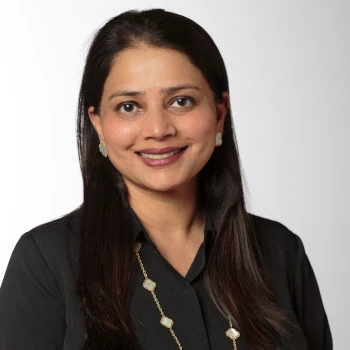 Divya Bhargava
D.M.D., C.A.G.S.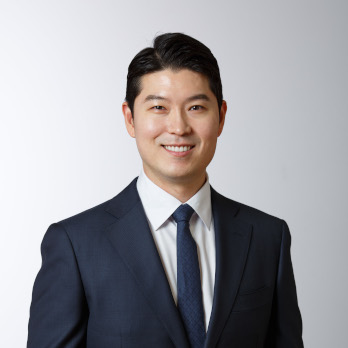 Inkyu Han
D.M.D.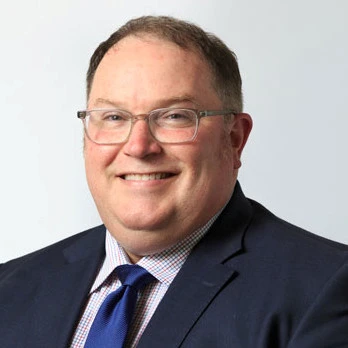 Michael G. O'Toole
D.M.D., M.M.Sc.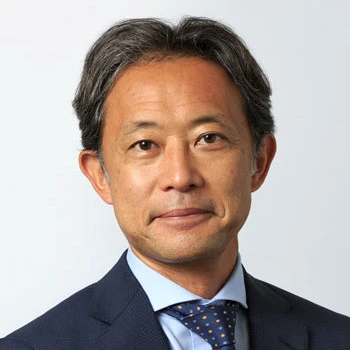 Shiro Kamachi
D.M.D.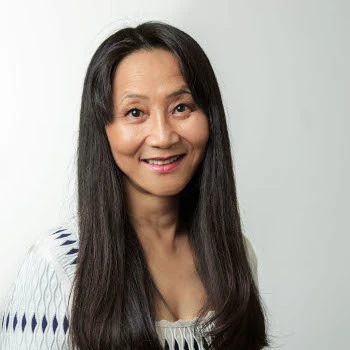 Kumiko Kamachi
D.M.D., C.A.G.S.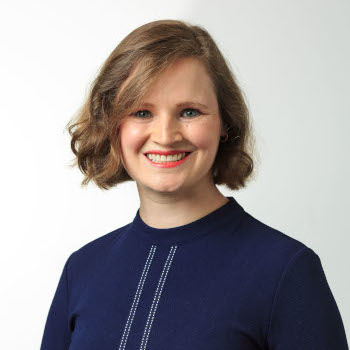 Carly F. Park
D.M.D.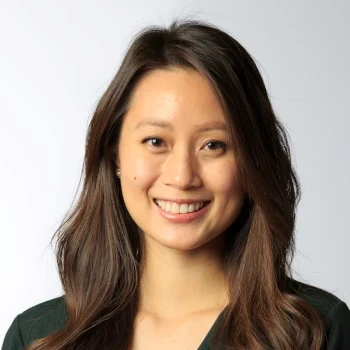 Jessica Lau
D.M.D.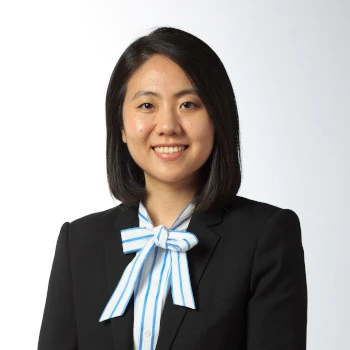 Sarah S. Kim
D.M.D., M.S.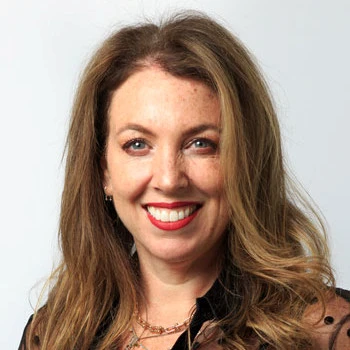 Yael Frydman
D.M.D.