Denture Realignment
IN BOSTON
Whether you've got dentures or are thinking about getting some, you may have come across the term "denture realignment" and wondered what it's all about. In a nutshell, denture realignment is the process of adding a new lining to dentures to make them fit better.
If you're considering dentures or already have them and want denture realignment, please contact us here at Dental Partners of Boston. We are among the leading providers; a unique multidisciplinary practice, and our team of experienced specialists provide professional dental services and care to all our patients. If you'd like to learn more about having a denture realignment, request an appointment today.
Why Choose Us
We are a group of award-winning dentists that covers a full range of specialties.
Our dynamic team approach guarantees you the very best care we have to offer.
We are all committed to excellence and exceeding the expectations of our patients.
Why Would You Need A Denture Realignment?
When you have dentures, you'll likely have the work done to bridge the gaps between several missing teeth. There are several advantages of having dentures, like enhancing the appearance of your teeth and improving your oral health.
While they do an excellent job, dentures can sometimes cause pain and discomfort – this can happen if they move around in your mouth, or cause irritation. Such issues can often lead to things like problems eating and speaking, and mouth infections
The good news is that you don't have to put up with any of those problems. You can simply have denture realignment carried out, and your dentures will once again fit like a glove. To find out whether a denture realignment is suitable for your needs, request an appointment from our friendly team.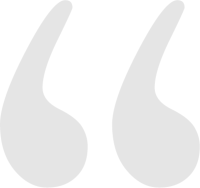 Had a great experience at the new Seaport location. The entire staff was very friendly and knowledgeable. My appointment started with a 1 on 1 meeting directly with the doctor to discuss my goals and pain-points…. The Doctor expressed sincere care for my best interests. The hygienist was very friendly, optimistic, and thorough with my cleaning which was very overdue. I left here feeling like I'm in very good hands and highly recommend.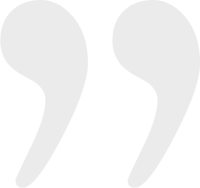 Types of Denture Realignments
If you find that you need to have a denture realignment procedure carried out, you may not know it but there are three types of realignments. They are soft, hard, and temporary denture realignments.
Soft Denture Realignment
A soft denture realignment can provide effective pain relief and ensures that your dentures are long-lasting. The only major downside to a soft denture realignment is that it could be a signal that your dentures may require permanent correction. Thankfully, we can carry out such work with simple surgery or perhaps moving to implant-supported dentures instead.
Hard Denture Realignment
When you have full dentures, you should look at having a "hard" denture realignment done every two years or so. Doing so will ensure that your dentures will always fit perfectly, feel comfortable, and lower the risk of mouth sores or infections. It's something you might compare to having your eyeglass prescription checked, as they also get done at similar intervals.
So, how does a hard denture realignment work, and what's typically involved in the procedure? First of all, one of our practice dentists will remove some of the acrylic plastic from the inside of your dentures and apply putty to the sections that make contact with your gum tissue.
Next, your dentist will put the dentures back in your mouth to create an "impression" on the putty and then take the dentures back out again. The putty gets left to "set" (harden) into a rubbery consistency. Afterward, our lab will apply acrylic to the tissue side of your dentures, ensuring it is a perfect match to the putty impression from your mouth. Once that all gets done, you'll then have a set of perfectly-fitting dentures. The whole process usually gets carried out on the same day.
If you decide to have a hard denture realignment with Dental Partners of Boston, we will fully explain to you the process and ensure any concerns you raise get addressed. With more than 40 years of experience, our friendly yet professional team of experts will exceed your expectations. The result? You'll end up having a set of dentures that fit well in your mouth and cause no problems in your daily life.
If your dentures are uncomfortable, please give us a call right away. Dentures shouldn't cause pain or discomfort.
Temporary Denture Realignment
The third and final form of dental realignment is the temporary type. Sometimes, our patients may go for a long time without getting a soft or hard denture realignment. When that happens, they've usually put up with sore gums and a lot of pain.
In those cases, it's not a good idea to go straight for a soft or hard denture realignment. That's because of the inflammation in the gums causing them to be at a raised level compared to normal. If realigned or new dentures were created in such conditions, they would soon become uncomfortable again due to the reduced swelling. As a result, you would then suffer from sore gums again. Instead, it makes more sense to have a temporary denture realignment.
The process is similar to that of a soft denture realignment, but a medicated material gets used for the part of the dentures which comes into contact with gum tissue. When the swelling eventually goes down, usually in a few weeks after the temporary denture realignment, you can then have new dentures or a hard denture realignment.
Bear in mind that temporary denture realignments are not meant to be a permanent solution. Their goal is to reduce the swelling and inflammation of your gums before a more long-term option can get carried out for you.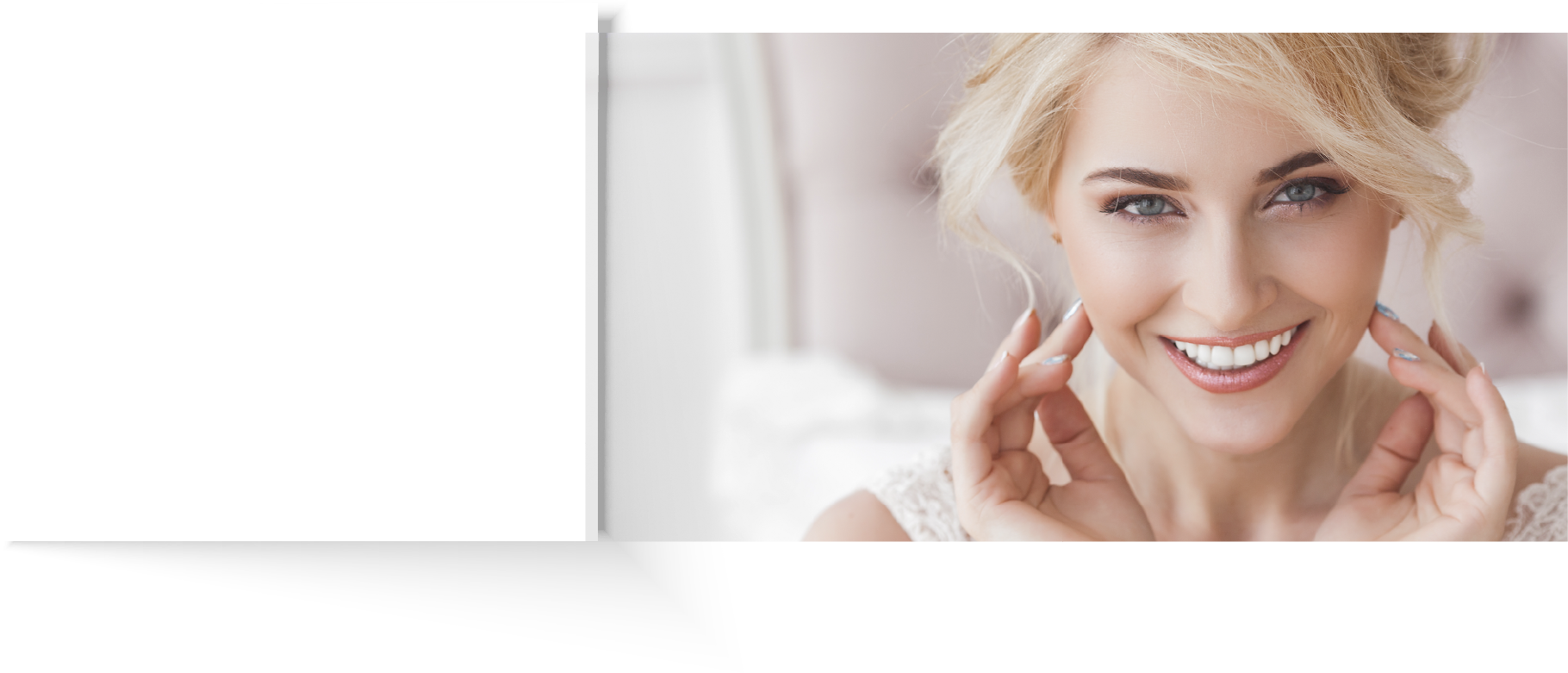 Why You Should Avoid DIY Denture Realignments
You may have noticed that you can buy denture realignment "kits" from pharmacies such as Walgreens and CVS. They might appear as cheap and convenient ways to realign your dentures from the comfort of your home. But, the biggest disadvantage of such kits is that patients don't always carry out the procedures correctly. As a result, they end up with ill-fitting dentures. Plus, it can cost more to correct those issues!
Schedule An Appointment Today
To discuss your denture realignment needs, please contact us today for an exam and consultation. We are happy to answer all your questions and discuss solutions that will work for your individual needs.
Procedure Doctors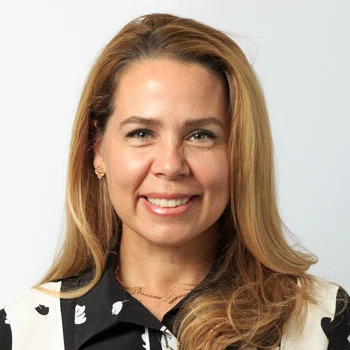 Carolina Mujica
D.M.D., C.A.G.S.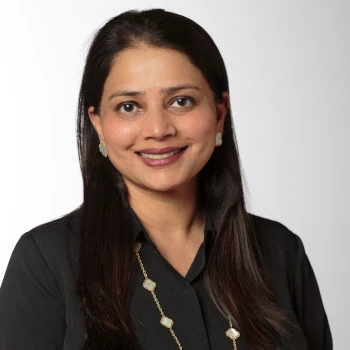 Divya Bhargava
D.M.D., C.A.G.S.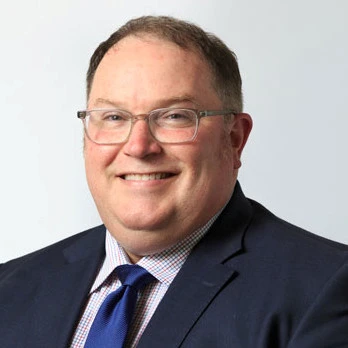 Michael G. O'Toole
D.M.D., M.M.Sc.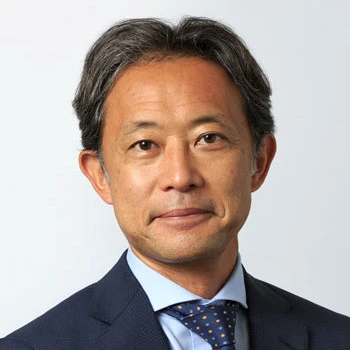 Shiro Kamachi
D.M.D.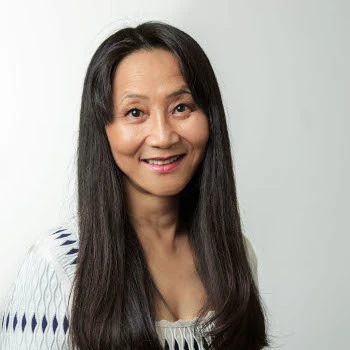 Kumiko Kamachi
D.M.D., C.A.G.S.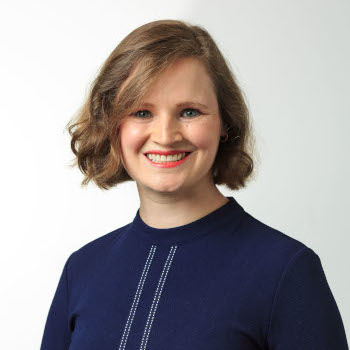 Carly F. Park
D.M.D.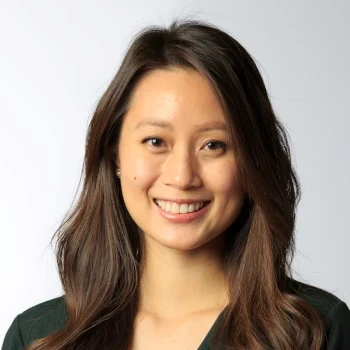 Jessica Lau
D.M.D.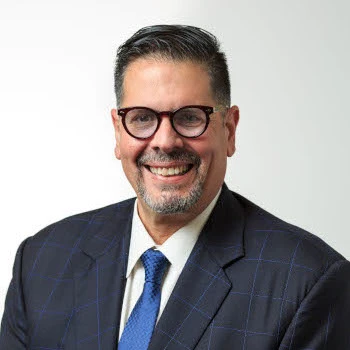 Jose L. Rivera-Zayas
D.M.D.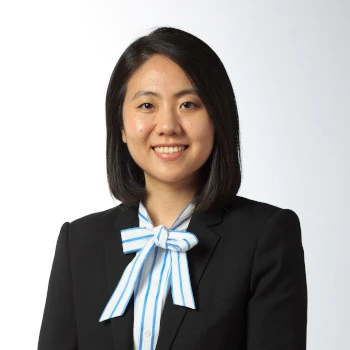 Sarah S. Kim
D.M.D., M.S.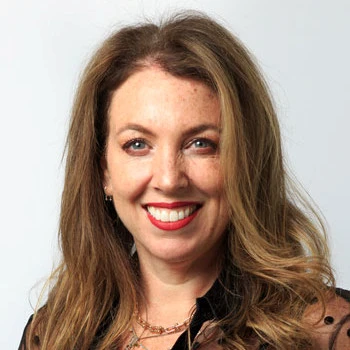 Yael Frydman
D.M.D.