Denture Realignment
IN BOSTON
If you have had your dentures for a while and they are no longer comfortable, don't worry, you may simply need denture realignment. Denture realignment is the process of adding a new lining to dentures to make them fit comfortably again.
If you need an adjustment to your dentures, contact Dental Partners of Boston. We are among the leading dental practices in Boston and have a unique multidisciplinary dental practice to meet the needs of all of our patients in one place.
Why Choose Us
We are a group of award-winning dentists that covers a full range of specialties.
Our dynamic team approach guarantees you the very best care we have to offer.
We are all committed to excellence and exceeding the expectations of our patients.
Why Would You Need A Denture Realignment?
While dentures do an excellent job of bridging gaps between missing teeth and improving your smile, they can sometimes cause pain and discomfort over time. This usually happens when they are too loose and move around in your mouth causing irritation. Such issues can often lead to problems with eating, speaking, and mouth infections.
The good news is, you can simply have dentures realigned so they fit like a glove once again. To find out whether a denture realignment is what you need, request an appointment with our friendly team.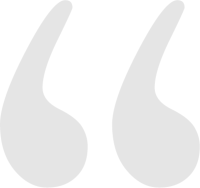 Had a great experience at the new Seaport location. The entire staff was very friendly and knowledgeable. My appointment started with a 1 on 1 meeting directly with the doctor to discuss my goals and pain-points…. The Doctor expressed sincere care for my best interests. The hygienist was very friendly, optimistic, and thorough with my cleaning which was very overdue. I left here feeling like I'm in very good hands and highly recommend.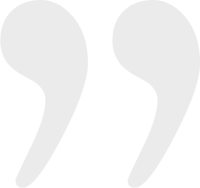 Types of Denture Realignments
There are three types of realignments, soft, hard, and temporary.
Soft Denture Realignment
Soft denture realignment is a procedure in which the dentist applies a soft and pliable material, usually a type of silicone, to the base of an existing denture to improve its fit and comfort. Over time, the bone and tissue in the mouth can change, leading to dentures that no longer fit properly. This can cause discomfort, pain, and even sores or infections in the mouth.
Soft denture realigning is a temporary solution and dentures may still need to be replaced or adjusted in the future as the mouth continues to change. Our dentists usually recommend this procedure to patients who have experienced significant changes in the shape of their mouth or who have lost significant amounts of weight.
Hard Denture Realignment
Hard denture realignment, also known as denture rebase, is a procedure that involves replacing the entire acrylic base of a denture. Unlike soft realignment, a hard rebase replaces the entire base of the denture with new acrylic material.
Hard denture rebase may be necessary when a denture has become worn or damaged, or when significant changes have occurred in the shape of the jawbone. The process involves taking a new impression of the patient's mouth and creating a new acrylic base that fits precisely over the gums and jawbone. The teeth on the denture are typically not replaced during this process unless they are also damaged or worn and need to be replaced.
Hard denture rebase is a more involved procedure than soft denture realignment and typically takes longer to complete. It is also more expensive, as it involves creating an entirely new base for the denture. However, it can provide a more stable and long-lasting solution for patients who are experiencing discomfort or problems with their dentures. Like soft realignment, they may need to be repeated over time as the jawbone continues to change, or if the denture becomes worn or damaged again.
Temporary Denture Realignment
Temporary denture realignment refers to a short-term solution for adjusting the fit of a denture. It is usually done when a patient is experiencing discomfort or pain due to changes in the shape of their mouth, but a more permanent solution such as a hard denture rebase is not immediately possible or practical.
Temporary denture realignment typically involves using a soft, pliable material to make adjustments to the base of the denture. The material is added to the inside of the denture to improve its fit and cushion the gums. This can provide relief for patients who are experiencing soreness or irritation.
Temporary denture realignment is not a permanent solution, as the soft material used to make adjustments can break down over time and lose its effectiveness. However, it can provide a short-term solution for patients who need relief while waiting for a more permanent solution.
Schedule An Appointment Today
To discuss your denture realignment needs, please contact us today for an exam and consultation. We are happy to answer all your questions and discuss solutions that will work for you.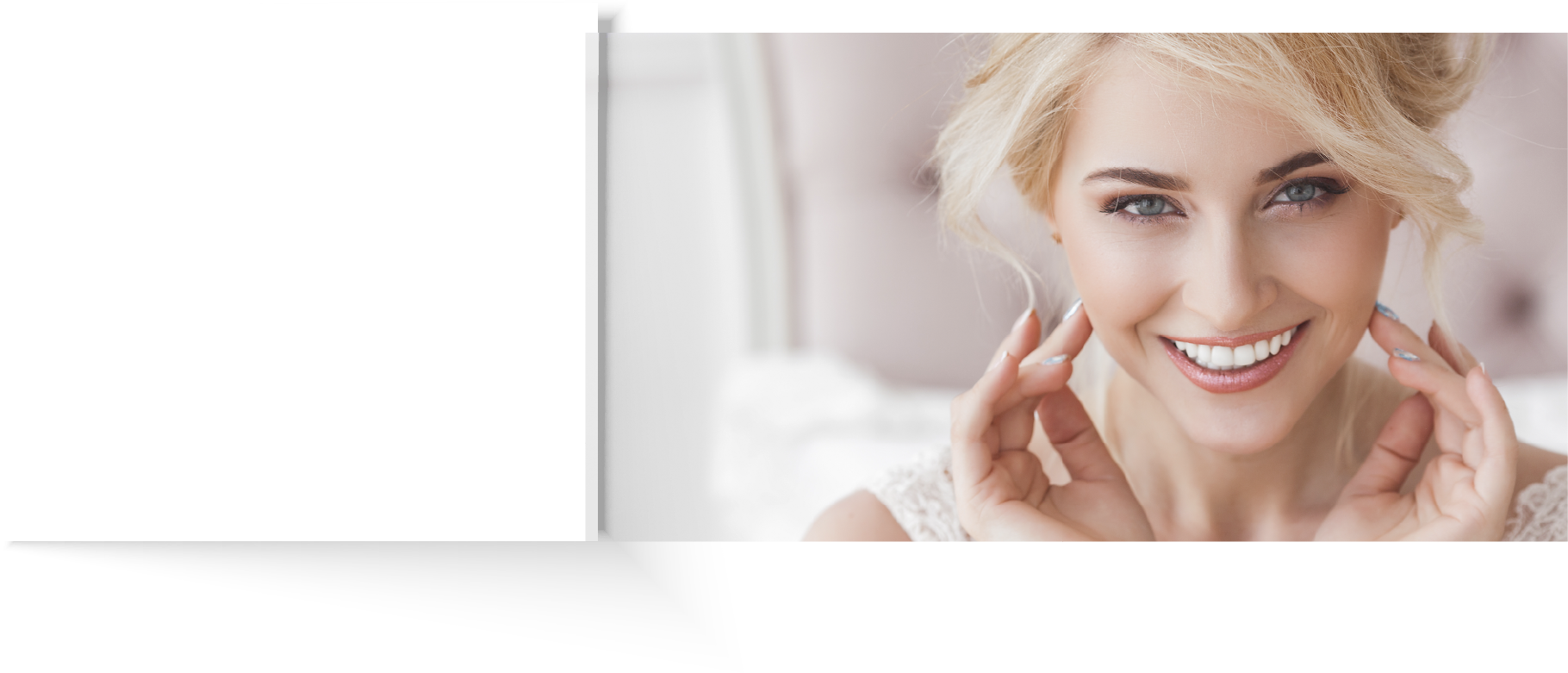 Procedure Doctors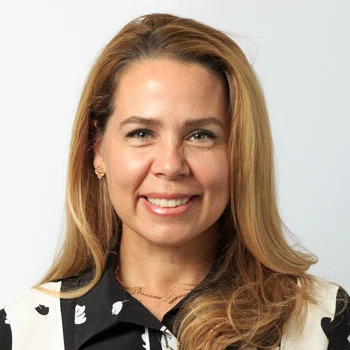 Carolina Mujica
D.M.D., C.A.G.S.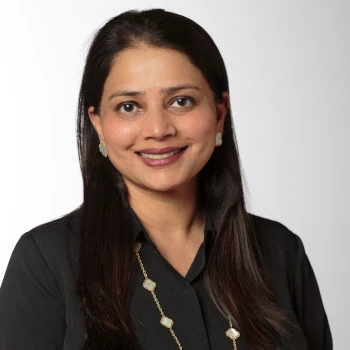 Divya Bhargava
D.M.D., C.A.G.S.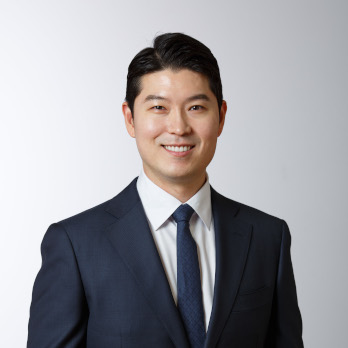 Inkyu Han
D.M.D.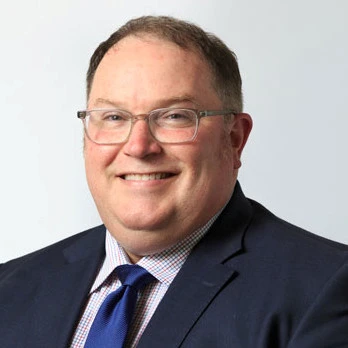 Michael G. O'Toole
D.M.D., M.M.Sc.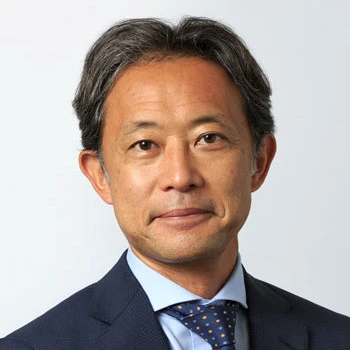 Shiro Kamachi
D.M.D.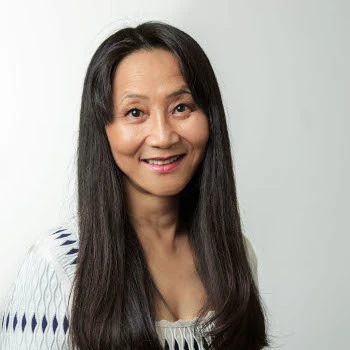 Kumiko Kamachi
D.M.D., C.A.G.S.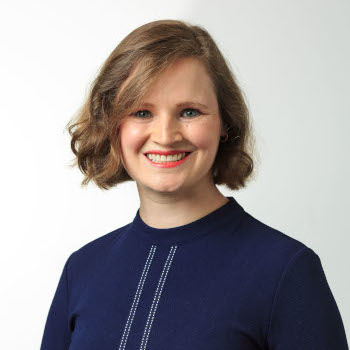 Carly F. Park
D.M.D.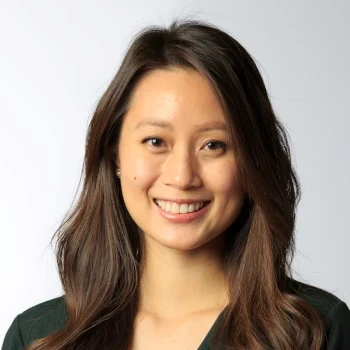 Jessica Lau
D.M.D.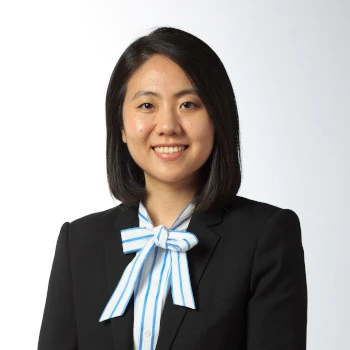 Sarah S. Kim
D.M.D., M.S.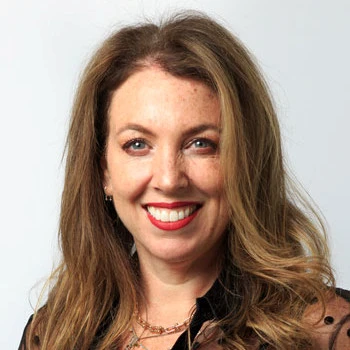 Yael Frydman
D.M.D.