What Are Lumineers?
Lumineers are a type of porcelain dental veneer to give patients noticeably whiter and straighter smiles. Lumineers are an enduring solution for teeth that are misaligned, chipped, stained, or discolored. If you have already had dental work done, our dentists can still apply Lumineers without undoing the existing work.
Why Choose Us
We are a group of award-winning dentists that covers a full range of specialties.
Our dynamic team approach guarantees you the very best care we have to offer.
We are all committed to excellence and exceeding the expectations of our patients.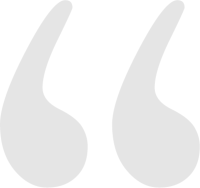 I was having a dental emergency and needed to be seen right away. My dentist was closed, so I found Dental Partners and they saw me within 30 minutes of my call. I am so happy they were able to deal with it so fast. It was the best dental experience I have ever had.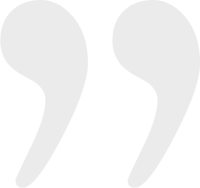 How Is the Procedure Completed?
Lumineers can be applied in only two dental visits. During the first visit, our trained professional dentists create a mold of your lower and upper teeth by taking an impression. After this accurate mold of your teeth is taken, it is used to create your custom Lumineers.
During your second visit, we take the time to make sure that the Lumineers are a good and comfortable fit on your teeth. Once that confirmation has been made, your dentist etches your teeth and begins the placement and bonding procedure. Once the Lumineers are applied, the dentist ensures they're not impeding your bite or positioned in a way likely to cause damage.
A healthy smile can be a great asset.
A smile also has other day-to-day benefits.
What Are Some of the Benefits of Using Lumineers?
Traditional veneers require a more aggressive approach that can cause long-term damage to your tooth structure. With Lumineers, none of your dental enamel will be removed, so your tooth structure will stay solid. Take a look at some of these perks of using Lumineers:
Virtually painless thanks to a minimally invasive procedure.
A natural-looking smile through the ultra-thin design.
Misaligned, chipped, worn down, and discolored teeth are fixed.
If you feel insecure about the cosmetic appearance of your teeth, Lumineers might be a way for you to feel confident about your smile again. If you have any questions about Lumineers, please contact Dental Partners of Boston at your earliest convenience. Smile consultations can be scheduled with one of the skilled dentists at our dental office in Boston.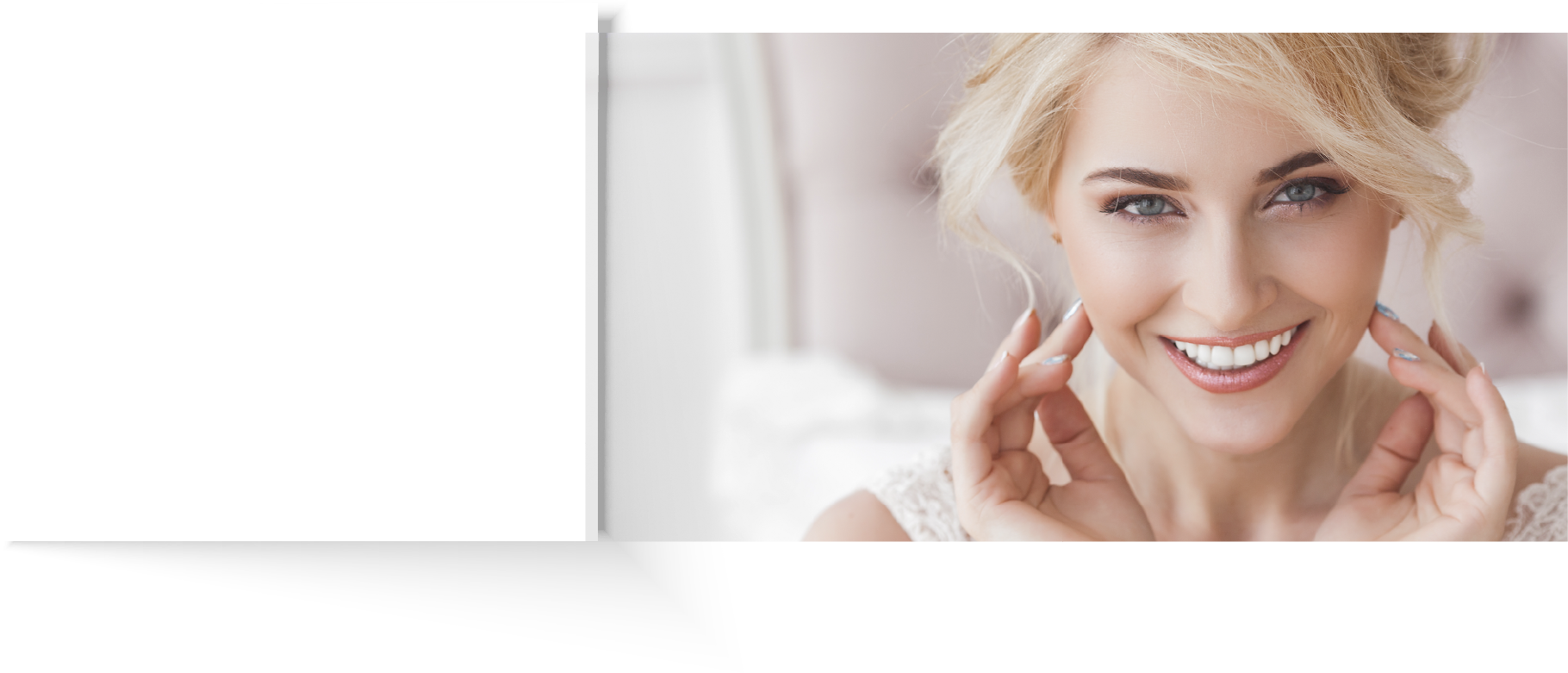 Procedure Doctors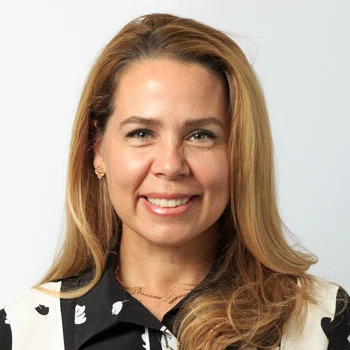 Carolina Mujica
D.M.D., C.A.G.S.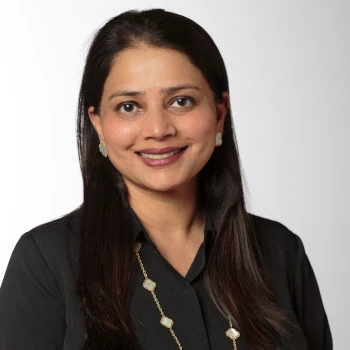 Divya Bhargava
D.M.D., C.A.G.S.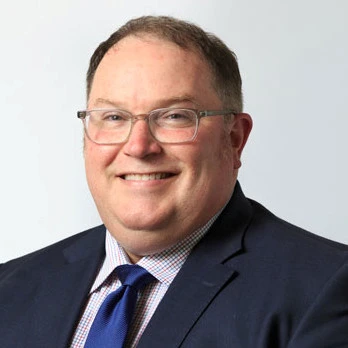 Michael G. O'Toole
D.M.D., M.M.Sc.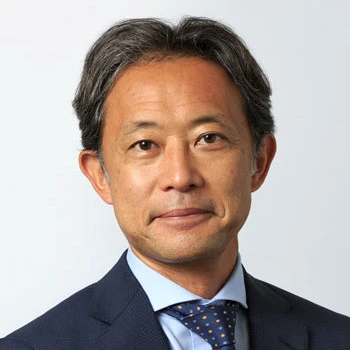 Shiro Kamachi
D.M.D.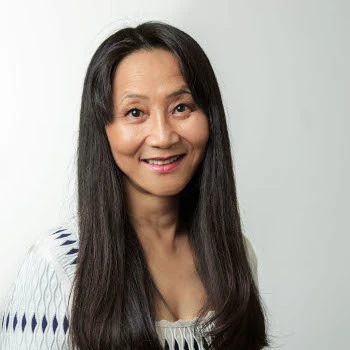 Kumiko Kamachi
D.M.D., C.A.G.S.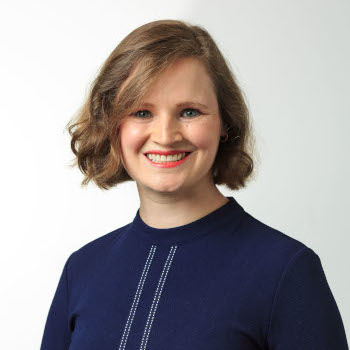 Carly F. Park
D.M.D.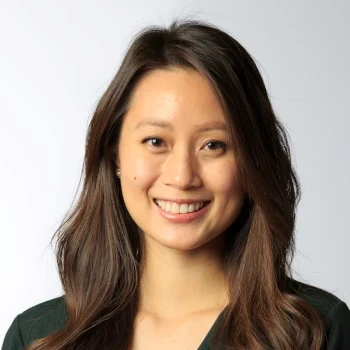 Jessica Lau
D.M.D.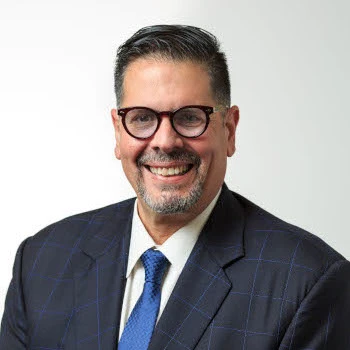 Jose L. Rivera-Zayas
D.M.D.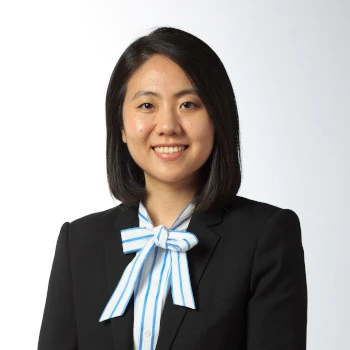 Sarah S. Kim
D.M.D., M.S.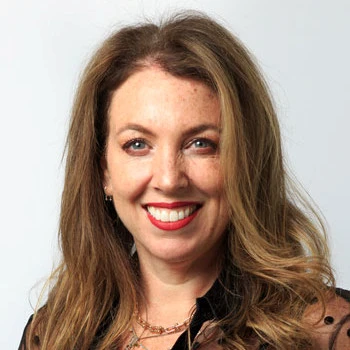 Yael Frydman
D.M.D.