Braces for Adults
In Boston
Getting braces as an adult is not uncommon. Having straight teeth is an important part of being happy with your smile, and there are many options to consider. If you are wondering whether braces are a good solution for you, schedule an appointment for a consultation. Scheduling is easy.
Why Choose Us
We are a group of award-winning dentists that covers a full range of specialties.
Our dynamic team approach guarantees you the very best care we have to offer.
We are all committed to excellence and exceeding the expectations of our patients.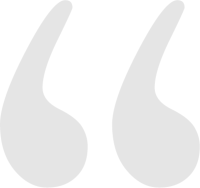 My appointment started with a 1 on 1 meeting directly with the doctor to discuss my goals and pain-points. The Doctor expressed sincere care for my best interests. I left here feeling like I'm in very good hands and highly recommend.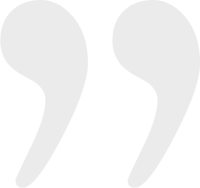 Types of Adult Braces
There are actually many kinds of braces available. Understanding the differences will help you decide which option is right for you and we are happy to help. Let's take a look at some of the main types of braces and see how they differ from each other.
Conventional Braces
First up, there are traditional braces. These are probably what you imagine when you think of braces, and they are still one of the best kinds. A long time ago, it used to be that these braces were held in place with a metal band between every tooth or almost every tooth. Today, it is somewhat more elegant than that, and a conventional brace is a single archwire around the front of the teeth.
That's not the only kind of conventional brace out there. A second kind switches out the metal for tooth-colored or even entirely clear ceramic. This is something of an aesthetic choice, often preferred over metal-colored braces.
Adult Aligners
Another common type of adult braces are aligners. These are clear aligners that fit over your teeth and are switched out every two weeks. The aligners guide the movement of the teeth into place. They sit in the mouth for most of the day, around 20 to 22 hours, and come out for meals and for cleaning. You might have heard of aligners being referred to by the most common brand, Invisalign.
The brand name Invisalign refers to the main selling point of this kind of brace: they are much less conspicuous than traditional braces. Unlike other conventional braces, they don't affect how you brush or floss your teeth, and since they are mostly invisible, they are considered to be much less intrusive.
Self-Ligating Braces
These braces are known as self-ligating because they work by a wire which passes through a small metal clip on the bracket. The main benefit of this type of brace is that you don't need elastic bands to help hold it all in place.
Lingual Braces
Lingual braces are very similar to conventional braces. The main difference is that the brackets are cemented to the back of the tooth, rather than the front. This means that they are practically invisible, and they work just as quickly as conventional braces too.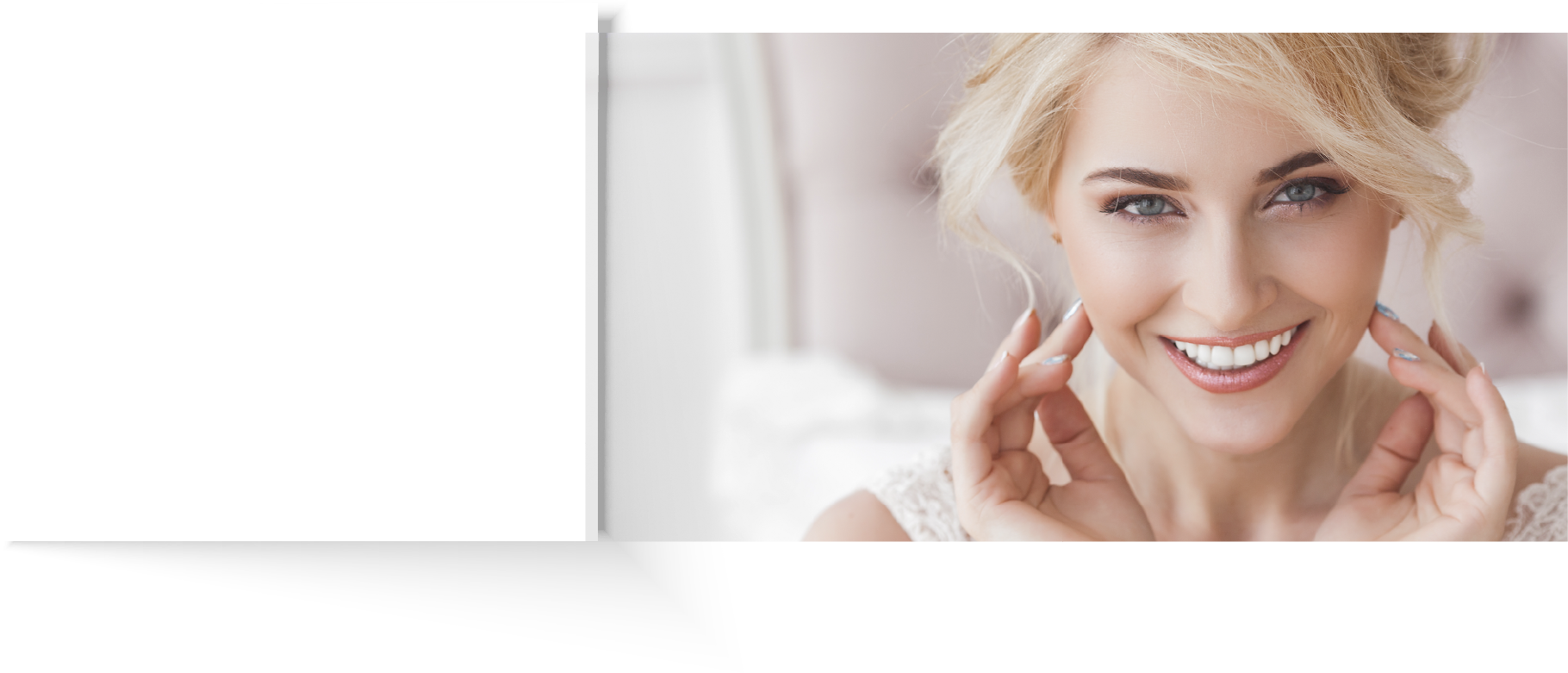 Getting Adult Braces Fitted
As you can see, there are many types of braces that you can choose from. When you come to us for your consultation, we will consider different adult braces and determine which is the best for your specific situation.
The treatment is generally quick, but there are ways to speed it up. These include AcceleDent, which is a tray that sends micropulses to the teeth, allowing for more movement and so speeds up the procedure.
If you would like to find out more about adult braces and review your options, call us today or schedule an appointment. We will be more than happy to talk through everything with you, answer all your questions, and find the best solution for you.
Procedure Doctors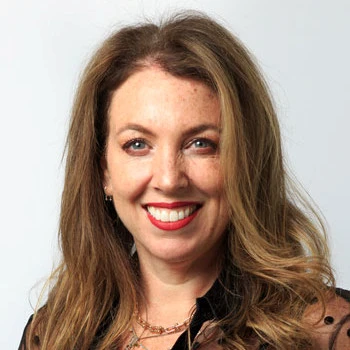 Yael Frydman
D.M.D.