BrightSmile Teeth Whitening
IN BOSTON
The BriteSmile Whitening System by Discus Dental is available at both Dental Partners of Boston dental practices. This is a whitening system that many patients request and have had astounding results with. In some cases, patients have had results where their teeth's whiteness has gone up to eight shades whiter. BrightSmile has built a great reputation and is used by many cosmetic dentists throughout the country. The BriteSmile method is a very fast procedure and is non-invasive.
Why Choose Us
We are a group of award-winning dentists that covers a full range of specialties.
Our dynamic team approach guarantees you the very best care we have to offer.
We are all committed to excellence and exceeding the expectations of our patients.
Here is what a typical whitening session entails:
The dentist will clean your teeth and check for loose fillings, teeth sensitivity, etc.
The gums, lips, and anything but the teeth are covered and protected, exposing only the specific teeth that will be whitened.
The BriteSmile teeth whitening product, which is a hydrogen peroxide-based gel, is then applied to your exposed teeth.
Once the dentist finishes the gel application, infrared light is applied to the teeth to accelerate the teeth whitening process.
The process takes about an hour. The gel may be applied a few more times depending on varying factors such as teeth sensitivity and your desired results.
After completing your session, you'll marvel at the results! You can then simply return to your normal daily routine with minimal to no discomfort and a brighter, whiter smile! The BriteSmile Whitening System is just one of the options we offer. We will help you determine the best product for you based on your needs, lifestyle, dental history, etc. Discoloration and stains on teeth are very common. Drinking coffee, soda, wine, etc, can lead to stained teeth over time. Even certain foods can break down enamel or stain your teeth. The BrightSmile teeth whitening system can be a great option if you are looking to remove these stains.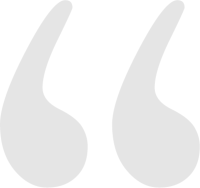 I continue to tell my friends and colleagues to ditch their current dentist and go to DPB. They are fast, friendly and are the model for service. I love them. And my teeth? My teeth may love them more than I do.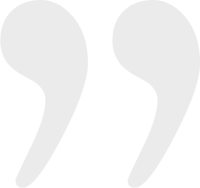 The Benefits of Professional Teeth Whitening
There are many options for teeth whitening. Some options are over-the-counter products while others require a dentist to perform the whitening treatment. Over-the-counter products include strips and toothpaste, which vary in effectiveness or lack thereof. There are many advantages to coming to Dental Partners of Boston for a professional teeth whitening treatment:
Individualized care: You'll get the expertise of our dentists who work with you to decide which product and treatment plan fits your needs and lifestyle. This ensures better results.
Professional treatments are safer: You will be in a controlled setting and have the expertise of our dentists and staff.
Access to better, stronger products: We only use trusted products and methods for teeth whitening at Dental Partners of Boston.
Greater results: After completing a whitening session you will be able to see great results in a much shorter time than using an over-the-counter solution.
A healthy smile can be a great asset.
A smile also has other day-to-day benefits.
At Dental Partners of Boston, we give our patients individualized quality care. We help you find the best treatment option for the brightest smile possible. Many of our patients want teeth whitening services to build confidence and be happier with their smiles. We know a great smile leads to a boost in self-image and can have a positive impact on your life. If you are looking for teeth whitening in Boston, Dental Partners of Boston has you covered.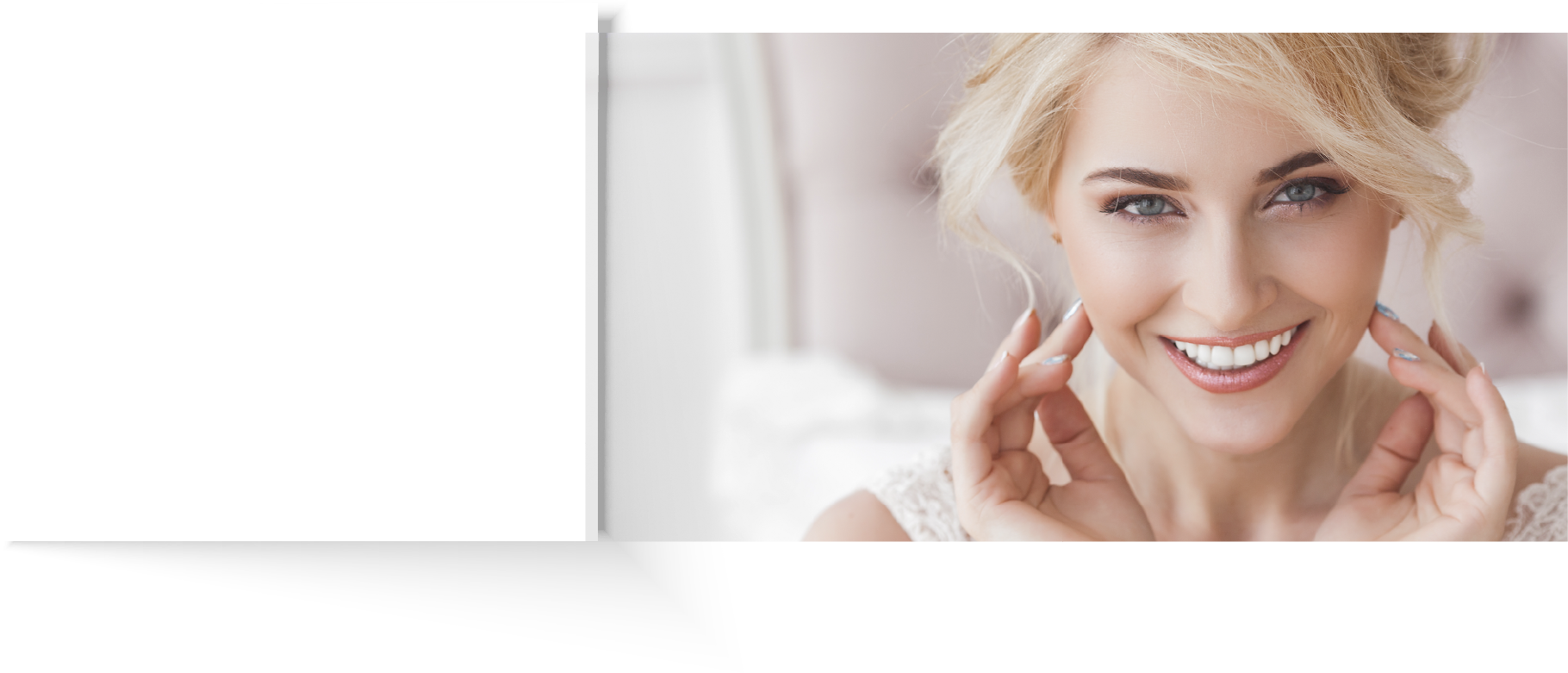 Request an Appointment
We are happy to answer any questions about our services. Give us a call to schedule an appointment. Our doctors and staff are happy to tell you more about the BrightSmile Teeth Whitening System or any of our other teeth whitening products and services. Schedule an appointment today!
Procedure Doctors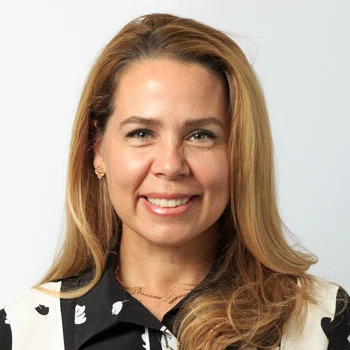 Carolina Mujica
D.M.D., C.A.G.S.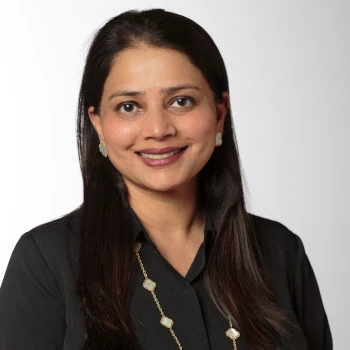 Divya Bhargava
D.M.D., C.A.G.S.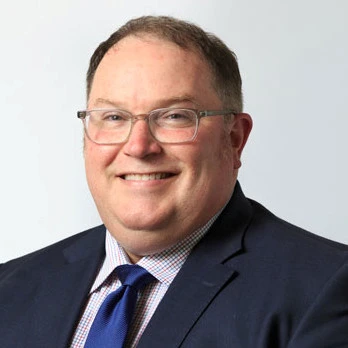 Michael G. O'Toole
D.M.D., M.M.Sc.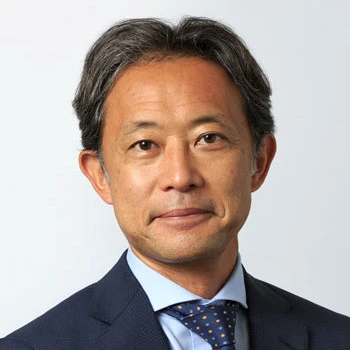 Shiro Kamachi
D.M.D.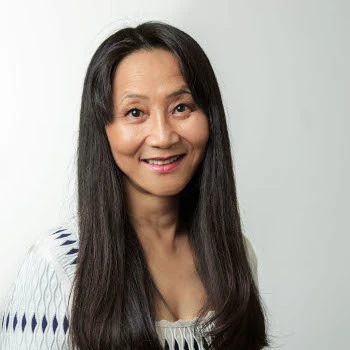 Kumiko Kamachi
D.M.D., C.A.G.S.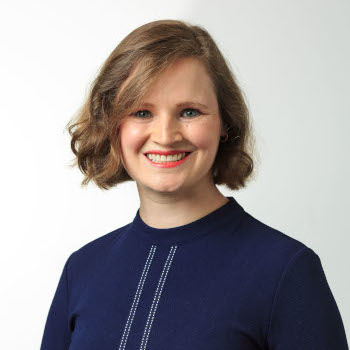 Carly F. Park
D.M.D.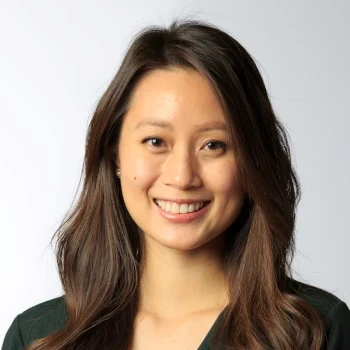 Jessica Lau
D.M.D.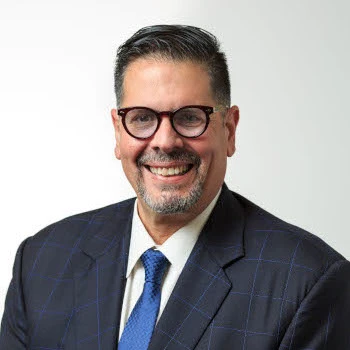 Jose L. Rivera-Zayas
D.M.D.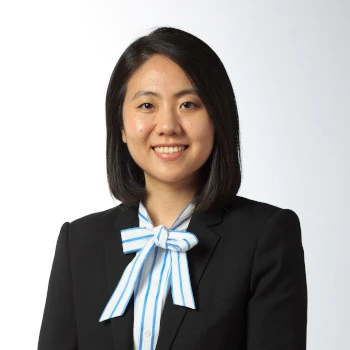 Sarah S. Kim
D.M.D., M.S.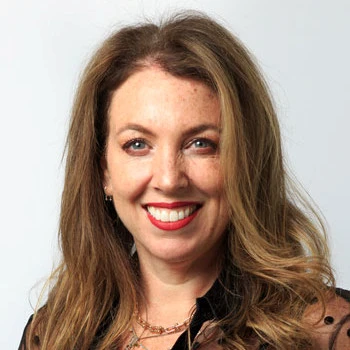 Yael Frydman
D.M.D.