Patients who have lost teeth because of injury, gum disease, or other reasons know the distress of losing the aesthetics of their natural smile. They also know the trouble of trying to eat or speak properly. Dental implants have become a revolutionary solution for missing teeth, but the traditional process can take 6 months to a year to complete.
Luckily, Dental Partners of Boston offers the next step in dental implant technology. Immediate dental implants can provide new teeth in a single office visit.
Why Choose Us
We are a group of award-winning dentists that covers a full range of specialties.
Our dynamic team approach guarantees you the very best care we have to offer.
We are all committed to excellence and exceeding the expectations of our patients.
What Are Immediate Dental Implants?
Dental implants act as a replacement for the roots of your teeth. They provide a solid foundation for crowns, permanent fixed bridges, or dentures. Typical implants take several visits and long healing periods to reach full function. However, with immediate dental implants, you can have the procedure done in a single office visit through a revolutionary process that utilizes 3D printing technology. Here is a short list of some of the advantages of utilizing immediate dental implants:
Being able to have your teeth fixed immediately
Having a more aesthetic smile
Doesn't require the use of removable prostheses which are often uncomfortable
Improving personal self-image and confidence in addition to enhancing oral function
Not all patients need immediate dental implants, especially when replacing a tooth that isn't directly visible in your smile. However, anyone seeking the fastest solution to restore their smile and heighten their self-confidence will find that immediate dental implants are a great option. The speed and convenience are truly special. The procedure has actually been possible for some time but their accessibility has grown at a rapid rate in recent years
The Importance of Replacing Missing Teeth
Whether taking the immediate approach or the traditional route, teeth replacement is essential for patients who have lost teeth or have teeth beyond saving. Ignoring the gaps left behind can result in changes to the jawbone and teeth alignment from the lack of pressure on the roots of those teeth. Furthermore, associated inflammation and infections can bring a host of severe troubles that can seriously compromise oral health and general appearance. Even if the missing tooth gap is hidden, it must be treated. Immediate dental implants are a fantastic choice.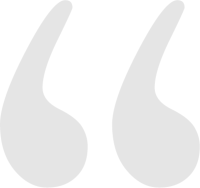 The staff made me feel very comfortable, answered all my questions, and provided reassurance of my care. I knew the moment I walked in that I was in great hands.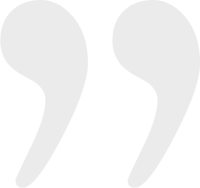 Are One Visit Dental Implants Right for You?
The option of immediate dental implants is arguably the biggest breakthrough since dental implants' introduction in 1981. However, this doesn't necessarily mean that it is the right solution for every patient.
Our dental team is dedicated to helping all patients find the perfect treatment, which is why we place an emphasis on the importance of our consultation services.
Once we have assessed the state of your current oral health, we will be able to recommend an appropriate treatment option. The consultation phase allows you to move through treatments with full confidence.
There are many reasons for tooth loss—sports injuries and physical traumas to poor oral hygiene. However, those who have lost a tooth years ago or used certain medications (that alter the jaw's ability to recover) may not be suitable candidates. Likewise, patients who smoke may wish to look at other options.
The Process of Immediate Dental Implants
First, the area is prepared for surgery, meaning any roots or teeth that need removal or alterations must be taken care of first. From there, the titanium posts are placed and topped with bridges or crowns utilizing 3D printing technology. The titanium posts are the same as traditional dental implants while the crowns are made from various resins.
Currently, at Dental Partners of Boston, our implant dentists offer two systems for immediate-load implants:
Teeth-In-One-Visit Treatment
Teeth-In-An-Hour Treatment
The process is fairly consistent with the more traditional delayed dental implants, except for the fact that crowns do not require manufacturing in the laboratory. However, for the very best results, immediate dental implants should be supported by supplementary treatments designed to support tissue regeneration.
Essentially, the tissues are constantly replacing old cells with new cells, which is why bone grafting is a particularly important part of the process in which grafting material is placed into the socket. Materials can be sourced from various places, but they are all used for a technique known as Guided Bone Regeneration (GBR).
Gum health is equally integral for the ongoing results gained from the treatment. Maintaining healthy soft and hard tissues will aid the process both aesthetically and functionally.
Choosing a team of specialists like Dental Partners of Boston certainly helps, but you also need to make the right preparations ahead of the treatment. Attending to gingivitis and tartar build-ups ahead of the one-visit treatment is essential.
The procedure itself should not hurt as the area is numbed and there is minimal recovery time (other than avoiding excess pressure). This means right away you can enjoy the rewards of the complete treatment.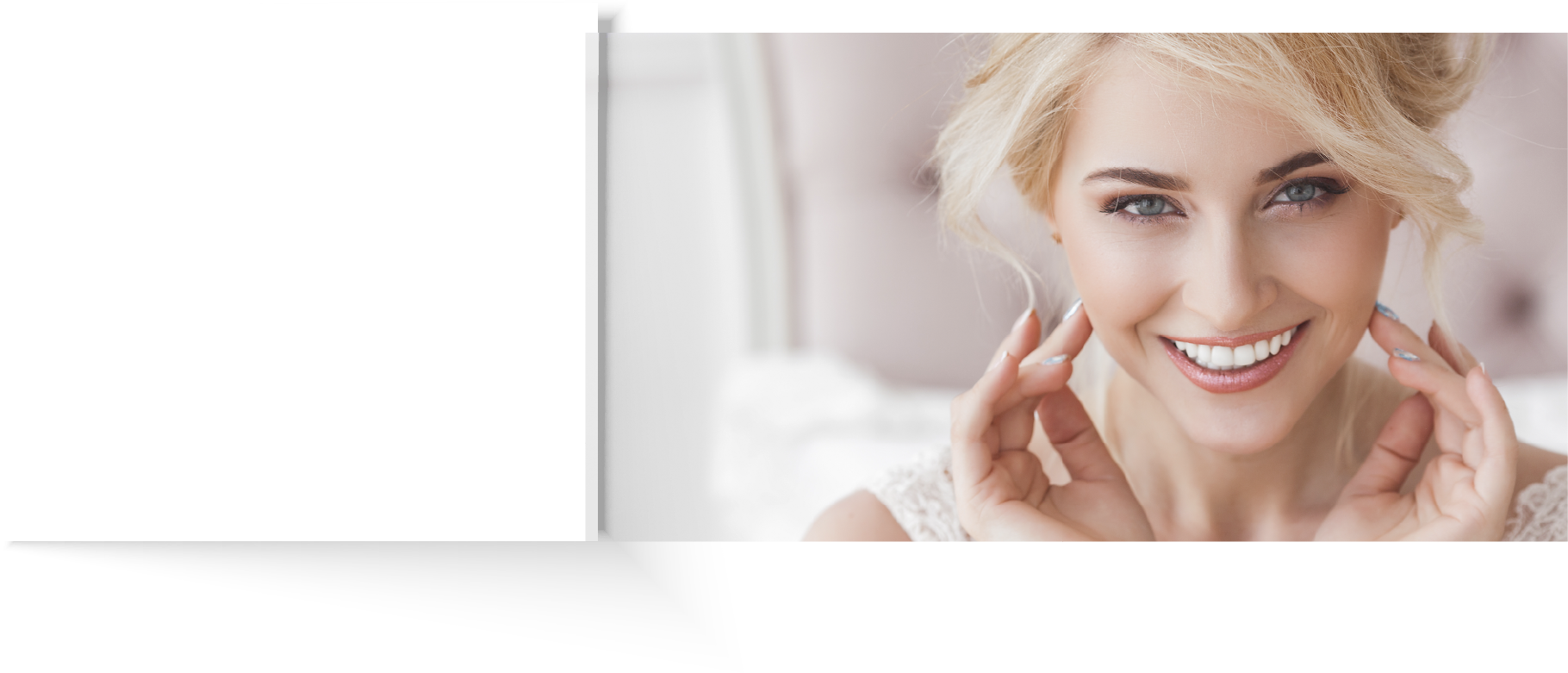 Immediate Dental Implants Aftercare
The technologies for immediate dental implant treatments have progressed rapidly with a success rate of 98%. The prosthetic tooth will integrate within weeks and graft with the jawbone. During that time, the patient must be careful not to place too much stress on the dental crown and underlying post. Doing so can cause complications that lead to rejection from the jawbone. Therefore, it's imperative that you employ the necessary steps to keep the tooth suitably protected.
Aftercare
Like traditional dental implants, immediate dental implants also require the right aftercare in regard to oral hygiene. The implants should be treated in the same way as natural teeth. Brush twice daily, floss daily, and use mouthwash at least half an hour after brushing. Anyone who suffers from sensitivity should consider prescription mouthwash.
Finally, it can take a few days for the mouth to acclimate and familiarize itself with the prosthetic tooth. However, any pain or discomfort that persists beyond two weeks may suggest that adjustments are needed. In this case, call us for a second visit.
Make An Appointment With Dental Partners of Boston Today!
Dental implants are a great way to restore the aesthetics and function of your teeth. If you're looking to make an appointment for a one-visit dental implant, you can do so online or by phone. Additionally, if you have any questions regarding immediate dental plants or any other services offered by Dental Partners of Boston, please don't hesitate to contact us. Our trained dentists and professional dental team are proud to serve the greater Boston, MA, area.
Procedure Doctors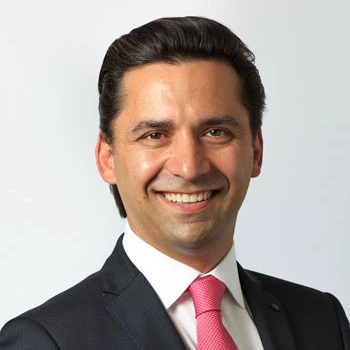 Sergio A. Guzman
D.M.D., M.S.D.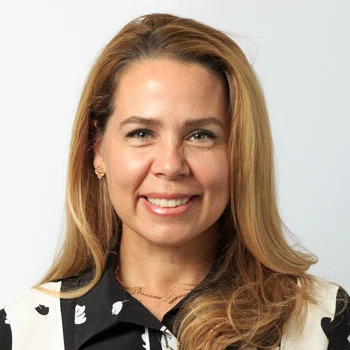 Carolina Mujica
D.M.D., C.A.G.S.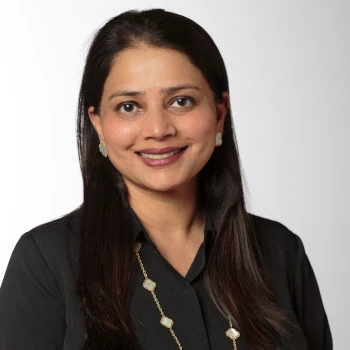 Divya Bhargava
D.M.D., C.A.G.S.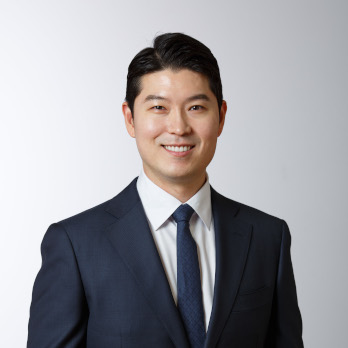 Inkyu Han
D.M.D.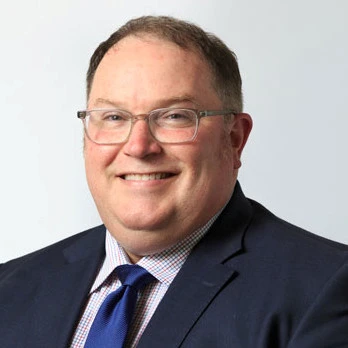 Michael G. O'Toole
D.M.D., M.M.Sc.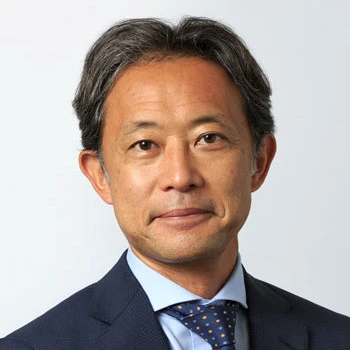 Shiro Kamachi
D.M.D.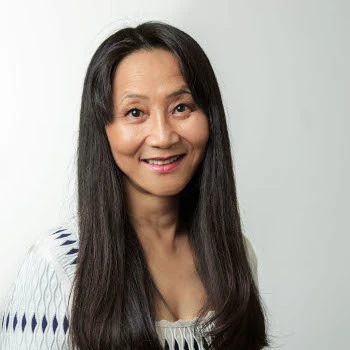 Kumiko Kamachi
D.M.D., C.A.G.S.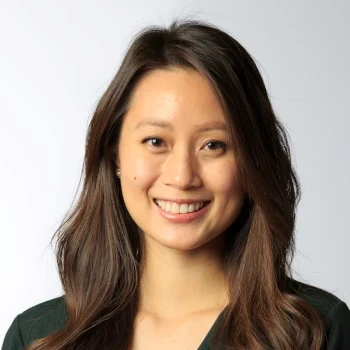 Jessica Lau
D.M.D.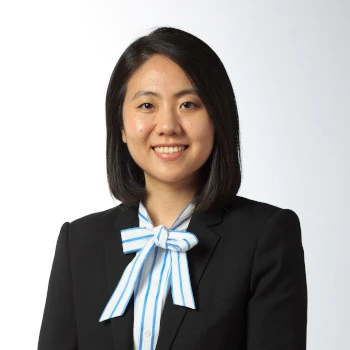 Sarah S. Kim
D.M.D., M.S.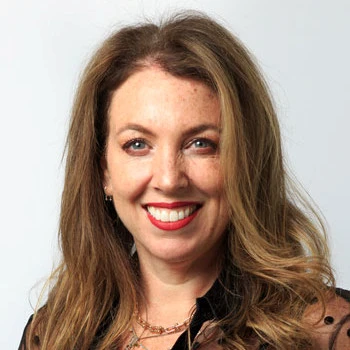 Yael Frydman
D.M.D.