Gum Debridement
In Boston
When you need your gum debridement in Boston performed, turn to us!
To understand how gum debridement is good for your teeth, it helps to understand what is being cleaned. The body naturally produces plaque, and when this isn't cleaned correctly, it hardens and becomes tartar, which is far more difficult to remove than the soft, sticky substance of plaque. This plaque is removed to help maintain oral health. If it is not removed it will continue to buid up and can lead to gum disease and and other more serious health issues.
When you come in to see us for your yearly cleaning and checkup, plaque and tartar are both addressed, with your teeth cleaned thoroughly and left feeling fantastic. If you miss these checkups, the deposits on your teeth become rather stubborn, which means that debridement is necessary. The procedure is nothing to worry about, your dentist has performed many of these procedures.
Why Choose Us
We are a group of award-winning dentists that covers a full range of specialties.
Our dynamic team approach guarantees you the very best care we have to offer.
We are all committed to excellence and exceeding the expectations of our patients.
Why Gum Debridement?
If a historian is working with fossils, they will clean every crevice carefully before being able to examine the fossil itself. This cleaning is done gently and pulls away all the dirt to be able to assess the fossil as a whole. Now, imagine that's your teeth and our dentists: we carefully clean away all plaque and tartar to inspect your teeth clearly. Most of the time, a hygienist gets this done without an issue, but if the teeth have been neglected over time, there will be a device used to remove tartar and plaque. Then, scaling tools will be used before your appointment to enable your dentist to inspect your teeth properly. Gum debridement is not the same as a cleaning, but we do understand why it's easy to confuse the two.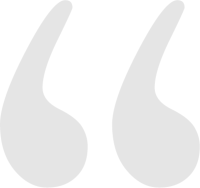 My doctor brought in the Endodontist and Oral Surgeon in a carefully choreographed treatment plan that was thoroughly discussed and approved by me after explanations about the rationale and timing. Do not hesitate to pick up the phone and put your teeth in the hands of Dental Partners.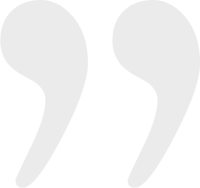 Heavy Plaque – The Causes
Ideally, everyone brushes their teeth twice a day, taking good care of their oral health. Sometimes, though, the effort that they put in may not be as effective as they would like. When brushing too fast, using a worn-down brush, a brush that is too stiff – all of these can be to blame. Some medical conditions, as well as oral health, can be to blame for a build-up of plaque and calculus in the mouth. No matter what the reason is, though, gum debridement in Boston could be the first step to better oral health.
As part of your care as a patient with us, we will explain to you all the ways that you should be brushing, flossing, and taking care of your oral health. All of these things can work together to help to prevent dense calculus from forming over time.
A healthy smile can be a great asset.
A smile also has other day-to-day benefits.
What Happens During Gum Debridement?
Gum debridement in Boston is a procedure that aims to remove all the thick or dense deposits that are on the teeth, down at the gum line. It usually needs another appointment on top of your regular one, and it's only required when the tooth is so deeply covered with plaque that the dentist cannot look for decay. It's a treatment that is a little more stringent than a cleaning and is only used in instances where someone has heavy plaque that requires removal for effective overall dental treatment.
Gum debridement in Boston is recommended for those with the dense plaque, as it's where dentists can't see the teeth and the issues with the gum. When debridement is performed, the dentist can then get a better look at the teeth before other treatment. During debridement, dental instruments and electric devices may be used, and it does take some time. The difficulty and extent of the procedure are different depending on the person receiving the treatment. Some patients require an extensive gum debridement that requires a long appointment, so you we will discuss this if we recommend gum debridement.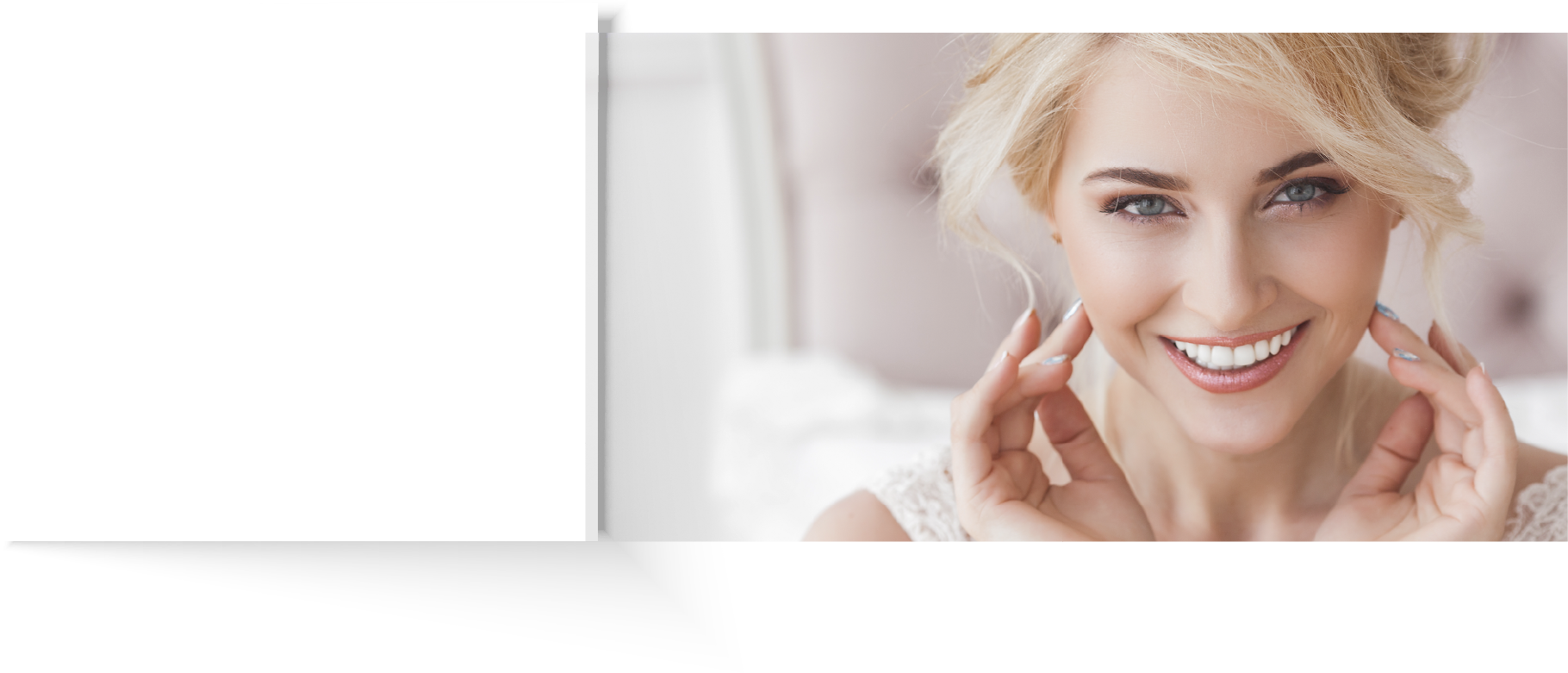 The Process of Gum Debridement
During regular cleanings, you may have become familiar with the scraping tools and other dentistry tools used to remove underlying plaque. With supragingival plaque, the deeper plaque below the gum line, scaling tools are used but so are other, more intensive tools. Intensive debridement often uses electronic tools that use vibrations to break up the plaque and calculus, clearing the teeth with ease. The dentist will apply the ultrasonic device first before clearing away the calculus before continuing to descale the teeth. Deep cleanings are not often necessary, but if you have neglected your teeth, you may find that you are on the receiving end of one. Luckily for you, we have an excellent team and the know-how to ensure that you have clean, clear teeth that are healthy.
When gum debridement is performed correctly, we can get a more complete view of your teeth. This is when they will then check the teeth individually for any decay and disease, recommending any fillings along the way. They will also be able to check the gumline to ensure there is no periodontal disease.
Why Choose Dental Partners of Boston
At Dental Partners of Boston, gum debridement is just one of many procedures that we perform for your oral health. We have many years of experience across all areas of dentistry and use the latest medical science techniques to ensure that you have excellent dental care. It's our commitment to excellence that sets us apart from other dental practices in the Boston area and our patients know this from the moment they set foot in the doors.
If you are looking for superior gum debridement in Boston, you've come to the right place. Contact our office today to schdedule an appointment.
Procedure Doctors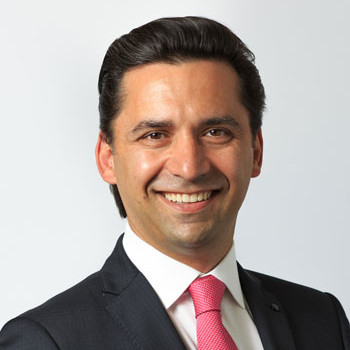 Sergio A. Guzman
D.M.D., M.S.D.
Visit Our Offices
Prudential Center
800 Boylston St., 2nd Floor
Boston, MA 02199
(617) 259-1100
Fort Point
46 Farnsworth Street
Boston, MA 02210
(617) 766-0987
Charles River
50 Staniford Street #303
Boston, MA 02114
(617) 606-6420