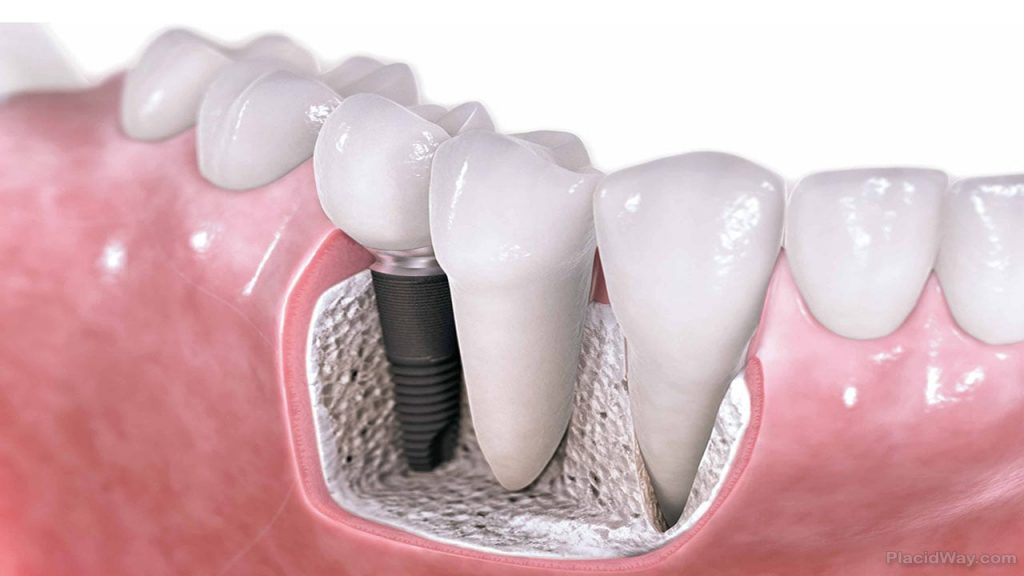 There are a lot of dental offices and clinics that offer various forms of dental treatments. However, few have the resources, staff, and expertise to offer specialist care within the same office.
The ability for patients to see various dental specialists in the same office means a much higher level of care. This is why most of our new patients make the switch to Dental Partners of Boston as their only dental care provider.
We are proud to have one of the best periodontal specialists in the industry right here in our office! Our Periodontist, Dr. Guzman, is one of the most highly recommended and reviewed in Boston for dental implant procedures!
What Is A Periodontist?
Periodontists are more than just regular dentists. They have undergone specialized training that allows them to specialize in issues pertaining to the gums. Just like your general dentist, a periodontist has gone through and completed dental school. Once dental school is completed, a periodontist goes on to complete an additional 3 years of training and residency. During those extra 3 years, the Periodontist will study gum disease and its causes, effects, and treatments. Dental implants are a significant part of their training as well.
Dentists Recommend Periodontists
General dentists almost always recommend their patients to a specialist for their dental implant procedures, especially when gum disease or other chronic issues are the cause of needing dental implants in the first place. Having diabetes and heart problems are a few common situations where your general dentist would refer you to a Periodontist. If you are younger than 35 years old, or you have developed an aggressive case of periodontal disease, a periodontist like Dr. Guzman will likely treat you.
Why Use A Specialists For Your Dental Implant Procedure?
Worldwide, 80 to 90 percent of general dentists offer dental implants to their patients. There's a reason that number is only 10 to 15 percent in the US though. This is because repeatedly performing complicated procedures improves success rates and patient recovery times.
While general dentists can perform dental implants themselves, they don't perform the procedure very often. It's advantageous to have a specialist who is extremely familiar with the procedure and has extensive experience.
Additionally, to always staying "in practice" with the procedure, periodontists have a deep understanding. They know what makes a successful implant placement. They also know the long-term consequences of improper placement.
Schedule An Appointment Today
If you're interested in getting dental implants from highly experienced specialists, call us today to schedule an appointment. We can answer any questions you might have about dental implants. Our expert and caring staff would love to give you want.