Whether you're looking for a new dental implant, or simply need to get your gums checked to ensure they're as healthy as possible, it's important that you make the best choice possible when visiting a periodontist in Boston.
But what makes a periodontist qualified to handle the delicacy of your oral health? And more importantly, what should you specifically look for when choosing a periodontist? Let's take an in-depth look at that question.
Properly Trained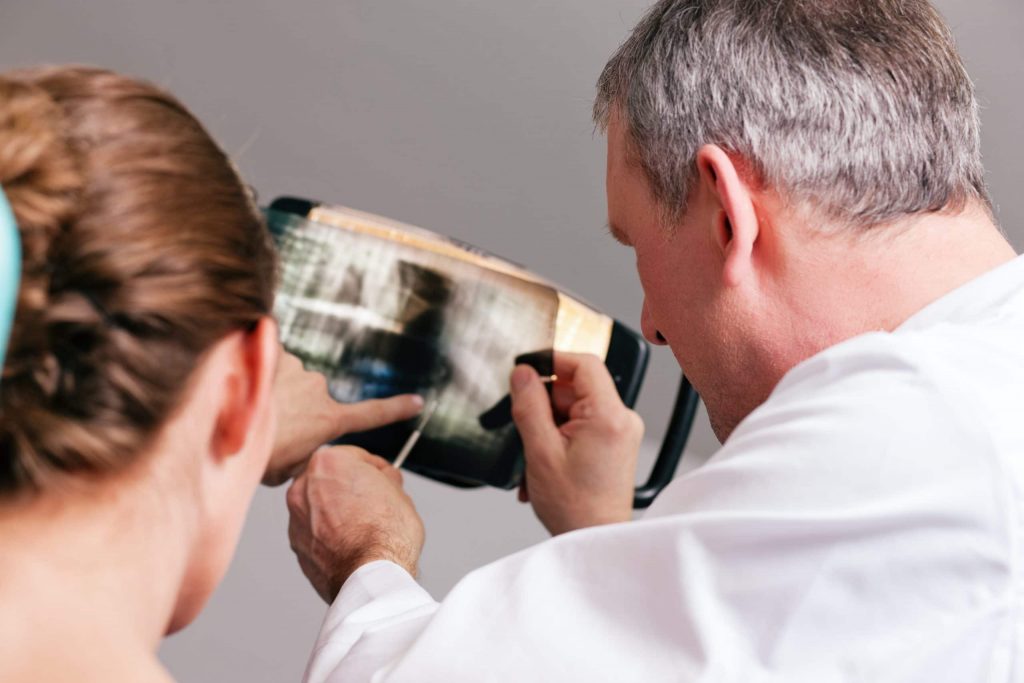 Becoming a periodontist isn't a walk in the park. It requires an undergraduate degree, a degree in periodontology from a medical school, and an additional three to seven years of residency in an American Dental Association-approved periodontal residency program.
That sounds like a lot of work – and it is. But that intense training – the exact kind our periodontist here, Dr. Guzman, had to undergo – is what makes a periodontist so effective at fixing any oral health issues you may have.
The training helps them spot potential problems with dental implants, which can be prone to infection if not cleaned properly and accurately implants in your gums. Additionally, your Boston periodontist is critical in the process of preventing, diagnosing, and treating gum disease.
Experience and Proven Track Record
Some periodontists – just like some doctors – tend to hone in on one specific area of their chosen specialty. While this makes them exceptional in one area, it doesn't mean they're great in another. You should always look for a periodontist with either balanced experience or a proven track record in the area of periodontology in which you're seeking treatment.
Trust and Demeanor
You also want to choose a periodontist whom you can trust. After all, these doctors perform everything from dental implant procedures to soft tissue skin grafting and removal of pockets of bacteria – an abscess – from your teeth. If you don't like or don't feel you can trust, the doctor that'll be performing your periodontic procedures, it's completely within your rights as a patient to seek out a different doctor. These procedures can completely change the way your smile looks, which makes doing them correctly imperative.
At the end of the day, you'll have to do a bit of homework before settling on the perfect periodontist in Boston, but it's important to remember to find one with the proper education, experience, and demeanor. Doing so will drastically improve the possibility that you'll have a great time with your periodontist.