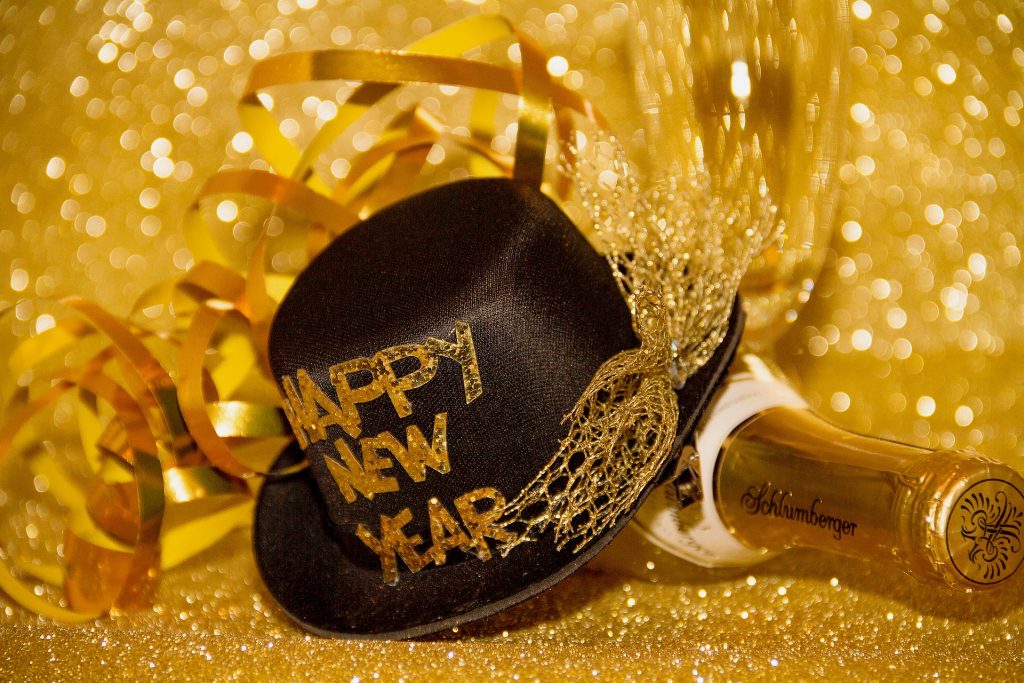 Our team at Dental Partners of Boston wants to wish you and yours a Happy New Year! We hope you had a wonderful holiday season, spending it with those that you cherish and love! With the new year come hopes, dreams, and resolutions. For many of us we make goals and within a few weeks or months unfortunately forget about them. We put ourselves and our needs on the back burner while we take care of the daily parts of our lives and the people around us. Now is the time to change that! Make 2019 the year you take care of you!  
Your smile is important to you. The way you present yourself is important but not more important than how you feel. Having a beautiful smile that you are confident to show the world can really improve your self-esteem and quality of life. Let us share some of the ways that cosmetic dentistry can help give you a brighter and whiter smile.
We offer many cosmetic dentistry services such as botox and dermal fillers, dental bonding, dental implants, dental veneers, teeth whitening, Invisalign, and much more. Here's a closer look into what some of these services can do for you.
Dental Veneers
Dental veneers are small pieces of porcelain that fit over a tooth's enamel, covering teeth abnormalities. Porcelain has long been the material of choice for dental crowns and bridges and now veneers. Porcelain is a trusted material by dental professionals because the material is flawless imitates a tooth's enamel surface. We will select the right shade of porcelain for your teeth making them look as natural as possible. Veneers can fix small or medium gaps between teeth, correct slightly crooked teeth, improves badly stained teeth, and more.
Teeth Whitening
Teeth whitening can really take your smile to the next level. We offer take-home and in-office options. Basically, we want to accommodate whatever teeth whitening needs you have and we've paired that with different choices for the best quality and convenience.
Invisalign
Invisalign or invisible braces offer many benefits and are something that is very popular in our practice. Some benefits include:
Fewer food restrictions
Easier care than braces
Less Painful than braces
Freedom to play sports
Ease of playing musical instruments
Invisalign can also improve self-esteem. Having a beautiful smile helps build comfort and confidence in your appearance, which can lead to improved happiness as well.
Cosmetic dentistry is so much more than just aesthetics. It's about improving your smile to be able to fully function the way it was meant to. It helps bring peace of mind and improves the quality of life. Let your cosmetic dentist in Boston help improve your smile in 2019. It's time to take care of you. Why not start with finding confidence in your smile? Schedule an appointment with Dental Partners of Boston today!