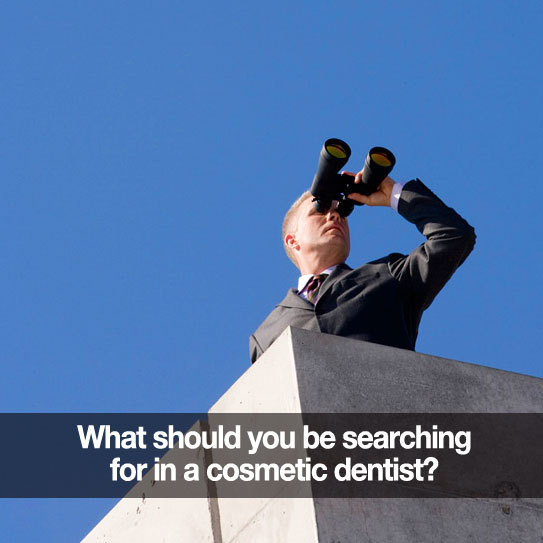 WITH THE WIDE VARIETY of cosmetic procedures and dentists available today, it's hard to know what to look for, as a patient. We know that you want to choose the very best cosmetic dentist in Boston, so take a look at this checklist as you do your research:
What To Look For In A Cosmetic Dentist
1. Case Studies: Experienced cosmetic dentists will have a portfolio of before-and-after photos. If you're at all curious about cosmetic dentistry, ask us to show you examples of our previous patients, so that you can get a good idea of our services.
2. Modern Resources And Technology: Great cosmetic dentistry is all about the details, and that means that modern, advanced equipment and techniques can make a huge difference. Our practice is outfitted with state-of-the-art equipment for any procedure you might need.
3. A Dental Team You Trust: It's important to bring your case to a dental team you trust. If you're already our valued patient, you get to go through this process with a team that you've already established a relationship with. If you're not already a patient, you get this opportunity to get to know our friendly, professional staff.
4. Training, Qualifications & Experience: In cosmetic dentistry, high quality matters! You'll want to look at your dentist's education, experience, and continuing education. Here at Dental Partners of Boston, we hire those who are at the top of their field. Learn more about our team and their qualifications on our website.
If you, or someone you know, are looking for a cosmetic dentist in Boston, contact us to schedule a consultation. Whether you would like a small procedure, or a total smile makeover, we have the resources and experience to help you achieve the smile you've always wanted.
We look forward to starting this exciting process with you!