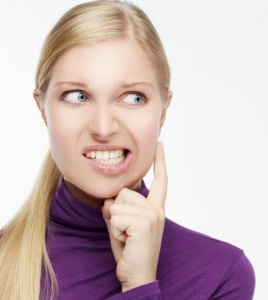 If the thought of visiting the dentist sends a chill up your spine, you are not alone. Fear of visiting the dentist is common for 30 to 40 million Americans. At Dental Partners of Boston, we understand that dental anxiety and fear of dental treatment is a common problems. Sedation dentistry is one of the best options available to help patients relax during dental visits. Sedation can be used for all procedures from simple tooth cleanings to dental extractions.
What Is Sedation Dentistry?
Sedation dentistry involves the use of medication to help a patient relax while they are receiving dental procedures. Patients are normally awake during the procedure, but sedation helps a patient to relax during the procedure.
Types of Dental Sedation
There are three common types of dental sedation:
Oral sedation
In-office IV sedation
General anesthesia
Oral sedation is a medication that is taken prior to a dental appointment. The sedative helps to reduce anxiety, making it easier for a patient to receive multiple dental treatments at one time.
In-office IV sedation is administered through a small needle that is inserted into the hand or arm. IV sedation is recommended for dental patients that have severe anxiety and fear of visiting the dentist. IV sedation works quickly and provides deeper sedation than oral sedation.
General anesthesia is used when a patient has a severe fear of the dentist and cannot be awake during dental procedures. Patients with physical disabilities and other health issues are good candidates for general anesthesia.
Which Dental Sedation Should I Use?
All three methods of sedation dentistry are available at Dental Partners of Boston and have their advantages to work well in helping to reduce dental anxiety. At Dental Partners of Boston, each dentist is skilled in all three methods of sedation dentistry. We will sit with you to discuss the best option to make it easier for you to receive the dental care you need.
Schedule a consultation to discuss your dental anxiety and dental fears. Our team needs to know your fears so we can provide you with the best sedation option, and aid in helping you throughout your appointment. If you have put off visiting the dentist due to fear of the dentist, the tools, or the procedures, we encourage you to call Dental Partners of Boston today to schedule a consultation. Let our team make it easier for you to receive the dental work you need without all the stress, fear, and frustration that often accompanies dental anxiety.