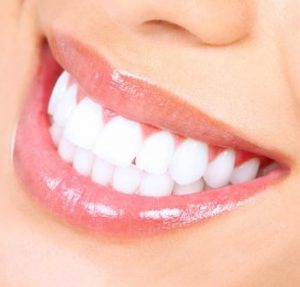 At Dental Partners of Boston, we do our best to give our patients tips on how to maintain good oral hygiene throughout the year. We want our patients to incorporate smart, safe practices related to their dental health in their day to day lives. This is the best way to have long-lasting, far-reaching positive oral health. Also, by making smart choices and having a consistent routine, you can ensure a better looking smile and appearance that you can feel self-confident about.
As your cosmetic dentist in Boston, we can provide many services related to your teeth and overall mouth-related appearance. Our dentists have many years of experience providing a wide range of services in the area of cosmetic dentistry. We can fix cracks in teeth, help with stained teeth, and even work with you if your teeth are misaligned.
Summer Activities and Oral Health Safety
Summer is an exciting, active time. Kids are out of school and everyone is outside enjoying the outdoors and all it has to offer. There are a lot of exciting outdoor sports that we like to enjoy in summer, but these sports can post a risk to teeth. You might crack a tooth when jumping off a diving board or fall while playing basketball and chip off their front tooth. Being aware of how to protect your teeth during different activities is important. Many sports require mouthguards, and when playing these sports, such as football, a mouthguard is essential.
But, in the case of an emergency, because even with the best prevention accidents still happen, we are here to help. We provide services for emergency tooth loss and to fix things like cracks and chips. So, if you find yourself with a cosmetic problem, whether it is a crack or a more serious problem, we provide a wide variety of services and procedures. We also can provide emergency dental services because we realize that accidents don't always just happen during regular business hours.
Request an Appointment With Us
To learn more about the services we offer and how we can help you with emergency dental services, give our office a call. Our staff are friendly and helpful and will do what they can to address your problem. We can also give you tip on how to stay safe and prevent damage to your teeth during the busy, active summer months.