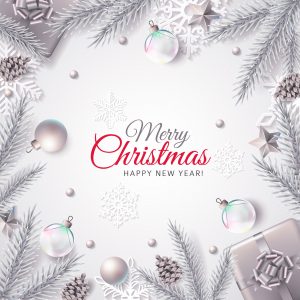 All of us here at Dental Partners of Boston wish you a Merry Christmas and a Happy New Year! We wrap up 2021 with gratitude in our hearts for our wonderful patients. We're passionate about what we do and work hard to achieve excellence in our services and results. We want to provide you with the best dentists possible, who will give you the best dental care possible, consistently.
Please read about what sets us apart and consider making an appointment to achieve the beautiful smile you've always wanted. Make 2022 the year you make it happen! Start with a consultation, and end with a gorgeous, healthy, and happy smile. We will work with you every step of the way. We believe that a healthy smile improves self-confidence, self-image, and overall well-being by perfecting one of your most valuable assets: your smile.
Contact us to schedule an appointment today! We look forward to a bright future with you.