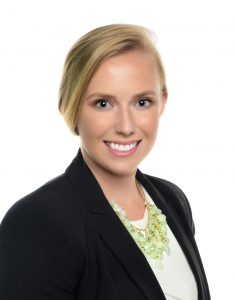 Your smile speaks a thousand words and something as simple as your two front teeth being stained or misaligned can lead to several issues from self-esteem problems to stress. Visiting Dental Partners of Boston's cosmetic dentists is the first step to take towards improving your smile. Your smile speaks a thousand words and it is one of the first things people notice about you. Here are just a few things people say about a smile with straight teeth:
73% of people surveyed by Kelton Research claimed people with straight teeth seem more trustworthy.
99% of people claim an attractive smile is an important quality.
People with straight, perfect teeth are younger-looking.
As we age, our teeth start to give away our age as they become discolored, and can have a "sawed off" look. Typically, the front teeth start out longer than the other teeth and can slowly become shorter from chewing and grinding on them. Grinding the teeth not only causes the teeth to become shorter, but it can also lead to problems with the enamel over the years. Teeth can often end up having issues with the dentin becoming infected, which can lead to decay within the root of the tooth.
Teeth clenching is one of the most common issues leading to "sawed-off" teeth. People often clench their teeth when they are stressed and often do so during sleep. Meeting with a dentist to discuss your clenching is a great way to determine the best treatments and prevention methods. Quite often dentists will use mouth guards to prevent you from grinding your teeth at night, which leads to problems with the enamel.
If you want to transform your smile it is important to work with the right dentist specializing in cosmetic dentistry in Boston. While a mouth guard can be used to prevent you from grinding your teeth in your sleep, there are other treatments available to manage the existing issues you may be facing. To correct front teeth that are short or do not look the way you want, consider porcelain veneers or dental crowns.
Cosmetic dentistry procedures are designed to increase the length of the teeth. If the teeth are too short, working with a cosmetic dentist to discuss other procedures is the best way to figure out what will work best for your mouth. Dental Partners of Boston specializes in repairing front teeth that have been damaged. Bring youth back into your smile with the right cosmetic dentistry treatments in Boston.