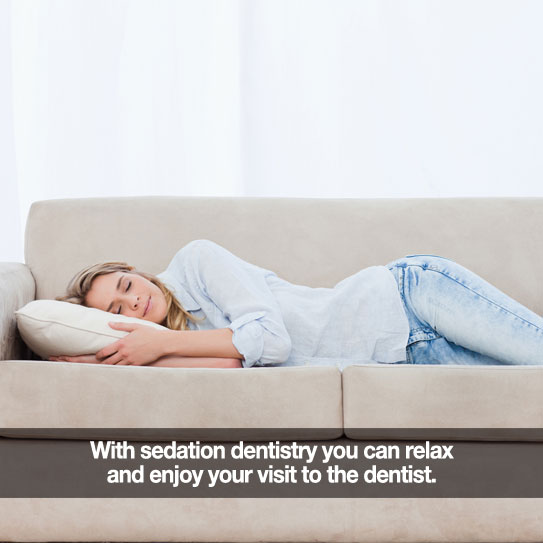 MANY PEOPLE ARE FRIGHTENED of going to the dentist. Sometimes this fear can keep people from getting much needed dental work done. The anxiety of going to the dentist is understandable, but we want to help.
Here at Dental Partners of Boston, we want to make your visit as comfortable and pleasant as possible. That's why we offer sedation dentistry for our more anxious patients.
We Offer Three Different Types Of Sedation Dentistry
Oral Sedation– We tend to offer oral sedation for those patients who may have had a bad dental experience previously, whether they're afraid of needles, or just need a little extra help relaxing. The medication is given in incremental doses prior to dental treatment. This medication will reduce the anxiety associated with the sights and smells of the office.
In-Office IV Sedation– IV sedation is done by a trained Dental Anesthesiologist. This form of sedation tends to be faster and stronger than oral sedation. The IV is administered through the hand or arm. It's preferred by those who may need more than oral sedation to relax.
General Anesthesia– This type of sedation is also administered by a qualified Dental Anesthesiologist. This is the strongest type of sedation. It is usually reserved for those patients that are so scared they do not want to see, hear, or feel any of the dental procedures they may need. It can also be used for those with physical disabilities and serious health issues. The patients who opt for this treatment sleep through the duration of their procedure.
If you experience anxiety at the thought of dental care, give us a call and we can talk about your options. It's our priority that you have a positive experience with our team.
Thanks for entrusting your dental health to our practice!