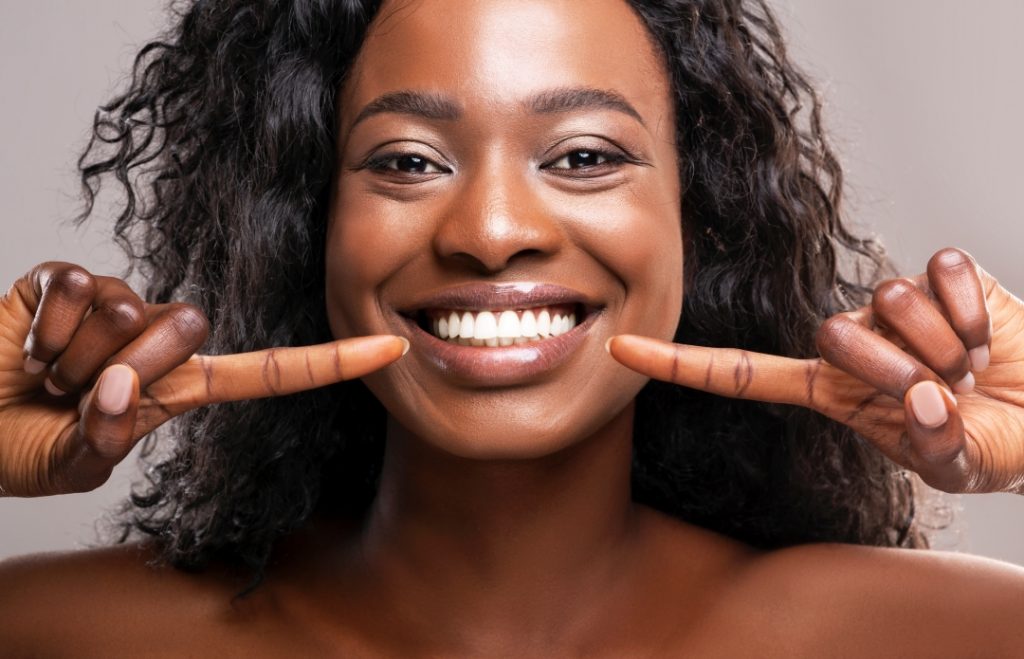 Veneers are an investment in your smile. At Dental Partners of Boston, we use porcelain due to its appearance strength, and compatibility with the gums. Our talented team of cosmetic dentists creates the smile you will be proud of.
However, in order to keep your veneers strong and white, they need to be taken care of the same as natural teeth.
Five Tips To Keep Your Veneers In Tip-Top Shape
1. Hygiene – Just as with natural teeth, it is important to have good oral hygiene with veneers. This will help keep your mouth clean and free of the bacteria that can cause plaque buildup and decay, which can jeopardize your new smile.
2. Avoid Injury – Dental accidents can cause chips or cracks in the veneers. Always remember to wear a mouth guard when you play sports.
3. Don't Grind or Clench – Grinding and clenching your teeth usually occurs while sleeping. This can put a lot of undue pressure on your veneers, causing them to chip or break. If you clench your teeth at night, it's essential that you get a night guard to protect your veneers and your teeth.
4. Get Veneers Checked Regularly – Natural teeth need regular dental exams and so do veneers. It is important to check for signs of decay, disease, chips, and cracks. In order to keep your veneers for as long as possible, it is important to schedule regular cleanings.
5. Avoid Food and Drinks That Stain – While veneers are designed to avoid staining, the cement that holds them can, unfortunately, stain. This can cause the cement glue on the edges to discolor, thus ruining the aesthetic appeal of the veneers.
Take Good Care of That Show-Stopping Smile
With proper care and our team's help, your dazzling smile will last for years to come. Let us know if you're curious about getting veneers. You can have that smile that you've always wanted.
If you have any questions about how to care for your veneers feel free to contact us!