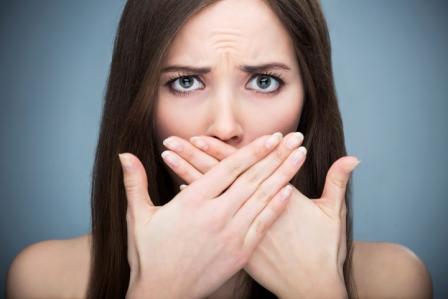 There is nothing worse than having to deal with a dental emergency and trying to find a dentist outside of office hours. With our emergency dental in Boston, you will get help with a chipped, cracked, or lost tooth without having to wait for hours. We can help you with emergency dental surgery, abscesses, and toothaches, and we offer daily service. If you are in need of urgent dental care in Boston, calling us today could make a big difference for you. We understand that your teeth don't wait, so why should you?
Your pain is in our hands, and we don't want you to have to deal with it longer than necessary. Our team of dentists can advise you on how to manage your pain until your appointment. We will help you stay as comfortable as possible.
Who We Help
We have urgent dental care available for you when you need it. We know that it's not easy to wait for a routine appointment, and we reserve our emergency appointments for patients who experience extreme pain and simply cannot wait. Some of the emergency dental care situations that we have assisted with include:
Emergency Dental Care Options
At Dental Partners of Boston, we offer fast and efficient solutions for those suffering from a dental emergency in Boston. Our dental team is there for you when you need it the most. If you are dealing with pain that has struck from nowhere, it may feel like you can't do anything about it. A trip to the dentist isn't on your planner for the day, but here you are – you need help. If there are preexisting conditions that you have, this can exacerbate the dental issues you are experiencing.
Crowns can fall out, as can fillings. Teeth chip, crack, brake, and even get knocked out during sports games. Life happens, and that's why you need to be reassured that emergency dental care is easy to find here at Dental Partners of Boston.
Contact Dental Partners of Boston Now
If you are dealing with any pain or issues with your teeth, Dental Partners of Boston are here to help you. We want you to feel comfortable and confident with your smile, and with one phone call to us, you can get the urgent care you need. In the case of a dental care crisis, it's important that you don't panic. Act fast, but don't panic – give us a call immediately.