White Tooth-Colored Fillings in Boston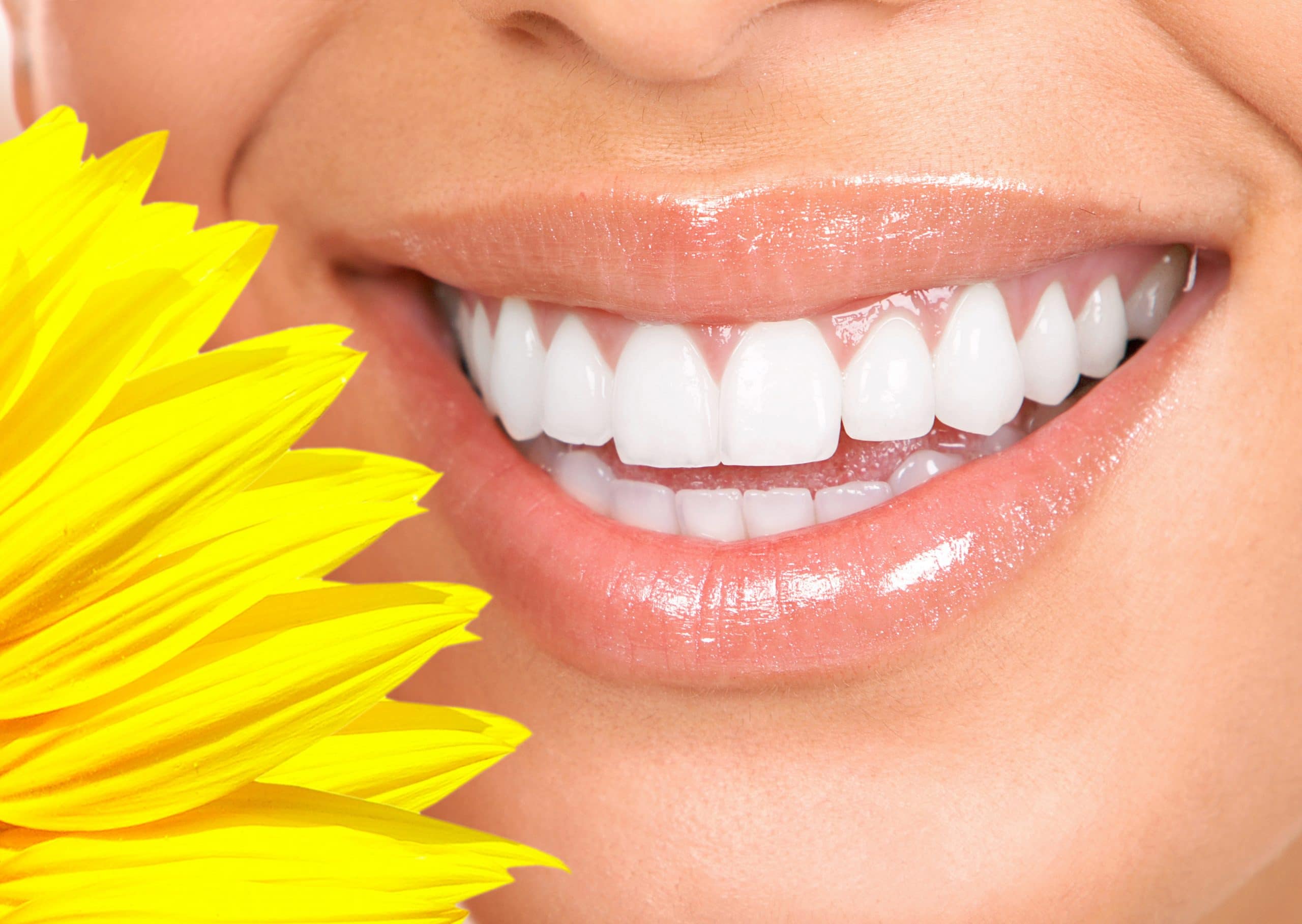 Tooth Decay Doesn't Have To Dim Your Smile. Choose Tooth-Colored Fillings For A Durable, Aesthetic Restoration.
Our team of dentists at Dental Partners of Boston are proud to offer white fillings as an alternative to metal fillings. Many dentists still use amalgam fillings, but those older fillings come with several health issues that resin fillings avoid.
What are Tooth-Colored Fillings?
A dental filling refers to a restorative material, like porcelain, resin, or metal, being used to repair the function, structure, and integrity of a tooth damaged by decay. White fillings are typically made out of a resilient composite resin. Our cosmetic dentists take the time to ensure that your fillings match the exact color of your teeth. This custom color match results in a more natural look in comparison to older amalgam fillings. If you have received teeth whitening services in the past or you plan on getting a teeth whitening done, you don't have anything to worry about by getting white fillings. These fillings blend in very well to match your recently whitened teeth. When it is time to do the filling, the dentists at Dental Partners of Boston make the process very simple and virtually pain free.
How are Tooth-Colored Fillings Placed?
With the use of specially colored lights, the resin of the white filling is cured to your teeth for a tight bond. This bond helps the filling support the structure of your tooth and helps to prevent cracks and fractures. From there, your Boston cosmetic dentist shapes and polishes the composite to help it fit comfortably and limit deterioration and staining. A clear plastic coating can be placed over the filling to prevent discoloration from coffee, tea, and other staining beverages and food. After the easy application, white tooth fillings are nearly impossible to detect against your normal teeth.
What Are The Advantages of White Fillings?
There are other benefits beyond aesthetics when it comes to using white fillings over metal fillings. The bonding matrial used in tooth-colored fillings has good adhesion which is beneficial in tooth restoration. Silver fillings often destroy healthy teeth due to the retentive fitting that has to be made to hold the filling. That problem doesn't occur with white fillings, so your teeth can stay healthier longer.
With white tooth-colored fillings, no one will be able to tell the difference between your fillings and your natural teeth. If you want to learn if white fillings are right for you, contact Dental Partners of Boston today. Schedule your appointment for a smile consultation at our Boston dental office a member of our experienced dental team.