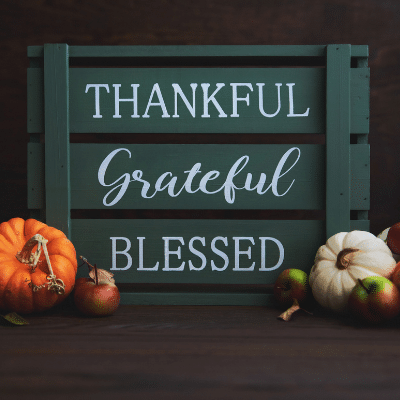 It's Thanksgiving again – that wonderful time of year full of brilliantly-colored leaves, the return of the pumpkin spice latte, and cozy scarves. As the weather turns cooler and we gather together with friends and family, it's the perfect time to spend a moment giving thanks. Personally, we're filled with gratitude for the continuing success of our practice and, of course, patients like you!
At the Dental Partners of Boston, we know that we're providing high-quality dental services and patient-focused care we strive for with every patient. How can we be so sure? The consistent 5-star reviews we receive, of course! We're fortunate that our patients not only enjoy their experience with us, but take the time to share it in reviews. Not only does this help new patients know what to expect from us, it also helps increase the visibility of our dental practice in Boston, which in turn keeps us thriving.
As our recent patient Ricardo notes, "The office is in a great location. Being a new patient, staff members will give you a tour and elaborate where each section/department is located. The staff and doctors are great at what they do. Highly recommend. This office is technology savvy and gets through the appointment efficiently and in a timely manner. No wait time. Excellent service."
It's important to us that each and every client feels comfortable in our office. We know that getting proper dental care can be a point of anxiety for some patients, so we're always happy to show, explain, and discuss any unfamiliar treatments or procedures, as well as show you around the office.
The technology we use is also state-of-the-art: this improves accuracy in treatment. As Pamela M. explains, "My patient experiences have been flawless. The dentists and hygienists are extremely competent and caring professionals. Scheduling is very efficient with online and text appointment reminders. The receptionists are nice and friendly. The insurance and billing personnel are very professional and helpful. I highly recommend Dental Partners of Boston and refer them to all of my family and friends."
Finally, we're incredibly proud of our team and the supportive, professional environment they've created for our patients. From reception to the examination chair, each individual at Dental Partners of Boston shares the same goal: providing top-quality dental care for every patient that walks through our doors.
William B. tells us that "Dr. Kumi is an awesome person and makes the whole experience enjoyable." Gail W. confirms that "Dr. Guzman and his assistant have a good rapport with patients . When I left I felt comforted and reassured about certain procedures." Our hygienists often get the spotlight as well, with Joyce T. complimenting "I have full confidence with Mary, my hygienist," and Sara P. simply stating "I love my hygienist, Linda."
This Thanksgiving, we want to give thanks for you and your continued support. We appreciate every patient that comes into our office, and we're grateful that you've chosen our team for all your dental needs. Please contact us today to schedule an appointment.