Scaling and Root Planing
in Boston
Periodontal disease, also called gum disease, is a problem for many Americans, with almost half of adults estimated to have it in some form. Mild gum disease might not present a significant problem, but it can lead to tooth and bone loss if it advances. Scaling and root planing is a treatment that helps to prevent and treat gum disease. Our dental team helps you to take care of both your teeth and gums to halt the progression of gum disease with scaling and root planing.
Why Choose Us
We are a group of award-winning dentists that covers a full range of specialties.
Our dynamic team approach guarantees you the very best care we have to offer.
We are all committed to excellence and exceeding the expectations of our patients.
What Is Scaling and Root Planing?
Scaling and root planing are two procedures that clean your teeth deeply, below the gumline, usually required when tartar has calcified on the tooth, causing the gums to become inflamed and recede. Scaling removes tartar (hardened deposits of plaque) from below the gumline, while root planing is used to smooth the root of the tooth and helps the gums reattach to the tooth.
Gum disease occurs when plaque builds up and causes your gums to become inflamed. When your gums are inflamed, they start to pull away from your teeth and form pockets of air. Plaque can get trapped in these pockets, and won't be removed by daily brushing or flossing. Scaling and root planing might not be the first step needed when gum disease is detected. A professional cleaning might be enough. However, if it isn't, scaling and root planing can help to restore the health of your teeth and gums.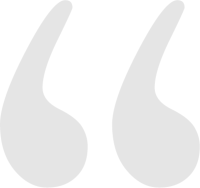 New to Boston, searching for a good dentist. Three unfortunate fillings turned in to a very positive experience at Dental Partners of Boston! This is now my dentist office.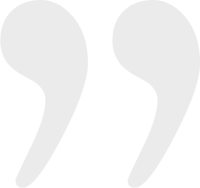 The Scaling and Root Planing Procedure
Scaling and root planing treatment can be completed in one appointment or it might require several visits, depending on how far the gum disease has advanced. Before starting treatment, we provide a local anesthetic, which helps to reduce discomfort and can also be useful for anyone feeling anxious or nervous about the treatment. We will start with scaling, using tools to remove plaque and tartar both above and below the gumline. Scaling includes cleaning inside any pockets that might have formed between the teeth and gums.
After scaling, root planing can take place. We will smooth out the roots of the teeth. This helps to prevent plaque from returning. When the roots of the teeth have been smoothed, it allows the gums to reattach so that there are no longer pockets that will trap plaque. After the scaling and root planing treatment, a checkup with your dentist helps to ensure that you are healing well.
A healthy smile can be a great asset.
A smile also has other day-to-day benefits.
Oral Care After Scaling and Root Planing
Scaling and root planing can make your gums and teeth feel sensitive, and you might experience some mild discomfort. You might notice that your gums look or feel swollen, and they can sometimes bleed a little. The discomfort is likely to last only a few days, and the sensitivity will resolve itself after a week or so. This is all normal, but be sure to follow all instructions to ensure you heal well.
We will schedule an appointment to check up on how your gums are healing and measure any pockets to see if there has been improvement and if your gums are reattaching to your teeth. If the treatment is successful, the gums will become hard and pink again.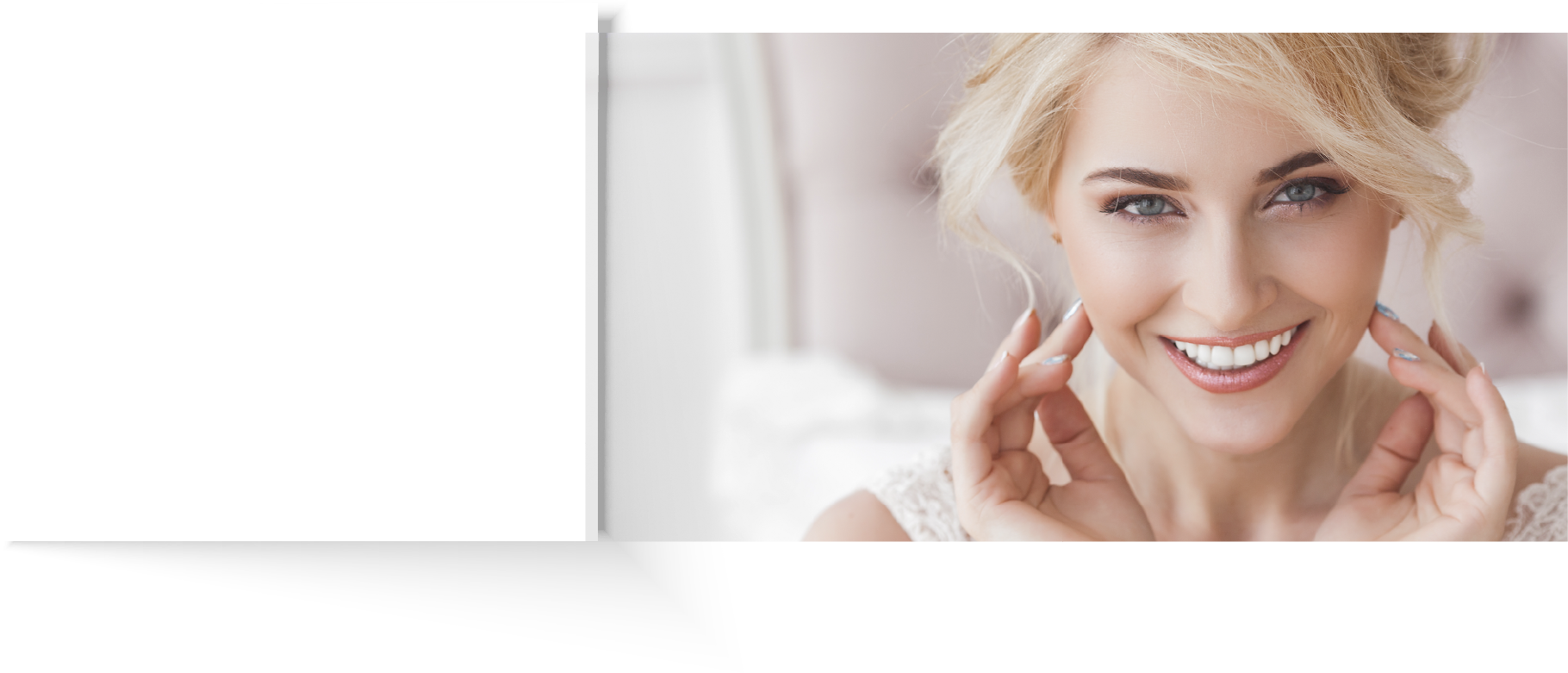 Maintaining Your Oral Health
Be sure to keep up your oral hygiene routine. Maintaining your oral health and preventing the recurrence of gum disease is important after having scaling and root planing treatment. Returning for regular cleanings and exams will help to monitor your gums and thwart gum disease from developing.
At home, you can make sure that you brush your teeth at least twice a day using a fluoride toothpaste. Remember to replace your toothbrush when the bristles start to become worn down. You should also floss daily and use an antimicrobial mouthwash to maintain oral health and hygiene.
Reasons to See a Periodontist
A periodontist is a dentist who specializes in treating periodontal disease. Dr. Guzman is our periodontist here at Dental Partners of Boston. He is capable of diagnosing, treating and preventing gum disease, using his knowledge to develop treatment plans. Please call to make an appointment with Dr. Guzman if you are worried about gum disease.
Gum disease a common dental problem, but it's no less serious because many people experience it. If left untreated, it can lead to tooth loss and even loss of bone. It's important to treat gum disease as soon as possible to prevent its progression. Schedule An Appointment today.
Procedure Doctors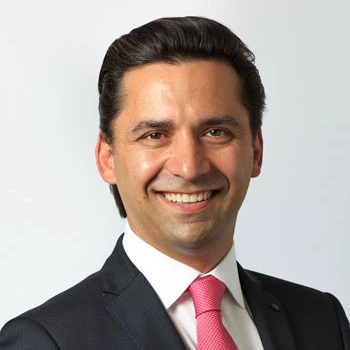 Sergio A. Guzman
D.M.D., M.S.D.