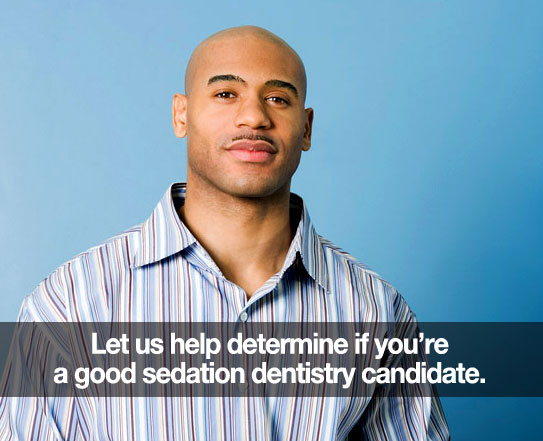 DO YOU FIND IT DIFFICULT TO RELAX at the dentist's office? Has anxiety or fear of discomfort ever kept you from attending an appointment? If you answered yes, sedation dentistry from Dental Partners of Boston may be perfect for you!
There Are Many Benefits To Using Sedation Dentistry
Sedation dentistry allows you to relax before and during dental procedures. You can receive the treatment and care you need without apprehension or pain.
You'll feel like your visit lasted only a few minutes—when in fact, it may have lasted for much longer. You can finally stop watching the clock and just take it easy.
Procedures that typically take several visits can be accomplished in one visit, helping you to save a lot of time and stress.
You can select the type of sedation that best works for you. At Dental Partners of Boston, we offer a variety of effective sedation options, including prescribed oral medication and IV sedation. We'll speak with you to determine the perfect fit for your particular situation. Making you comfortable is a top priority.
Sedation dentistry is also great for patients that struggle to stay still, have poor gag reflexes, or sensitive teeth.
Learning More About Sedation Dentistry Is Easy
We are very proud of, and confident in, the sedation methods we use. If you want to learn more about sedation dentistry, feel free to set up a consultation with us! We'd love to go over options with you. We look forward to helping you or a loved one better understand how sedation dentistry can take the worry out of dental visits.
Thank your for your trust in our practice.