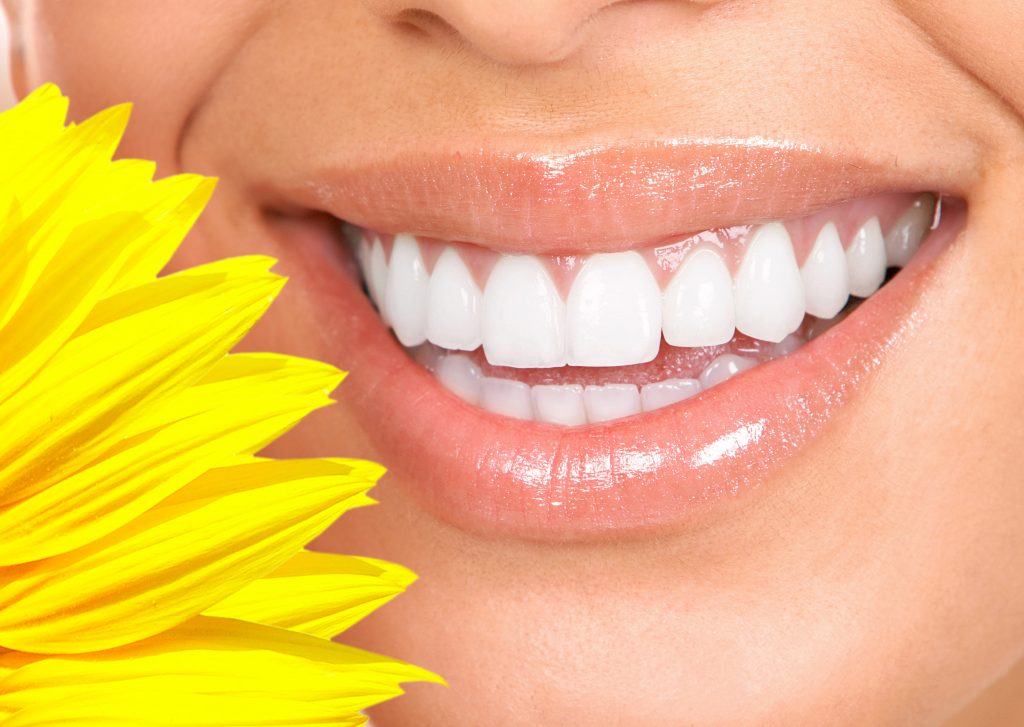 Lasers have been around for decades. They're relatively commonplace and most of us use them or their applications on a daily basis, often without realizing it. Within the medical industry, lasers have become, quite literally, cutting-edge technology. They have advanced the way we operate and heal. At Dental Partners of Boston, we are continually striving to stay at the forefront of technology concerning tools and procedures. We want your experience to be exceptional, and lasers offer a new and in many cases improved method of treating gum disease.
Laser gum treatment in Boston has improved the way our dentists care for your gums by taking advantage of the unique properties LANAP has to offer. Through thin fiber optic channels, powerful light is applied to delicately and precisely remove diseased tissue, sterilize open wounds and seal off small bleeds. The accuracy of laser gum treatment significantly improves our patients experience in our office and enables a fast recovery.
It has been standard practice for some time now to do regular dental cleanings roughly every six months. During these visits, more traditional tools are used to scrape and blast away sticky plaque and tartar on the teeth or below the gum-line. For many of our patients, this is generally sufficient for controlling tartar buildups. However, some patients have unique situations and or predispositions that contribute to added complications. Thankfully for those patients, laser gum treatment offers a way to get below the gums and remove the infected tissue. Prompt treatment is essential for ensuring the long-term health of your gums and teeth and also prevents the infection from spreading or recurring.
One of the more exciting aspects of laser gum treatment is that the specific wavelength of the lasers used by Periodontists, passes through healthy tissue, simultaneously eliminating contacted diseased or infected tissue. The science behind the technology isn't as easy as the procedure itself but in simple terms, the color of light used in the laser reacts differently with the color of healthy tissue than it does with the tissue needing to be removed.
Thanks to the unique properties of periodontal laser gum treatment, no general anesthetic is needed, as is sometimes required for other dental procedures. This less invasive treatment leads to minor discomfort resulting in shorter recovery periods. Even with all the benefits lasers offer, it's important to remember that it is still vital to prioritize dental care at home. Effective treatment of gum disease starts with daily and consistent brushing and flossing.
If you have any concerns about LANAP, or any other dental service we provide, our friendly staff would love to speak with you and help answer your questions. Schedule an appointment today! We look forward to hearing from you and seeing a happier smile on your face!