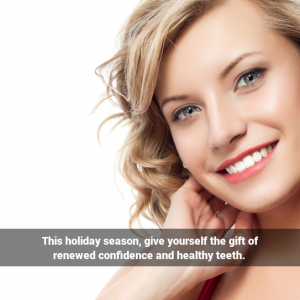 Having an attractive, picture-perfect smile might seem like an impossible dream, but with the right cosmetic dentist in Boston, it could become your reality. At Dental Partners of Boston, we offer full smile makeovers, giving patients the opportunity to restore function and form to teeth that have been ravaged by years of decay or serious injury. Each smile makeover is completely tailored for the patient, and designed to suit your personal preferences, budget, and timeline.
Smile Makeovers Are A Process, Not An Event
Although reality makeover shows love to feature participants looking like new people in what seems like hours, real dental makeovers typically take more than one procedure. Smile makeovers are completed in several stages, which helps patients to heal properly and enjoy their normal day-to-day routines.
Before your smile makeover begins, you will meet with our clinicians to discuss your goals. Your teeth, gums, and bone tissue will be carefully examined for problems, and our team of specialists will talk with you about potential procedures that could resolve your personal dental challenges. When you are happy with your makeover treatment plan, we'll help you schedule your first procedure.
Dental Partners of Boston Is Here for You
One thing that makes the Dental Partners of Boston unique is the number of different disciplines covered by our team, including orthodontics, periodontics, prosthodontics, endodontics, and restorative dentistry. Because of our extensive, diverse training, our patients have access to a long list of dental procedures ranging from dental implants to complex prosthodontic care.
When a patient comes in for a smile makeover, our entire team works together to create a treatment plan. For example, if you have crooked, yellowed teeth that have developed gum disease because they are difficult to brush, you might meet with Dr. Guzman to treat the underlying infection, Dr. Frydman to undergo orthodontic care, and Dr. Cardenas to have your teeth polished and whitened.
Our team works fluidly together, offering each patient the kind of top-notch dental care the Dental Partners of Boston are known for. Our clinicians are dedicated to helping patients every step of the way throughout their smile makeover journey, answering questions, addressing issues, and working hard to make sure that you are elated about the results.
If you are interested in receiving a smile makeover, make an appointment for your consultation today. Our office offers convenient hours and patient amenities, making your appointment convenient and enjoyable.