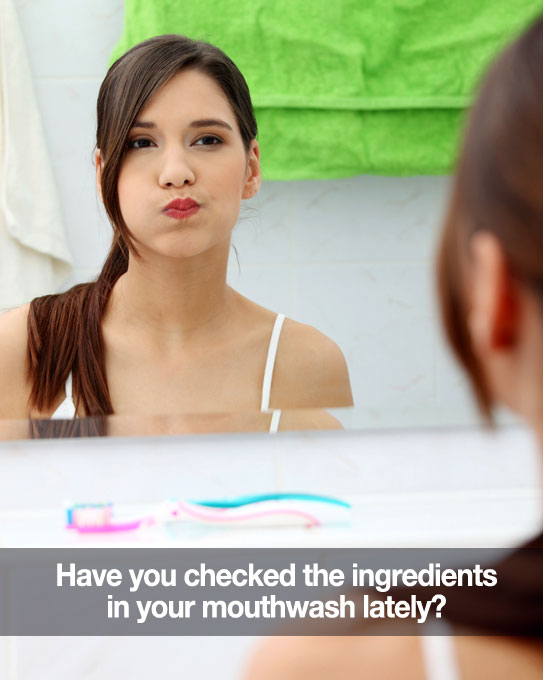 BEAUTIFULLY CRAFTED VENEERS from Dental Partners of Boston are a great way to improve your smile. Thanks to our minimal-prep Lumineers, we can create exactly the color, shape, and overall look that you want to achieve—without damaging your tooth structure.
Once veneers are placed, you need to take good care of them. For the most part, this means continuing your great oral health regime—brush, floss, and visit us regularly for cleanings. However, here's one very important veneer-specific tip… Cut back on alcohol!
Alcohol Can Dissolve The Bond Between Teeth And Veneers
Alcohol in any form can dissolve the bonding agent used for your veneers. Once that bond becomes too weak, your veneers may need to be replaced, repaired, or re-attached.
So when you're out for a night on the town, keep your teeth in mind. Rinse your mouth with water, and practice moderation. And here's something a lot of people forget about…
Keep An Eye On Your Mouthwash Ingredients!
Most mouthwashes contain alcohol. If you have veneers, you may want to make sure that your mouthwash is alcohol-free! Even though you don't drink it, swishing it in your mouth every day can cause damage to your veneers.
Make Your Smile Results Last Longer With Regular Care
If you have any more questions about making your smile results last longer, you can read more about it on our blog. And, of course, you can always ask us about it.
Have we placed your veneers? Let us know how you feel about them with a comment below!
As always, thanks for being our valued patient and friend!