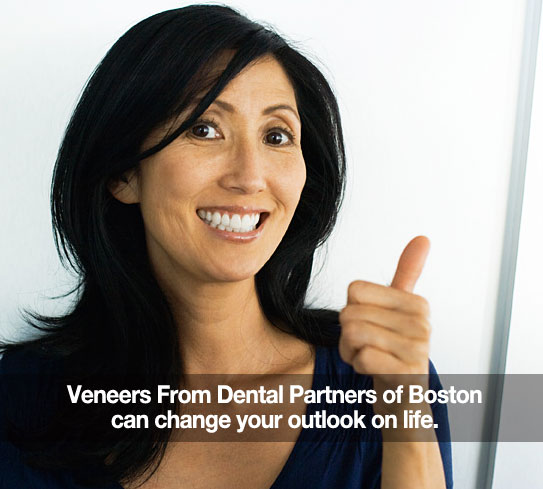 CURIOUS ABOUT VENEERS? Veneers are the perfect way to create an unforgettable smile. But we know that people have a lot of questions about them. Remember that you can always schedule a smile consultation with our team to discuss your options for cosmetic dentistry. In the meantime, here are some answers to common questions about veneers:
How Will They Change The Way I Look?
Besides creating a glamorous smile, veneers can also add support to your mouth and give your entire face a more filled-out look. They can even make your lips look fuller.
How Long Will They Last?
The average life expectancy of veneers is about 10 years, but this is really a rough estimate. Some people need them replaced after 5 years, and some veneers last 30 years or more.
This is because the life of your veneers completely depends on how you treat them. Behaviors like teeth clenching or ice chewing will, of course, wear them down faster. Veneers last longest when you take good care of them.
Will My Natural Teeth Be Healthy?
Here at Dental Partners of Boston, we offer minimal-prep veneers, which means usually we do only very minor adjustments to your natural teeth. Your teeth will still be strong and healthy underneath the veneers.
Will They Look Fake?
Absolutely not. Our team is experienced in cosmetic dentistry, and we know how to create the look you want. We match the color of the veneers to your skin tone, and we specially design the size and shape in order to achieve the look that you want.
Do You Have More Questions?
If you have more questions, make sure to set up a smile consultation with our team. You can also leave your question in a comment below, or send us a message on our Facebook page.
Thanks for being a valued part of our practice. We appreciate you!