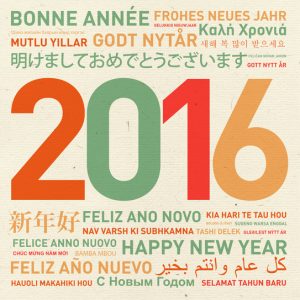 Make Your Teeth Gleam in 2016!
If you have struggled with bad dental habits in the past, don't dismay: New Years is coming. In addition to focusing on your diet and improving your business, you can also take the chance to focus on your dental health.
To start the year off right, consider making an appointment to come in for a checkup. Unlike other practices, which might have one or two general dentists, here at the Dental Partners of Boston, we have a huge array of specialists. In addition to a cosmetic and a restorative dentist, we also have a prosthodontist, an orthodontist, and an endodontist to address your more complicated dental needs. Instead of visiting several different dental offices and worrying about transferring your records, you can simply come to us and have all of your problems addressed. Here are just a few of the services the Dental Partners of Boston offer:
Dental Implants: Don't continue living with missing teeth. In addition to making your smile look disjointed, missing teeth can also cause bone loss. Fortunately, dental implants, which are anchored directly into your jaw bone, are a permanent solution for a great looking smile.
General Dentistry: In addition to advanced dental procedures, we can also take care of basic needs for fillings, root canals, or even teeth whitening.
Preventative Care: Although we can take care of just about any dental issue, we believe that preventative care is the best policy. Make an appointment to hone your preventative care skills to avoid dental issues in the future.
If you aren't a current patient, don't stress. We are currently accepting new patients, which means that we can make you an appointment right away. To make an appointment, feel free to call our office or request an appointment online. We offer a large variety of different appointment times to make it easy for people to fit in their dental care.