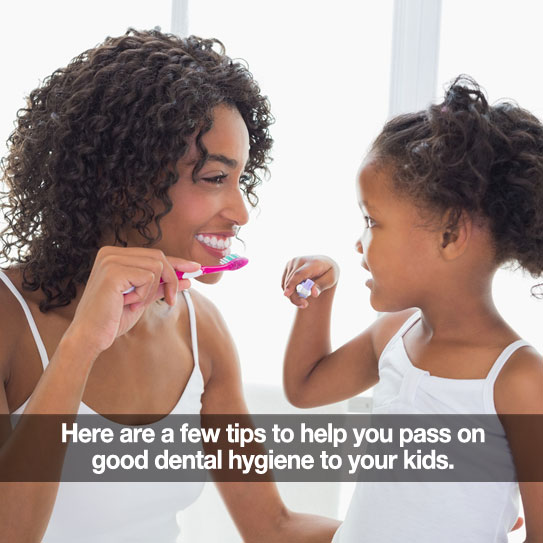 GOOD DENTAL HEALTH is a life-long pursuit, and it starts with great dental habits. Here at Dental Partners of Boston, we know that helping kids develop a dental routine can be tricky. So here are three ways to help.
1. Start Early
Tooth decay can start as soon as a baby's teeth come in, so it's important to start caring for your baby's teeth as soon as possible. You can brush the teeth with a tiny amount of toothpaste (the ADA recommends the size of a grain of rice), using your finger or a child-size toothbrush. Start flossing your child's teeth as soon as they have two teeth that are touching.
2. Get The First Dental Appointment Done At Age One
Children should start visiting the dentist around the age of one. Establishing a pattern of going for regular check ups and preventative care will help your child feel comfortable with visits to the dentist. It also allows the dentist to monitor your child's dental health.
3. Monitor Their Dental Routine
Watching your kids brush and floss their teeth can help you know if their teeth are getting clean or not. Monitoring them while they brush will help you determine if they need help and if they are brushing long enough.
If you have any great tips for helping kids develop good dental habits please share! If we can help in anyway please contact us! We value you as our patient.
Thank you for trusting us with your family's oral health.