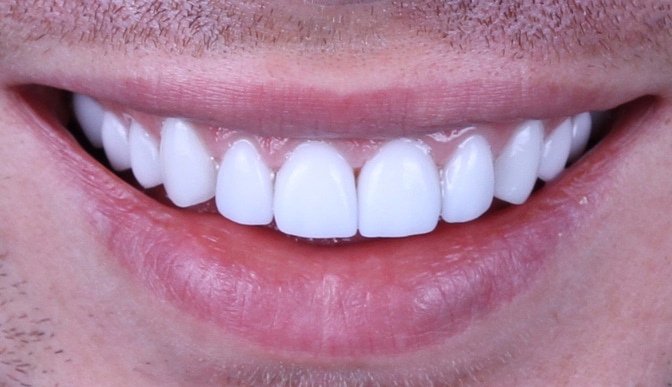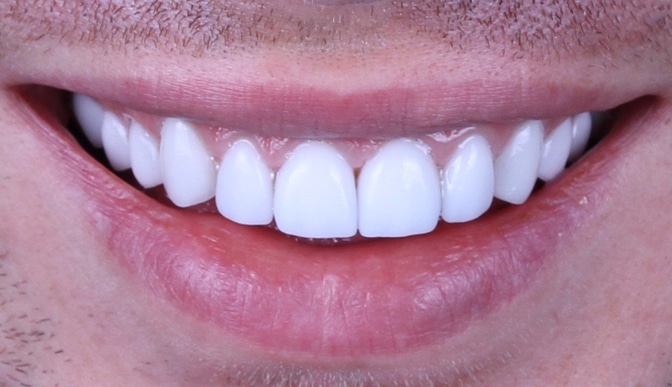 There are many people out there that wish to have a beautiful and bright smile. The great news is that there is a way to make that wish come true.  Dental Partners of Boston has several locations that offer Lumineers. Our cosmetic dentists and properly trained staff members will ensure that your Lumineers are done the right way, and will give you a brighter smile.
Lumineers get their name from the word "lumens" which is often used to measure the brightness of a lightbulb. It makes sense then, that Lumineers are used to brighten your smile. The process is easy, can cause minimal discomfort, and can be affordable .
Lumineers are categorized as a cosmetic dental procedure. It is a very effective option for patients that have misaligned or chipped teeth. You can even get Lumineers if your teeth are discolored or you want your teeth to be a color you are happier to smile about.
Dental Partners of Boston is committed to make your teeth look and feel great. The process of getting Lumineers is similar to having a porcelain veneer applied. A great thing about this procedure is that a lot of misaligned or chipped teeth can be fixed without the need of removing or redoing any previous dental work you have had in the past. The end results is a whiter, brighter, and straighter smile.
Traditional veneers can be aggressive as well as invasive. They require the enamel of your teeth to be altered or filed down to help fit the veneer, but this is not the case with Lumineers. The process can be completed in as little as two visits to your Boston Cosmetic Dentist.
At the first appointment  is to create a mold of your teeth and plan out the best places to fit and fix your new Lumineers. The second appointment is to make sure your new Lumineers fit comfortably in your mouth and feel natural for your day to day routines like, eating, talking, and sleeping. If everything fits, it's time for the bonding process where they are set inside your mouth over your teeth. That's it! It's that simple.
If you are interested in receiving Lumineers so you can have a smile you are proud to show off, contact us today and schedule an appointment. We are excited to help you make your smile brighter with Lumineers.