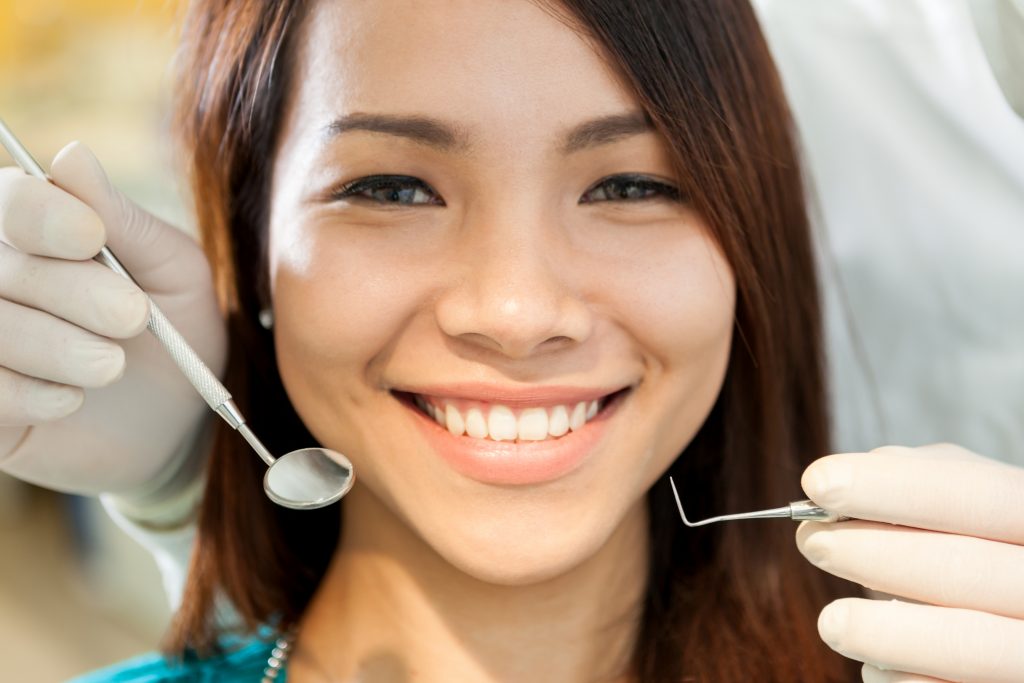 If you have considered making a drastic change in your smile then you may want to consider a
complete smile makeover
.  The cosmetic dentists at Dental Partners of Boston want to help you improve your smile as well as your confidence and self esteem. We work with our patients every day to create incredible smiles that will last a lifetime! If you have felt like getting a smile makeover is something you need. Now is the perfect time to begin the process at Dental Partners of Boston!
A complete smile makeover can mean something different to every patient that visits one of our practices, and we want to help patients see what options are available and how we can help them achieve the smile they are looking for. . The most common reasons that patients are looking for a smile makeover is because they have had yellowing teeth, a chipped tooth, missing teeth, an uneven bite, or a gummy smile.
It's can be hard when you may be embarrassed to smile or feel confident when they see their teeth in the mirror. No one should feel uncomfortable with their smile thanks to the advancements in cosmetic dentistry and the expertise you find from our team of Boston dentists who can create a custom smile makeover for you!
We may use one, two, three or even four of these cosmetic dental enhancements to complete your smile makeover:
After our cosmetic dentists have worked with our patients to improve their smile we have had many say one (or all) of the following:
"This looks incredible!"
"I look younger!"
"I should have done this a long time ago!"
Again if you are considering a complete smile makeover  then we encourage you to schedule an appointment with Dental Partners of Boston today! We look forward to you coming and visiting with our cosmetic dentists to assess your case and create a dental plan to improve your smile, increase your confidence, and give you a better quality of life!