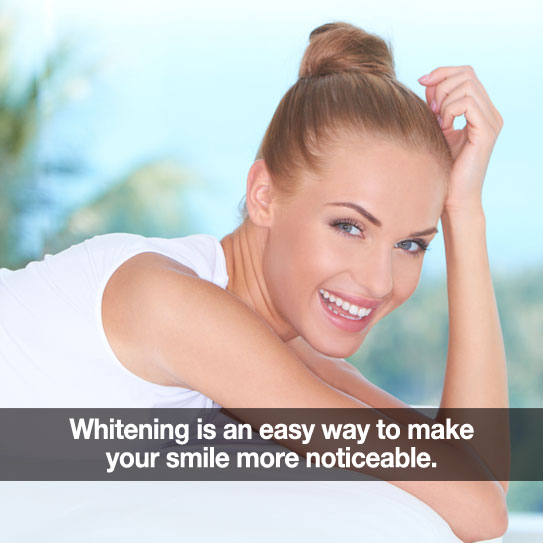 SMILING DOES MORE THAN let people know we are happy. Smiling has an amazing power to affect your life, and the lives of people around you. Smiles influence how people perceive you, how you feel about yourself, and can even have a positive impact on your health!
Here Are A Few Fun Facts About Smiling:
63% of people say they look best in photos when they are showing their teeth.
99.7% of adults say an attractive smile is an important personal asset.
74% of people say that an unattractive smile can hurt a person's chances for business or career success.
Even a forced smile can make you happier. Psychologists have found that when someone is feeling down, a smile has a positive impact.
Smiling improves your immune system. It allows your body to relax and contributes to good health.
69% of people find women more attractive when they are smiling than when they are wearing makeup.
We Want You To Be Confident In Your Smile
Here at Dental Partners of Boston we realize that over time your smile may not be as white as it once was. This is why we offer a variety of easy whitening options to help your smile stay young and white. We offer two different options for whitening.
In Office Whitening:
Our in-office procedure is quick and easy. In fact, it usually takes less than an hour. The results are instant and you will leave the office with a whiter smile.
Take Home Whitening:
We also have an option for a take-home whitening kit so you can whiten at your convenience. The kit consists of customized trays and whitening gel. You can use these trays whenever you want and will see great results.
Contact us today to discuss the best way to get your confident white smile!