Endodontics in Boston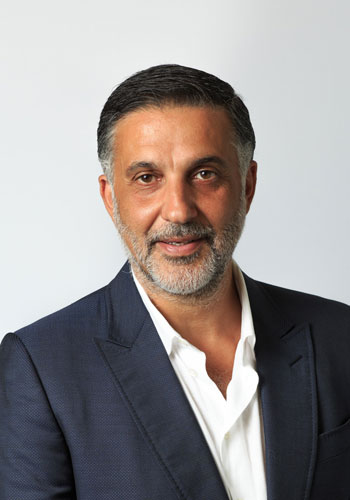 Mani Moulazadeh
D.M.D.
Dr. Mani Moulazadeh studied Chemical Engineering at University of Washington in Seattle. Following three years of work as an engineer, he moved to Boston in 1996 to pursue a career in dentistry. He graduated Cum Laude from Boston University School of Dental Medicine in the year 2000. He received the American Association of Endodontists Student Achievement Award the same year. This is given to outstanding graduating students who perform well both in clinical and didactic aspects of the specialty of Endodontics.
Dr. Moulazadeh, immediately enrolled in a residency for Advanced Education in General Dentistry and completed the program in 2001. He further started in a residency program for the specialty of endodontics and completed his training in 2003.
Upon graduation, he divided his time between part time academics and private practice. He was the clinical director and later the Director (ad interim) of the Post-Doctoral program in Endodontics at Boston University. In 2019, he left his position as an associate professor of endodontics and has devoted his time to full-time clinical practice.
Dr. Moulazadeh has lectured both on national and international level. A notable instance is when he was invited to perform a live patient microscopic surgery for the American Association of Endodontists Annual Session held in Boston in 2012. This was in front of a live audience of colleagues and endodontists. He also has authored a chapter on the surgical management of periapical periodontitis in the text book, Practical Periodontal Surgery published by Blackwell publishing.
Dr. Moulazadeh resides in Newton MA, with his wife Niusha, also an endodontist and daughter Aryana. In his spare time, he enjoys freediving and spearfishing, competitive tennis, travel and photography.
Dr. Moulazadeh understands the value of a team approach to treatment planning. Having 20 years of both clinical and academic experience, and a good command on evidence-based dentistry, he is capable of offering the most predictable and up to date treatment possible to ensure the patient receives the highest quality of care possible.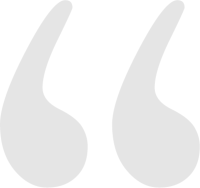 Everyone was friendly, knowledgeable, welcoming and very professional!!! Keep up the great work!!! Many sincere thanks to Dr. Moulazadeh, Dr. Rivera and their professional attentive assistants. While there I realized I was hearing happy, relaxed laughter and positive conversation coming out of the dental work rooms.
You simply can not be in better dental hands..
★★★★★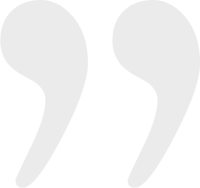 PERFORMED SERVICES
COSMETIC DENTISTRY
GENERAL DENTISTRY
DENTAL IMPLANTS
PREVENTIVE DENTISTRY
SPECIALTY DENTAL CARE
SPECIALTIES