Prosthodontics in Boston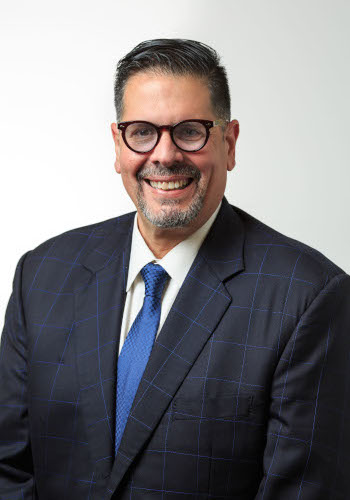 Jose L. Rivera-Zayas
D.M.D.
Dr. Jose L. Rivera-Zayas is a 1993 graduate from Temple University School of Dentistry where he obtained his DMD degree. After graduating he went to University of Puerto Rico School of Dental Medicine where he was granted his certificate in Prosthodontics. He has been in private practice since 1996 limited to cosmetic, restorative and implant dentistry.
Dr. Rivera-Zayas is a certified speaker for Zimmer Biomet, which is one of the largest dental implant companies located in Palm Beach Florida. He has lectured locally as well as internationally. He has written numerous magazine articles with topics about dental whitening, dental implants, porcelain veneers and cosmetic dentistry and he also served as a dental consultant for Ritter Dental Implants and also as a legal dental consultant.
He was appointed as a Clinical Instructor in The University of Puerto Rico School of Dental Medicine. He has a vast experience doing single dental implant restorations, full mouth rehabilitations, removable dentistry (complete and partial dentures), hybrid dental restorations, porcelain veneers, no metal crowns, as well as restorative dentistry.
Dr. Rivera-Zayas is an active member of The American College of Prosthodontists, Massachusetts Dental Society, American Dental Association and College of Dental Surgeons of Puerto Rico. He has active dental licenses for the states of Massachusetts, Florida, and the Commonwealth of Puerto Rico.
In his spare time, he loves to spend time with his wife and family traveling and visiting new places. He is also an automobile enthusiast and loves posting his patient's smiles on social media.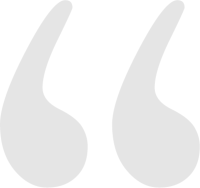 Dr Rivera solved a complex problem for me that sadly couldn't be solved by my previous dentist who had done my dental work. Not only is he so VERY talented, skilled, knowledgable and thorough but he is also such a kind, caring, patient, compassionate human being. EXTREMELY hard to find all that in a dentist. I would recommend him in a heart beat.
★★★★★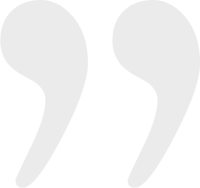 PERFORMED SERVICES
COSMETIC DENTISTRY
GENERAL DENTISTRY
PREVENTIVE DENTISTRY
SPECIALTY DENTAL CARE