How Are Ceramic Braces Different From Traditional Braces?
Ceramic braces are very similar to conventional braces – the main difference is how they appear. While traditional braces have metal wires and brackets, ceramic braces are tooth-colored or clear, so they are much less conspicuous. This option is great for adults that want or need braces, but don't want a metallic smile.
If you are worried about feeling self-conscious while wearing traditional braces, ceramic braces could be the ideal solution for you.
Why Choose Us
We are a group of award-winning dentists that covers a full range of specialties.
Our dynamic team approach guarantees you the very best care we have to offer.
We are all committed to excellence and exceeding the expectations of our patients.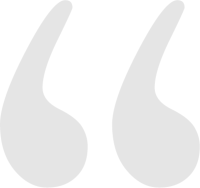 The staff made me feel very comfortable, answered all my questions, and provided reassurance of my care. I knew the moment I walked in that I was in great hands.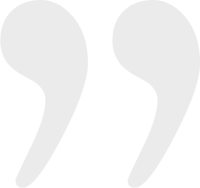 Benefits Of Ceramic Braces
There are many benefits of ceramic braces. Let's talk about each of them including those that may not be so obvious.
Blends with your teeth
The archwires on ceramic braces are still made of metal but made to match your teeth's natural color. Standard colors include silver, frosted, and white.
Move teeth faster than aligners
Ceramic braces move teeth more quickly than other discrete tooth alignment methods, such as Invisalign. They put more pressure on the roots consistently over time, forcing faster adaptation in the gum. This feature makes them ideal for people worried about failing to wear their aligners for sufficient portions of the day.
Choose between colors
The bracket and wires of ceramic braces are available in various colors, depending on your style, with most being shades of white to match the teeth. Patients can choose neutral wires, but multi-colored options are available.
No interference with imaging tests
Metal braces can sometimes obscure X-ray scans of your teeth, making it difficult for dentists to identify dental problems. Scanning technology, however, can easily penetrate ceramic, making it easier to diagnose problems if any.
Non-staining
Ceramic braces don't stain as quickly as many traditional discreet tooth alignment options. Brackets maintain their original color with regular brushing and sensible food choices.
Easier removal
Ceramic braces are often easier to remove than their metal counterparts and are less likely to lead to demineralized tooth enamel. Technological advances mean that we can take out the braces without some of the difficulties associated with traditional varieties.
Not noticeable in pictures
Ceramic braces improve your smile in photographs so that you can look back on today with fond memories. They are ideal for anyone planning a special event who wants to make their braces as inconspicuous as possible.
No tooth enamel demineralization
Tooth enamel demineralization occurs when acids remain in contact with the surface of the teeth for too long. Some metal braces can lead to white stains on the teeth that appear when layers deeper in the tooth lose their mineral content. Ceramic braces reduce this effect by using high-strength bonding agents between the bracket and the tooth. These prevent acids from penetrating the area underneath, helping to avoid white spot lesions.
Tougher than they sound
Ceramic braces are tougher than you might expect. While they do not have the strength properties of metal, they are strong enough to make them a valid contender for discreet tooth alignment.
A healthy smile can be a great asset.
A smile also has other day-to-day benefits.
Who Is a Candidate for Ceramic Braces?
Good candidates for ceramic braces are patients who have all their adult teeth and who have mostly stopped growing. Teeth should be in their final positions before applying orthodontic techniques, meaning that most adolescents are ready for braces.
Patients missing many teeth are not suitable candidates for ceramic braces because of how they apply force to the existing dentition. Using a brace to align a row of teeth where some are missing could prevent them from straightening and lead to tooth loss and further alignment issues. Patients in this bracket should consider alternative therapies, including tooth replacement options.
Ceramic braces are suited for patients worried about how metal braces will affect their smile. They are also popular among those who need to maintain a public face. Because they're tooth-colored, they are often hard to detect from a distance. Furthermore, unlike metal brackets, they don't clash with your natural teeth, making them much less conspicuous.
Length of Treatment
Ceramic braces take between eighteen months and three years to straighten teeth, meaning they are slightly slower than metal braces but faster than Invisalign.
The treatment period is longer because ceramic posts, although tough, are not as strong as regular metal posts. We cannot tighten the prosthetic to the same degree as we can for metal braces, requiring smaller adjustments over a longer period.
Contact Us
If you would like to explore whether ceramic braces are the right option for you, get in touch with Dental Partners of Boston today. Our friendly orthodontist can consult with you on what you need to consider before choosing this tooth alignment solution and the benefits you can expect.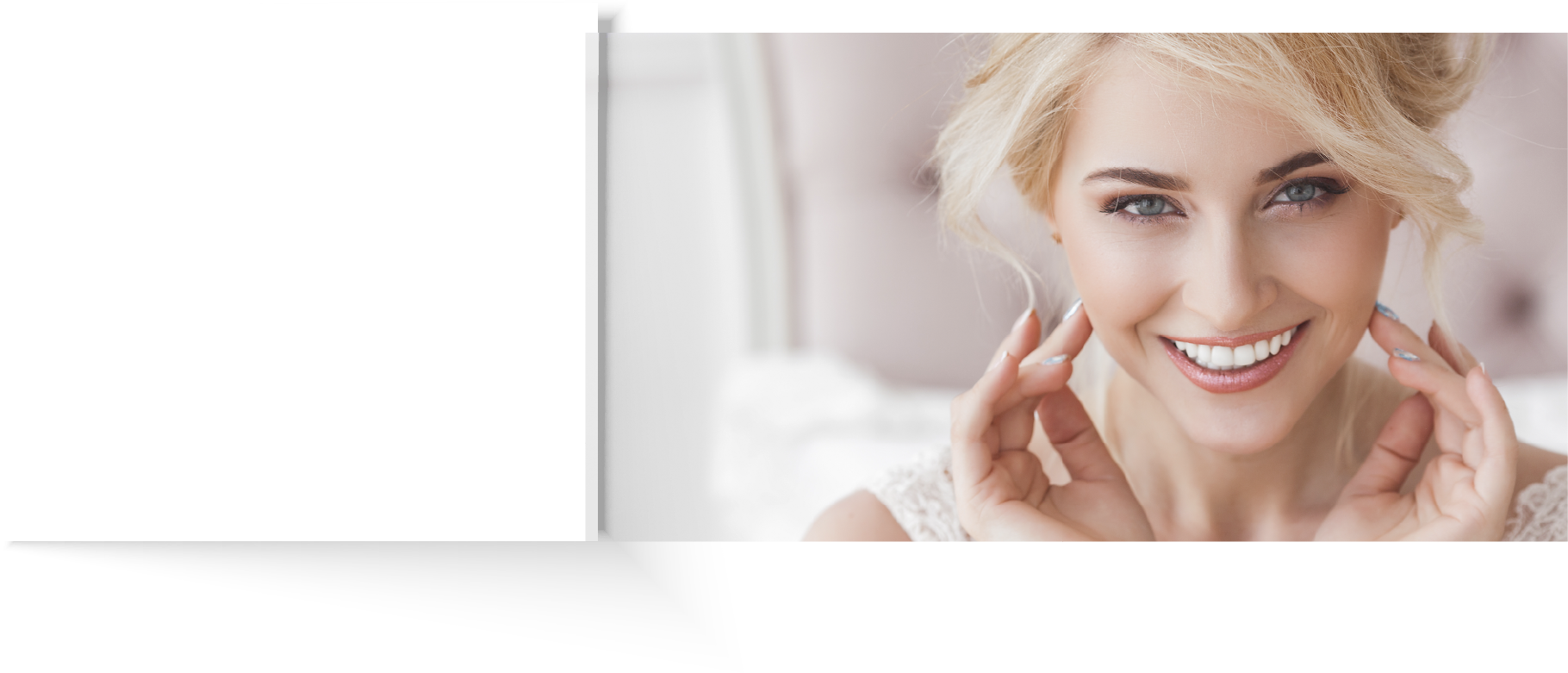 Procedure Doctors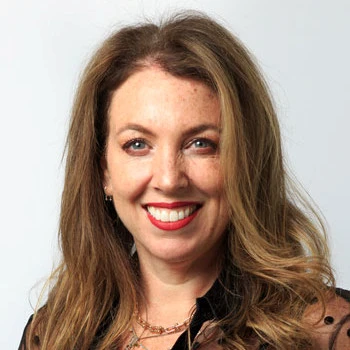 Yael Frydman
D.M.D.