DENTAL PARTNERS
OF BOSTON

AT Prudential Center
DISCOVER EXCELLENCE IN DENTISTRY WITH DENTAL PARTNERS OF BOSTON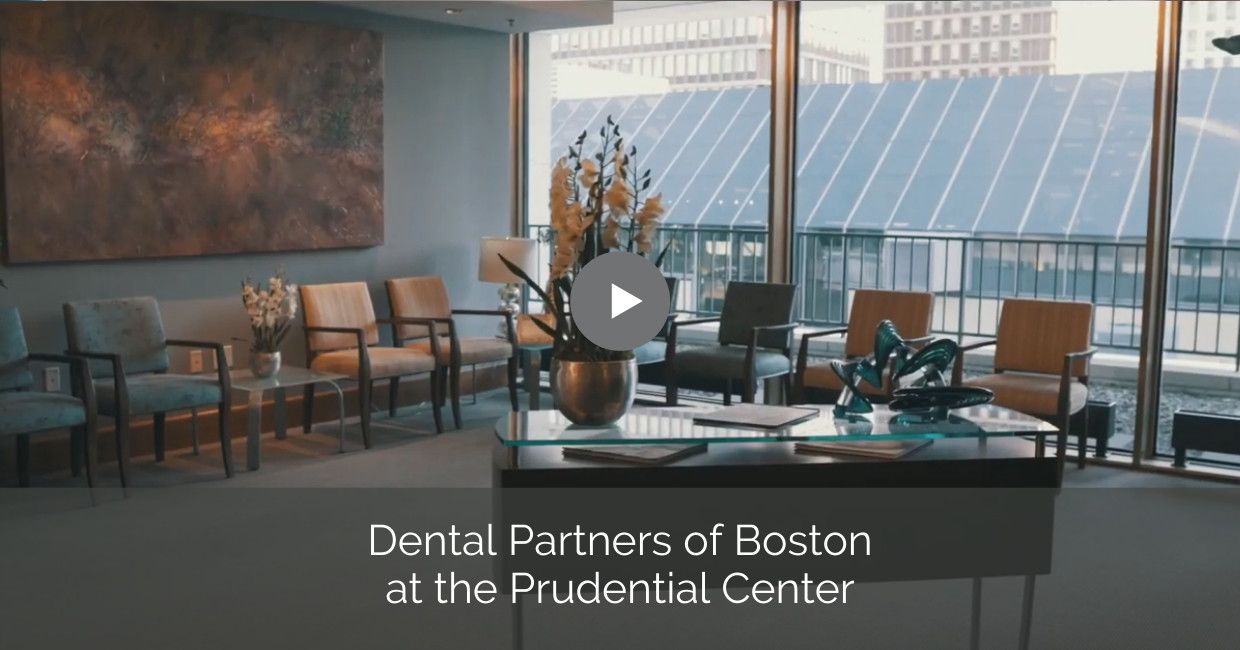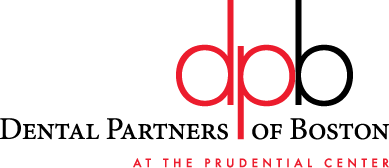 ---
Prudential Center
800 Boylston Street, 2nd Floor
Boston, MA 02199
(617) 206-1712
Hours
7:00 AM to 4:30 PM
Monday through Friday
For New Patient Exams and Dental Cleanings, and Existing Patient Dental Cleanings, click the button to book your appointment online.
Experience the very best dentistry has to offer. Contact us today.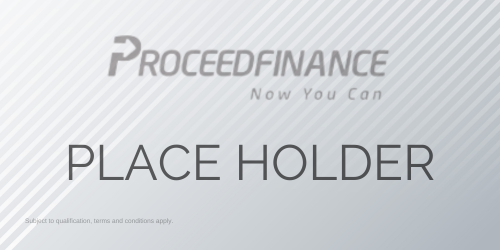 Proceed Finance specializes in patient financing. Their mission is making life-changing treatments possible for more people, giving you access to financing that's fast, affordable, and fair.
Long terms and competitive rates create affordable payments that fully cover most treatment plans
Pre-qualify instantly without affecting your credit score
Full-amount approvals for a wide range of credit quality
No hidden fees, and fixed-rate loans with easy-to-understand terms
Visit www.proceedfinance.com to learn more. Subject to qualification, terms and conditions apply.
Dental Partners of Boston is committed to providing high-quality dental care that is conveniently tailored to our patients. We value each and every one of our patients and strive to create an environment that makes them feel comfortable. Our dentists and staff are friendly, knowledgeable, and helpful, and they will listen to your concerns and make patient care their top priority. Convenience is also important, which is why we offer two additional locations in Boston to make it easy for you to get the dental care you need.
We hope you will choose Dental Partners of Boston for your next dental appointment. We look forward to meeting you and providing you with the care you deserve.
WHAT SETS DENTAL PARTNERS OF BOSTON APART?
At Dental Partners of Boston, we offer a wide range of dental services for patients of all ages. Our team of specialists works together to provide you with the highest quality of care in multiple areas of dentistry. Whether you need a routine checkup, a cosmetic makeover, or a complex treatment, we have the expertise and the technology to help you achieve your dental goals. You don't have to visit multiple offices for different procedures – we can do it all under one roof. Experience the difference of our multidisciplinary, comprehensive approach to dental healthcare today.
DENTAL SERVICES WE OFFER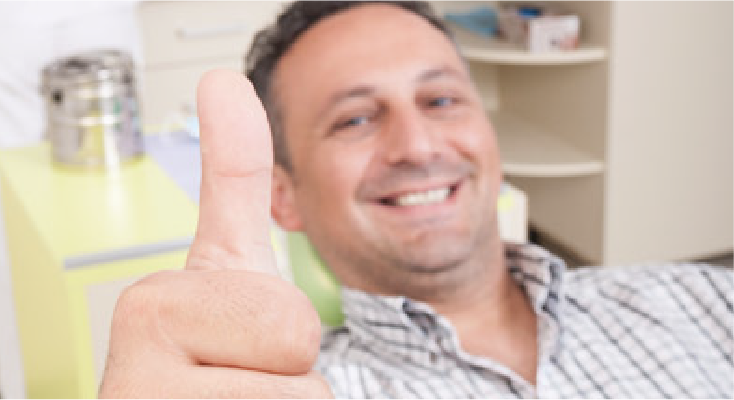 COMPLETE ORAL EXAMS
Complete oral exams will ensure you keep your smile bright and healthy. The exam consists of digital x-rays, oral cancer screening, gum disease evaluation, tooth decay screening, occlusion analysis, and smile analysis.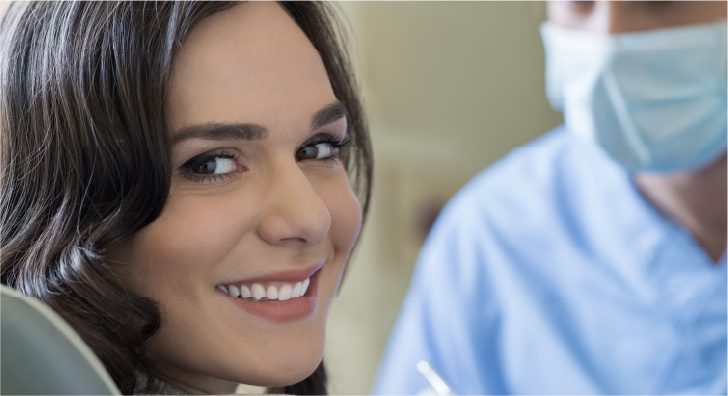 TEETH WHITENING
There are methods available to whiten teeth that have been discolored or stained. We proudly offer both take-home and in-office teeth whitening options that will give you a bright, white, and beautiful smile.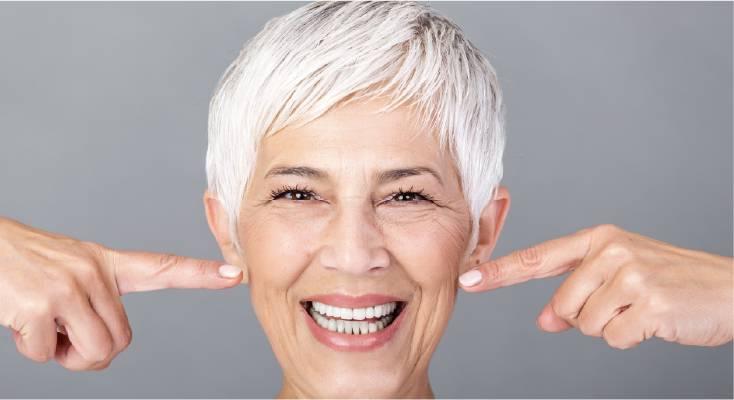 DENTAL CROWNS
Misaligned, discolored, and misshaped teeth can be repaired with the use of dental crowns. We strive to provide high-quality crowns; a great treatment option to restore your smile, and protect or cover damaged teeth.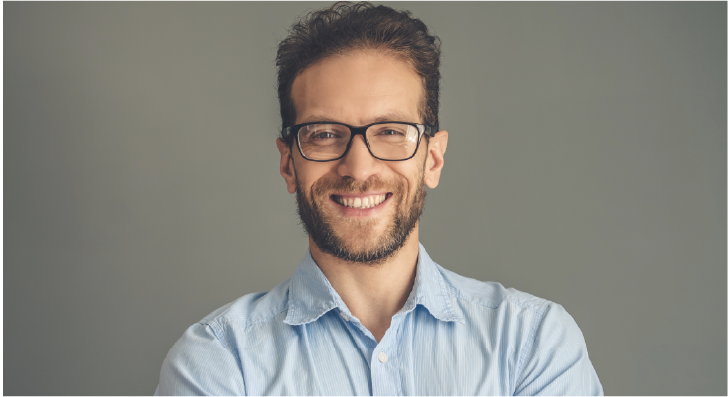 RECEDING GUMS TREATMENT
It is important to avoid the complications that come from gum recession. We are committed to helping you by providing effective treatments and cleaning techniques that will promote healing and healthy gums.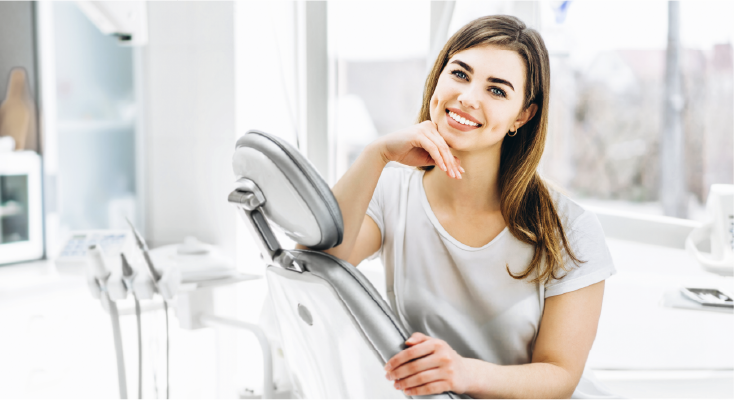 COMPLETE SMILE MAKEOVERS
If your teeth have been damaged due to injury or disease, or if you have always wanted to improve the look of your smile, we proudly offer multiple solutions to help you achieve a bright and beautiful new smile.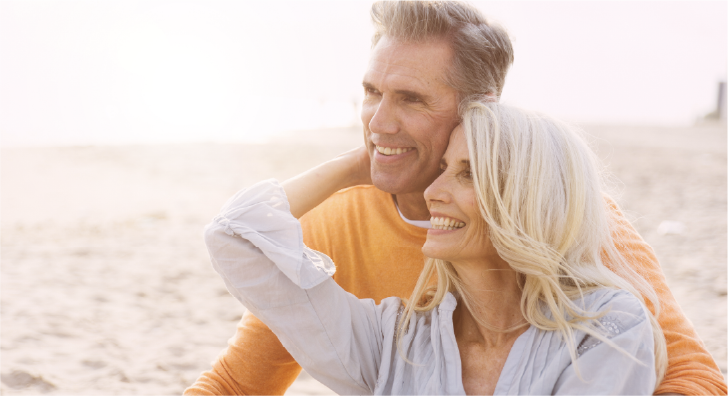 DENTAL IMPLANTS
Extremely beneficial for people who are suffering tooth loss, dental implants will fully restore dental functionality and oral health by replacing missing those missing teeth. Dental Implants look and feel natural.
LEARN ABOUT OUR DOCTORS
We want you to know more about our doctors because we want you to feel comfortable and confident under our care. As your Boston dentist, we are dedicated to providing you with personalized, quality dental care that meets your specific needs. Our specialists collaborate with each other to create a comprehensive treatment plan that covers all aspects of your oral health. Whether you need to prevent, treat, or restore any dental issues, we can help you with our wide range of services for your teeth, gums, jaw, and more.
CONTACT US
We are happy to answer any questions you may have. Our friendly front desk staff can tell you more about our Prudential Center location. Call us to schedule an appointment. We look forward to providing you with the highest-quality dental care!
Sites to Vist Around the Prudential Center In Boston
The Prudential Center is a mixed-use complex in Boston's Back Bay neighborhood. It includes a shopping mall, an office tower, a hotel, and a residential tower. The complex is home to a variety of stores, restaurants, attractions, and one of our Dental Partners of Boston offices. Here are some attractions around the Prudential Center that you may want to visit while you are in the area the next time you visit us for a dental appointment.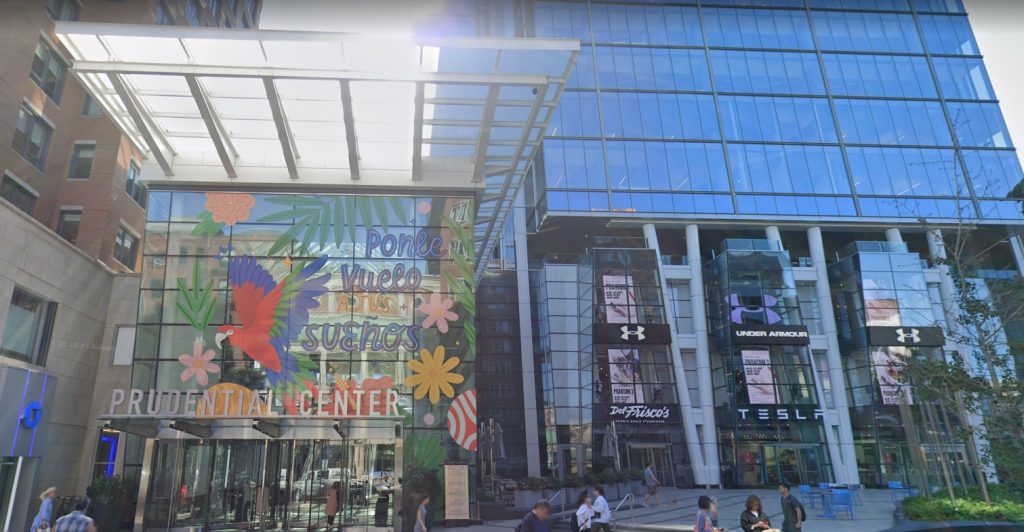 The Prudential Center hosts a variety of events throughout the year, including concerts, trade shows, and public gatherings. It has over 75 shops, including high-end retailers like Gucci, Louis Vuitton, and Neiman Marcus, and over 30 restaurants, offering a variety of cuisines, from casual to fine dining.
The Prudential Center is also home to the Skywalk Observatory, which offers panoramic views of Boston.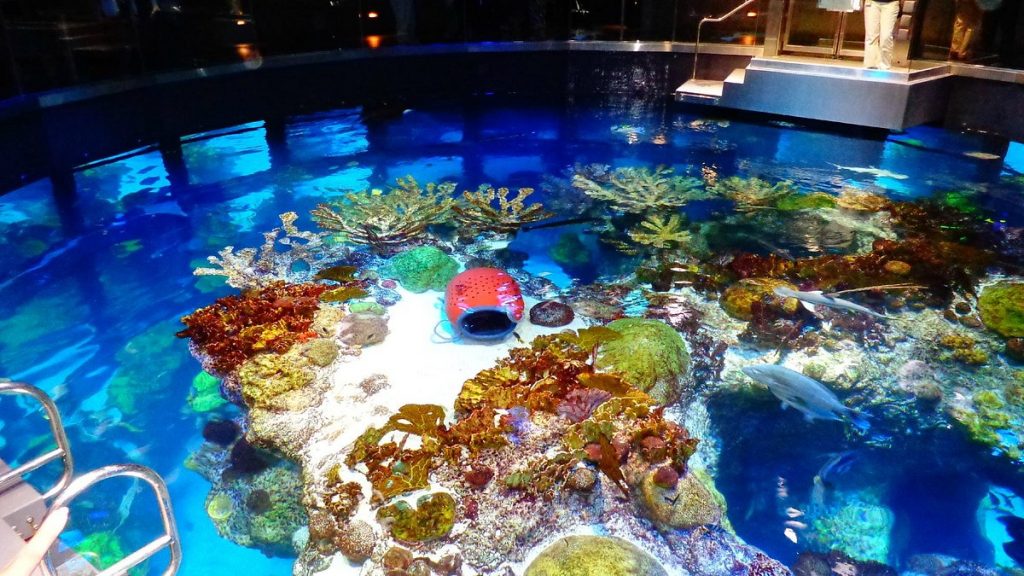 Visit the New England Aquarium, which is located across the street from the Prudential Center. The New England Aquarium is one of the most popular tourist attractions in Boston. It is home to over 20,000 marine animals from around the world including thousands of saltwater and freshwater fish, as well as other species such as harbor and northern fur seals, California sea lions, African and southern rockhopper penguins, giant Pacific octopuses, and weedy seadragons.
The aquarium has a variety of exhibits, including the Giant Ocean Tank, which is home to sharks, rays, and tropical fish. In addition, there are whale-watching tours and IMAX films.
The aquarium's main draw is a giant glass tank spiraled by a multilevel walkway. Visitors can touch sharks and rays at the Touch Tank and watch northern seals play at the Marine Mammal Center.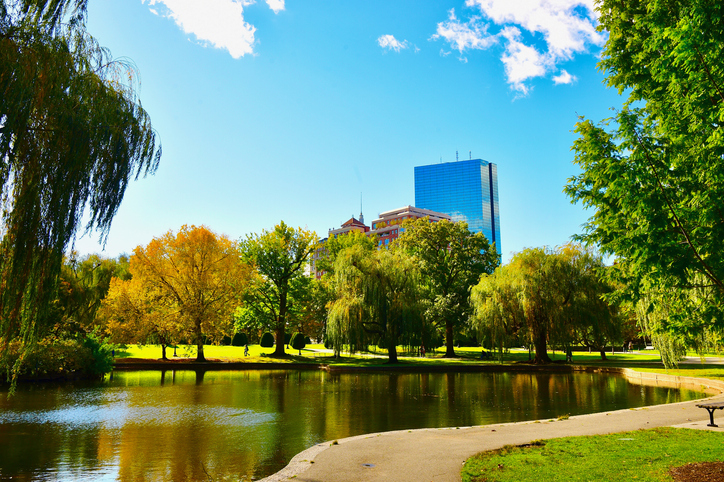 Take a walk through the Public Garden, which is a beautiful park located just a few blocks away from the Prudential Center. The Public Garden is famous for its Swan Boats, which have been a popular attraction since 1877. Visitors can rent a boat and take a leisurely ride on the pond.
The Public Garden is surrounded by a beautiful cast-iron fence that was designed by George F. Meacham. The fence features a variety of ornate designs, including flowers, animals, and cherubs.
The Public Garden is home to a number of fountains, including the Ether Monument Fountain and the George Washington Fountain. The fountains are a popular spot for visitors to relax and enjoy the beauty of the park.
The garden also has beautiful architecture, including the Charles Street Jail and the Back Bay Hotel. The park is a great place to admire the architecture of Boston's Back Bay neighborhood.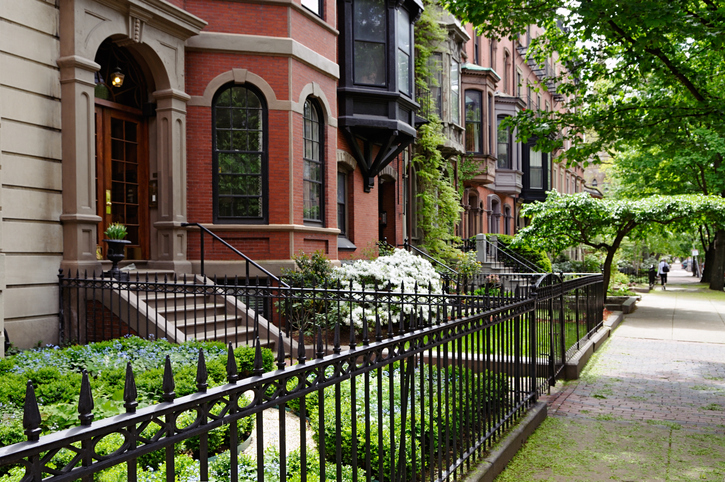 Explore the Back Bay, which is a historic neighborhood with a variety of shops, restaurants, and attractions. It is home to some of the most beautiful architecture in Boston, including brownstones, churches, and public buildings. It is a shopper's paradise, with a wide variety of stores, from high-end boutiques to trendy shops. The restaurants in the area serve everything from casual fare to fine dining and the nightlife has a vibrant scene with a variety of bars and clubs to choose from.
Back Bay is home to a number of cultural attractions, including the Boston Public Library, the Museum of Fine Arts, and the Isabella Stewart Gardner Museum.
Don't forget to visit these fun and historical locations and soak in the culture after your dental appointment with Dental Partners of Boston.