Dental Partners of Boston: Offerings Comprehensive LANAP in Boston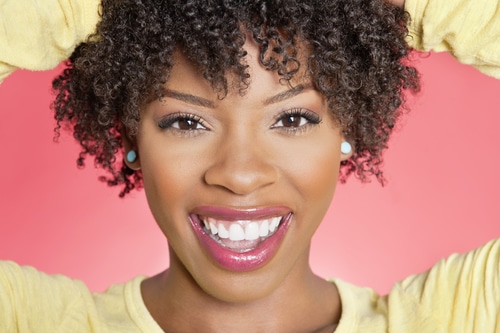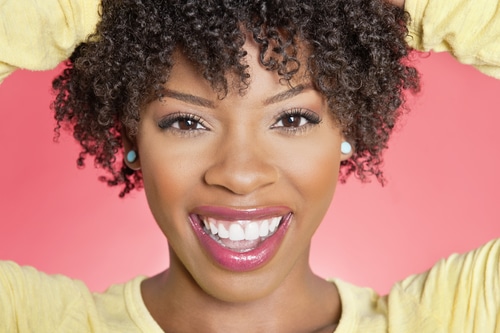 Using Up To Date Dental Techniques, Dr. Guzman Will Work With You To Improve Your Dental Health.
Right at this moment, there are millions of Americans dealing with gum disease. This may not seem shocking to our patients, but what is shocking is that there are very few of them seeking the appropriate treatment for their gum health. Gum disease can be linked to:
Heart disease

Pancreatic cancer

Diabetes

Low birth weight
These conditions are the tip of the iceberg, but the most important thing is that patients understand whether they have gum disease and what to do about it. Gum disease can be prevented with early treatment, but if patients aren't getting the help, it goes untreated, leading to more issues down the line.
Gum Disease Treatment
Treatments for gum disease have been relatively invasive up until recent years. Proper treatment either meant a surgery on the affected area of the gum, cutting away the diseased portions to create room for healthy tissue and healing. Or, it means extraction and replacement teeth in the form of dentures or dental implants. Thankfully, the dental technology today is far more comprehensive, and we now have LANAP – Laser Assisted New Attachment Procedure.
What Is LANAP?
If you have heard of LANAP, you're one of the lucky patients who is getting some of the best possible care for gum disease out there. The LANAP procedure uses highly specialized PerioLase MVP-7 lasers to provide more accurate, less painful, and less invasive treatment for gum disease. It works more accurately than a surgeon's scalpel, and it targets and kills the bacteria that causes the gum disease in the first place, removing the damaged tissue and re-attaches healthy tissue to the root of the tooth. Your gum line is treated without the downsides of the traditional gum disease treatments, and it offers you more long-term results. 
As it stands, LANAP is currently the only FDA-approved laser protocol on the market for gum disease treatment – it's also the first.
Benefits of LANAP
There are so many benefits of this new treatment, and it's essential to understand these before you go into your appointment. Here they are:
Faster Healing
The minimally invasive properties of LANAP mean that the body can heal and recover faster than with other procedures.
Less Discomfort
We won't say it's a painless procedure: everyone is different. However, it expedites healing and means that post-op pain is less than with a standard cutting and suturing procedure.
Easier Recovery
You'll be back in your daily routine right away. Some patients return directly to work!
Tooth Survival
You'll be able to possibly keep your natural teeth, even when other procedures have deemed them to be unsalvageable.
Bone Regeneration
LANAP has been proven to regenerate bone tissue around teeth.
Why Choose Dental Partners of Boston?
Your gum condition needs to be successfully diagnosed by us before we can go ahead with LANAP. Book your appointment today, and let's see how LANAP in Boston from Dental Partners of Boston can help improve your smile. Dr. Guzman and our team look forward to meeting you!