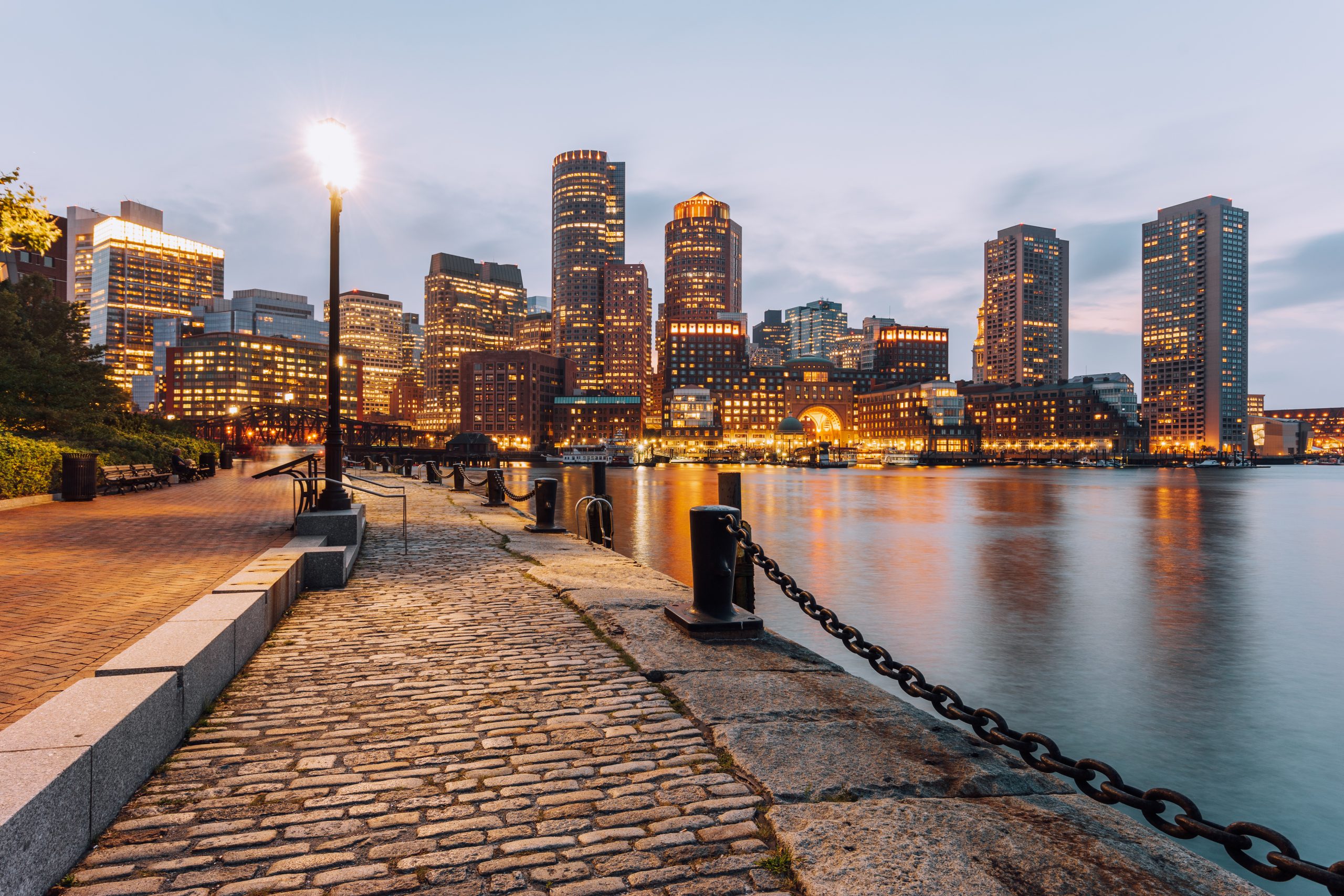 We are committed to exceeding your expectations
Over 50 years of experience
---
Every dental specialty under one roof
---
Conveniently located near you
Dental Partners of Boston care for our patients with personal attention and professional care using the most advanced procedures and technology. We offer comprehensive dental care in Boston with a range of services including dental implants, cosmetic dentistry, periodontal care, restorative dentistry, oral surgery, and orthodontics. Contact us today to schedule a consultation with one of our award-winning dentists at DPB.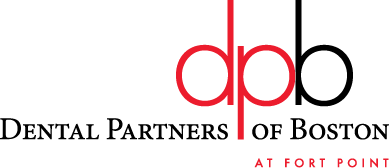 ---
DPB Fort Point
46 Farnsworth Street
Boston, MA 02210
(617) 766-0987
Hours
7 AM to 4:30 PM
Monday through Friday
Experience the very best dentistry has to offer. Contact us today.
See Our Beautiful New Facility
OUR MISSION
Your oral health is the foundation of a long and healthy life. Having good oral hygiene can reduce your risk of developing many serious illnesses, including heart disease and diabetes. At Dental Partners of Boston in Fort Point, our mission is simple—a commitment to exceed our patient's expectations.
"We draw upon our vast experience across every facet of dentistry and the most up-to-date science and technology to create custom dental treatment solutions. It's our commitment to excellence that helps our patients to realize their highest level of dental health. Within an atmosphere of trust and compassion, we pledge to explore every available option to guarantee our patient's comfort and total satisfaction."

-DPB Mission Statement
Our DPB Fort Point location offers Boston Seaport the finest quality of care, covering all your dental needs in a convenient location. Our team consists of award-winning, friendly general dentists and specialists who will provide you with the expert care you need in one place. Reserve your appointment today.
Read reviews from our Patients
OUR FRIENDLY AND PERSONALIZED APPROACH TO DENTAL CARE
Because your oral health is so important to your overall health, we want to make sure that you feel comfortable with every member of our staff. We take the time to listen to your concerns to ensure that your needs are met and that you continue to receive the care you need. Our goal is to provide exceptional one-on-one care backed by a team of some of the leading dental specialists in the Boston area, including Fort Point. Once we have thoroughly assessed your oral health, we create a personalized dental plan tailored specifically to your exact needs to ensure you have the best possible outcome.
Why Choose Dental Partners of Boston
At DPB in Fort Point, we take a multi-disciplinary approach to dental care and commit to building long-term relationships with each of our patients. Not only is this more convenient for our patients, but it also allows us to get to know your mouth better than anyone else. It also allows us to better collaborate with our specialists to provide the most precise treatment possible. Once we have determined the best course of action, we use state-of-the-art technology and the most innovative research-backed techniques to provide you with the best results possible.
Some of our services include:
SCHEDULE YOUR INITIAL CONSULTATION TODAY
If you are ready to meet our friendly team in Fort Point, Boston and enjoy expert care, give us a call today to schedule your first appointment. We look forward to meeting you!