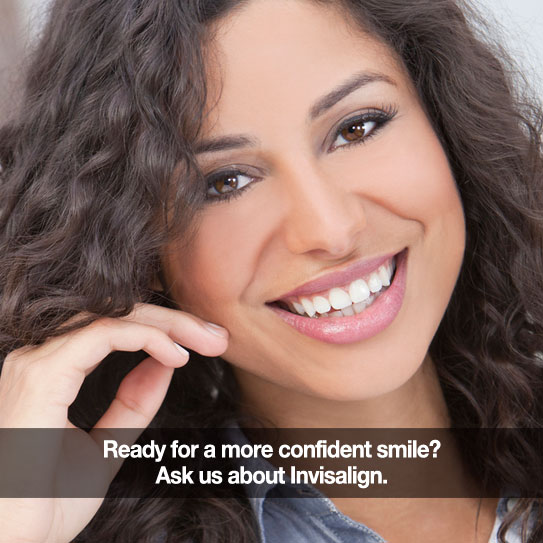 DO YOU WANT A STRAIGHTER, HEALTHIER smile? What's holding you back? Is it the thought of braces? If you have the desire to straighten your teeth but don't want to have traditional braces, we have a solution for you.
Let us introduce you to Invisalign. Invisalign is a way to get your smile nice and straight without the braces. Dental Partners of Boston has been a Premier Preferred Provider for Invisalign treatment since 2011. We have had extensive experience helping people achieve the smile they want.
Invisalign Straightens Without Being Seen
Invisalign uses clear trays that are custom made to fit your mouth and align your teeth. You can also remove the trays in order to brush, floss and eat like you normally would. Here are some of the advantages to choosing Invisalign over traditional braces:
You can eat whatever you want.
The trays are removable.
Invisalign allows for better periodontal and dental health, since you can brush and floss like normal.
There is less mouth and gum irritation. Invisalign consists of smooth plastic; not rough metal
You only have to come in for visits every 4-6 weeks.
You can straighen your teeth without everyone knowing.
What Can I Expect If I Get Invisalign?
If you're ready to get started, we'll first need to set up an initial consultation. Here, we'll analyze your bite, see if you're a candidate, and go over treatment details. After some x-rays and impressions, we can actually show you digitally what you can expect through each phase of Invisalign – clear up to your final result! Pretty cool, right?
Call us today for your consultation!