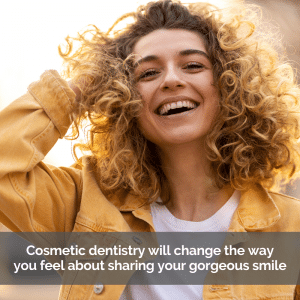 When you want straight teeth but you don't want to wear metal braces, your answer is Invisalign! It's the alternative that you need to have a beautiful smile without using traditional wire braces. You may like your smile, but why not fix that slightly crooked tooth, or restore the alignment of your teeth after time has altered the affects of the braces you endured in your youth? Invisalign can even fix more dramatic problems, that will improve the way you can chew your food, speak, and smile with confidence. Everyone wants to be able to give a beautiful smile to those around them, but the discomfort that comes with misaligned teeth can affect how willing you are to share it. Feeling great about your smile is worth the time and investment with Invisalign Boston.
Improving Your Smile
We offer a range of options to help our patients improve their smiles. Botox and dermal fillers, for example, can change your lip structures so your smile appears balanced. While it's not a conventional dental solution, your smile is improved without altering your teeth. (Botox can also help relieve pain from TMJ). Teeth whitening is a great solution if your teeth have yellowed or become stained. Dental veneers might be an option for you, or a combination of treatments for a full smile make over. For most patients, though, they're simply seeking to straighten their teeth.
Traditional braces work to straighten the teeth but they're also an uncomfortable option compared to Invisalign. Besides causing a little rawness inside your mouth, they can be difficult to live with. It takes a lot of effort to keep these traditional braces clean, especially if you already struggle with regular oral health habits like brushing and flossing twice a day.
With Invisalign invisible braces, the advantages are clear – no pun intended! They work the same way that traditional braces do, but wearing them is discreet. No one will see the aligners you're wearing, as they are made from smooth, clear plastic material. They are comfortable, with no poking wires or broken brackets, and you don't have to worry about getting food stuck in them as you can take them out to eat and brush your teeth. Other than brushing and eating, you leave your Invisalign Boston aligners in for 22/23 hours a day. This will ensure that you get the best possible results for straighter teeth, and you still get your teeth cleaned thoroughly as you need them to be.
Considering Invisalign Boston
If you're thinking about getting your teeth straightened and you want to boost your confidence in your smile, contact us here at Dental Partners of Boston. We'll set up a consultation with our amazing orthodontist, Dr. Yael Frydman, who will talk with you about your goals for your smile. Together you will create a treatment plan, and she'll see you through the whole process.