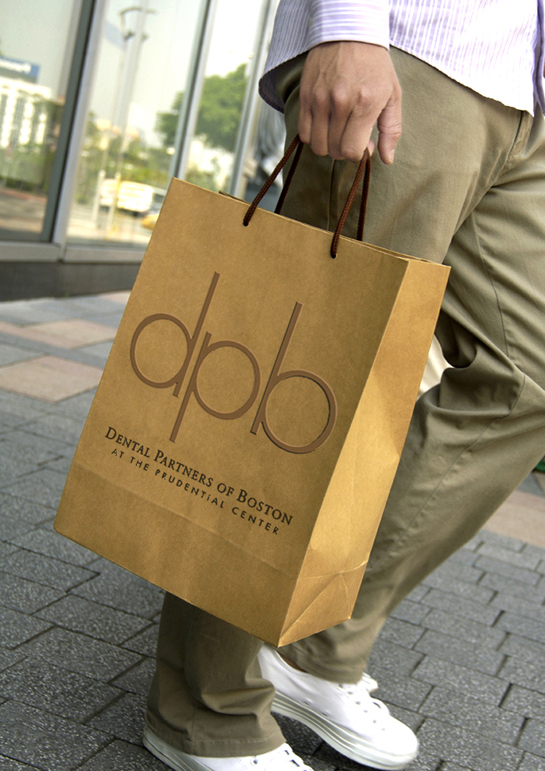 THERE ARE THINGS WE CHANGE OFTEN, AND THINGS WE CHANGE "NOT SO OFTEN", RIGHT? Each day we can change our clothes. That's easy. But when it comes to our smiles… Well, we take them EVERYWHERE we go, EVERY TIME we go! What do YOU think about YOUR smile? If you could… Is there a little thing, or perhaps a big thing you'd change?
Smile design techniques and materials today, combined with the remarkable artistic eyes and training of each Dental Partners of Boston dentist, make having an absolutely gorgeous smile more affordable and easier than ever before.
Most people are a unfamiliar with the terminology behind smile design, so here are some short definitions:
Whitening –

Smile whitening is perhaps the most common cosmetic dental procedure—sometimes called "tooth bleaching". Many whitening options are available—including lots of over-the-counter products. But dentist-supervised treatments remain the recommended procedures for lightening discolored teeth.

Contouring –

Contouring is often referred to as tooth reshaping. It can be used to correct minimally crooked teeth, chipped teeth, cracked teeth, and overlapping teeth. It's a procedure of subtle change and is commonly used to alter the length, shape, or position of teeth.

Bonding –

Enamel-like dental composite materials are applied to a tooth's surface through bonding, then sculpted into shape and beautifully polished.

Veneers –

Veneers are custom-made, fitted, thin porcelain laminates that are bonded directly to teeth. They're often a great option for closing gaps or disguising teeth that are discolored and don't respond to whitening. Many times, some tooth reduction is necessary—depending on particular situations.

Minimal Prep Veneers –

Minimal prep veneers are becoming more popular as materials and procedures continue to improve. This is being driven in part by the increased desire of patients to minimize or prevent the removal of healthy tooth structure. Not all cases are right for minimal-prep veneers—but sometimes it can be a great solution.
What is the very best way to determine exactly what's right for you and YOUR smile? Simply make an appointment to visit with us. We are absolutely passionate about our patients' smiles. We've seen beautiful smiles make a dramatic difference in the social lives and careers of our patients. It feels good having the self confidence to smile. We look forward to your visit! Call us at (617) 848-1164.
If you haven't already, be sure to become a fan of our Facebook page by clicking on the logo below!